Brexit Means Brexit Actually Means Transition?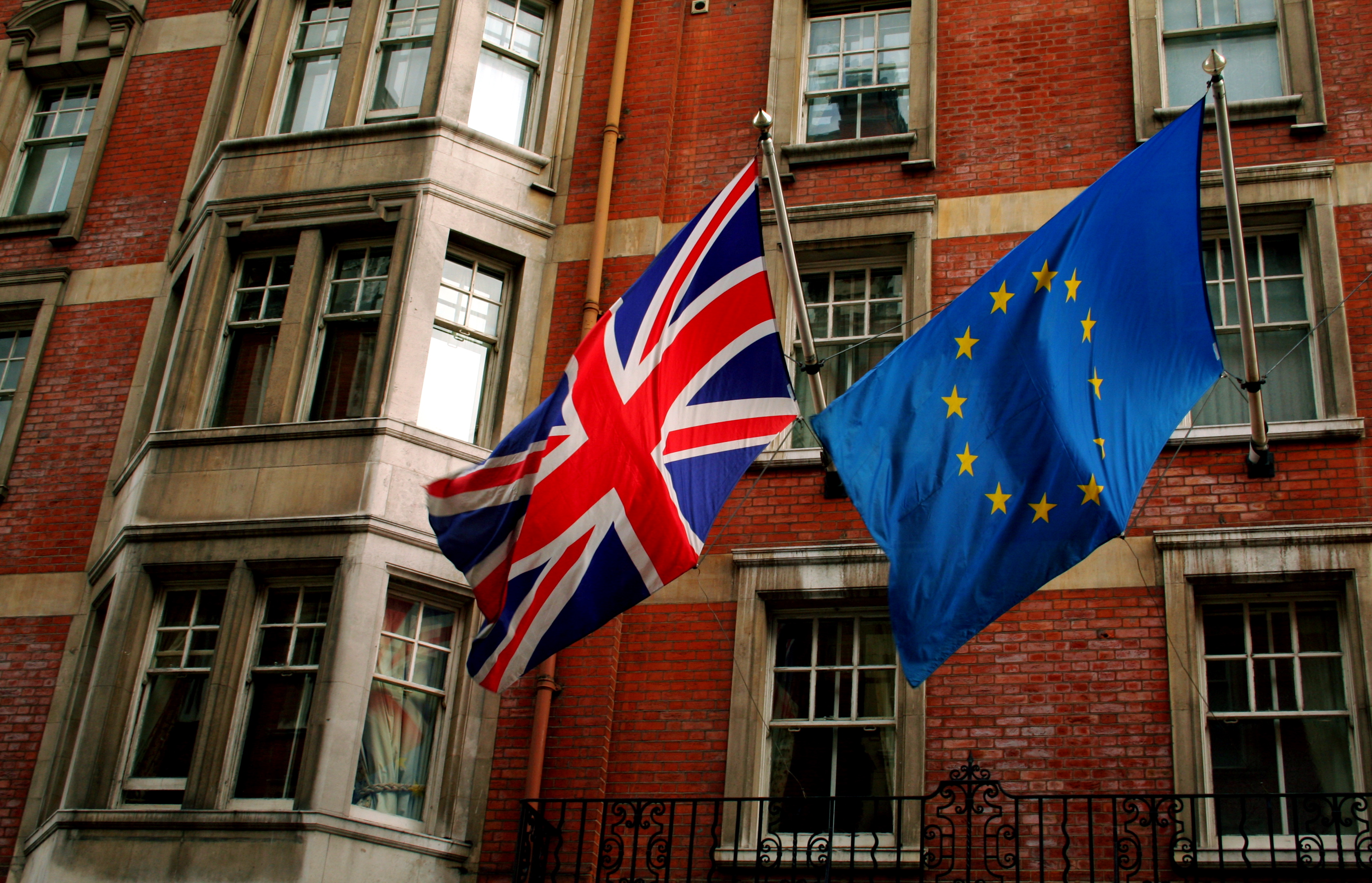 Brexit, confirmed by its entry into the Oxford English Dictionary, has become the word of 2016. And, while Prime Minister Theresa May insists "Brexit means Brexit", many businesses have asked "Brexit means Brexit means, well, what exactly?"
Responses have varied. Likening the UK's departure from the EU to a boiled egg, two varieties of Brexit have emerged, 'hard' and 'soft'. Hard being a UK outside the Single Market, subject to World Trade Organisation (WTO) trading rules, and soft being inside the Single Market, whilst still leaving the EU.
Others repackage 'hard' Brexit as being 'clean' while, adding to the confusion, the Prime Minister has spoken of seeking a "red, white and blue" Brexit.
Despite this, at an appearance before the Parliamentary Liaison Committee, Mrs. May shed light on the Government's Brexit approach in the months and years ahead. Crucially, she hopes to negotiate a transitional deal with the EU after the UK is expected to leave in 2019.
What shape is a transitional deal likely to take?
What does that mean for British business?
And how can our ERP solution, proven to nurture business growth, aid your company through Brexit?
Two Years
The Government aims to trigger Article 50, the formal process by which the UK will leave the EU, by the end of March 2017. This, unless there is agreement to lengthen the process, will set the clock ticking on Britain's Exit from the EU.
By March 2019, according to the published timetable, the UK will be an EU member no longer.
However, concerns have arisen that two years may be insufficient time to conclude a UK-EU Brexit deal, leaving the UK potentially facing tariffs on its exports, lengthy customs delays and setbacks for British business wanting to expand in the EU as the UK defaults to WTO rules. It is these that establish the 'rules of the game' for the bulk of global trade.
Transition
To avoid this scenario, and to buy more negotiating time if the Article 50 process isn't prolonged, it has been proposed that a transitional deal be imposed before the ultimate UK-EU agreement is agreed.
This may take the form of the UK becoming, albeit temporarily, a European Economic Area (EEA) member.
What does this mean?
EEA membership entails Single Market membership, so low or no trade tariffs, the ability to make our own free trade deals and exemption from European Court of Justice (ECJ) rulings. Norway and Iceland are examples of EEA members outside the EU.
But it would also mean opting out from EU regulations, rather than opting in, paying a membership fee and would increase, rather than ease, the difficulties Britain faces in controlling immigration, a key plank of the Vote Leave campaign.
These may be negotiated as work on a bespoke UK-EU deal continues.
While it might be beneficial long term, its final form and date of ratification will remain unknown until a later stage. A new British Government, for example, could come to power in the interim and agree something very different. That can only breed business-hampering uncertainty.
But, although more by accident than design, there is precedent for a country leaving the EEA in favour of a unique deal.
The Swiss narrowly voted in a 1992 referendum to leave the EEA, starting a seven year process in which 10 new treaties were agreed.
So is "Brexit Means Brexit" Good or Bad?
The ethos of a transitional deal is to cushion business from Brexit's impact.
And for exporters, saved from tariffs and delays, it will likely achieve that.
But it may also subject the wider economy to potentially harmful EU regulations and impede investment, given negotiation will drag on beyond the two years allowed by Article 50.
Unfortunately, the likelihood of the process dragging on has been made more likely simply by the PM expressing interest in a transitional deal. It removes the sense of urgency to settle a UK-EU deal quickly by 2019.
So, in our view, a transitional deal is not obviously better than no transitional deal. If there is an advantage, it's slight. And interest in it alone may be inflicting damage now.
For businesses to survive and thrive during Brexit, they need to be resilient. They need to productive. They need to be profitable.
Khaos Control Advantages
Khaos Control means resilience. It means productivity. It means profitability.
How?
Using a unified solution,  Khaos Control allows real-time monitoring of all aspects of your business, from accounts to stock control, purchase orders to customer relationship management.
You don't have to rely on spreadsheets, your Accounts software or the home-grown solution you've grown up with. You don't need the genius that created your manual systems to never be off sick.
Get in touch with our team today and look forward to the savings, efficiency and control that will see you through whatever happens with Brexit.