Recently we have have observed a worrying trend. Buying behaviours are changing dramatically. Some of the main retail giants who have been a historical component of the British High Street are feeling the pinch in a major way. With Toys-R-Us more or less finished off, and other well known brands like House of Fraser, Debenhams and New Look struggling, the prospect of more retail giants falling is more likely by the day. Experts speculate that in the next decade up to 20% of retail space will have to close down. More online purchases and a continual rise in business rates, costs and wages are to blame.
Will things ever look up for street-side retail?
Unfortunately, it seems unlikely. This looks to be the beginning of the end for physical storefront dominance. Shops as we know them will never truly die out, as there will always be some demand for physical retail stores on the British High Street. But with rapidly changing technology and consumer habits, the decline is set to be more swift than it has ever been. It is of course impossible to predict exactly how the face of high street retail will evolve, but it is clear that significant change is taking place and it seems unlikely that the High Streets our grandchildren will walk down will bear much resemblance to those of today.
So what does that mean for you as a business?
Unless you provide a unique service or product that can only be delivered in person at a physical store, you need to start rethinking your strategy. Developing an online presence is a prerequisite for any business. You need to excel across multiple online platforms if you want to succeed. Digital marketing will be a staple skill of any business owner in the next 20 years. The ability to optimise for search engines (SEO), use Adwords and understand SERP to your advantage, will make your business stand out from the crowd. Ensuring all aspects of your business are run efficiently and with accuracy will become even more important; in a digital world, sharing of information is easier than ever and any mistake can be multiplied tenfold on social media and other platforms. Understanding how to manage any mistakes to minimise any negative impact on your brand will be paramount to the continued success of your business.
So how do you start branching out to online retail? There are plenty of options when it comes to diversifying your product range online, including big names like, eBay, Amazon, Magento and WooCommerce. With so many web hosting, market place and web design options at your fingertips, you should find it easy peazy to set up online and start selling immediately.
How Can you get ahead of the curve?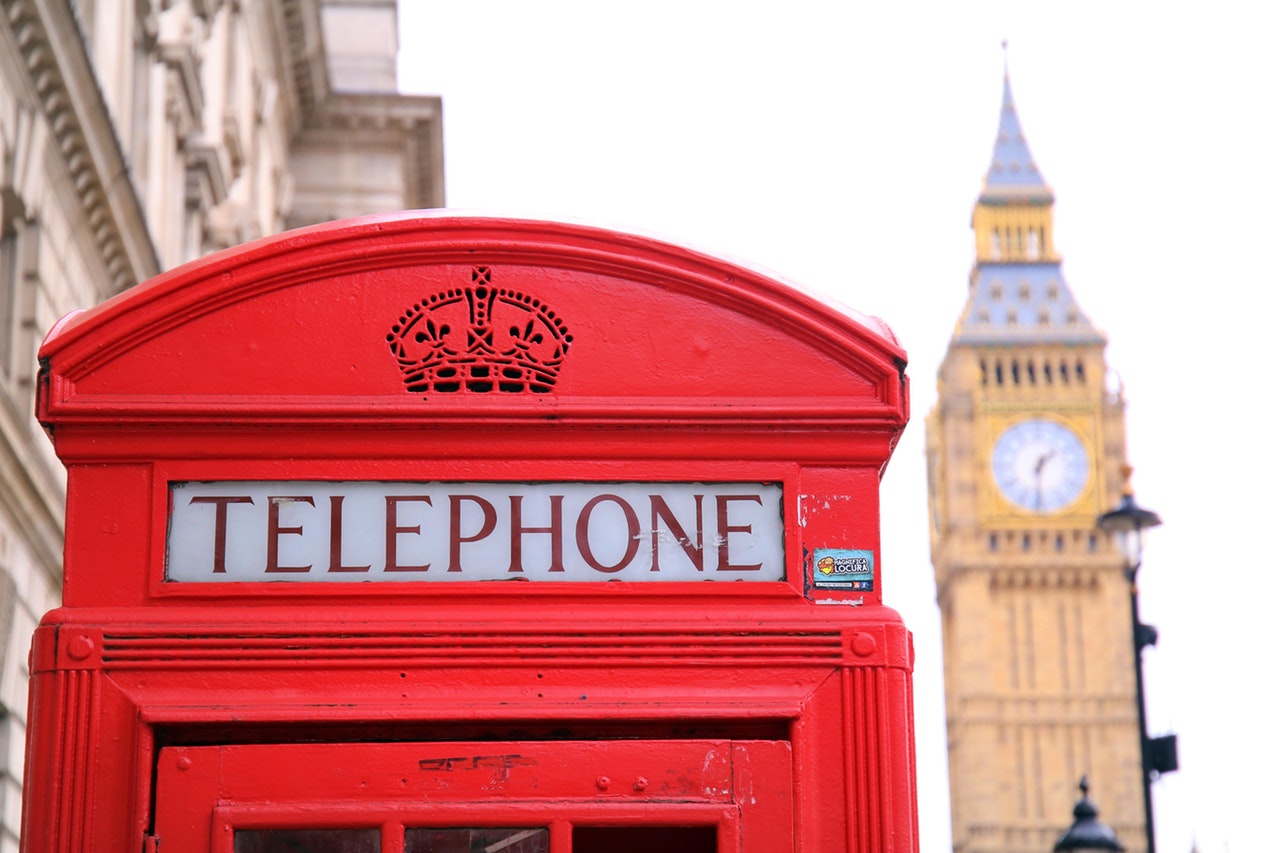 Another major factor that will contribute to your success is the implementation of inventory and stock management software. With integrated CRM, accountancy and stock control software you can effectively manage every aspect of your enterprise. CRM will allow you to effectively manage your customers, whether that be logging communication, dealing with returns or offering promotions and key codes. Accounting software will let you track all incoming and outgoing expenses, as well as allowing you to price your items to maximise profits. The most important aspect of business management software is stock control. Without the proper care and attention, the systems you use to store, contain and ship stock can become a mess, leading to massive problems for your business. Just look at the recent KFC debacle for evidence.
Khaos Control to the rescue
While we can't hope to stave off the eventual decline of physical storefronts, we can help your business grow exponentially, as well as offering bespoke web development, business consultancy and full system support. We believe in giving a business every opportunity to become successful; your success is our success. That's why we offer a bespoke service and promise to support you every step of the way. So why not sign up for a demo? Click here to find out more.
The blog quote of the day goes to Mark Caine with this gem – "The first step toward success is taken when you refuse to be a captive of the environment in which you first find yourself."