So, you're about to leave the office on your summer holidays, but are wondering about reading material. Books are dynamite, ready to explode in our minds and demolish long-held beliefs, ready to reset our view of the world and set us on a different course. To become better parents, teachers, friends, even businesspeople. So, here are six of our current favourites (and a wildcard) for you to stow away in your suitcase or load up on your Kindle.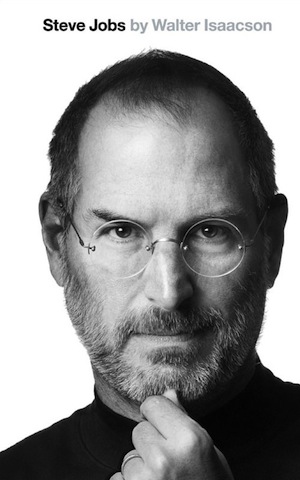 Steve Jobs – Walter Isaacson. Isaacson's biographies include none other than Albert Einstein and Benjamin Franklin, men who left deep impressions in history. And Steve Jobs, Isaacson's third subject, is no exception. With unrestricted access to Jobs, Isaacson tells a masterful story of an adopted boy rising from a hippie who ate only apples and washed his feet in toilet bowls, to the CEO of a company that's transformed the modern world. One insight into Jobs' perfectionism; the photo shoot for the front cover lasted an hour.

How Google Works – Eric Schmidt and Jonathan Rosenberg. There's no questioning Google's status as one of the leading technology companies of our age. This was no accident, so how did Google make it? This book's central thesis is that for companies to survive in the internet age, they must get innovative and to get innovative they must nourish 'Smart Creatives'.
Smart Creatives are independent, deeply specialised and fizz with ideas. Say no to them too many times and they head for the door. To keep them, their work must be interesting, with their imaginations allowed to run riot. An example of Google's hands-off culture? Their dress code is simply "wear something".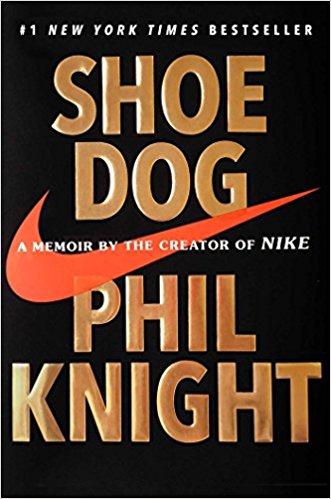 Shoe Dog – Phil Knight. We're all familiar with Nike the brand and its famous logo, but perhaps less with the story of its founder, Phil Knight. In Shoe Dog, he tells his tale, charting Nike's growth from a $50 investment he made after backpacking around the world in the early sixties, to the corporate giant that's pulling in $30 billion of sales annually. And it's a fascinating tale. Knight, once a competitive sportsman in his own right, achieving a personal best for running a mile in just 4 minutes, 10 seconds, had the enthusiasm for and interest in what he was selling as part of a new, dynamic company. But that wasn't enough for success, he writes, strong business relationships were also necessary and you can learn how Knight went about forging these in Shoe Dog.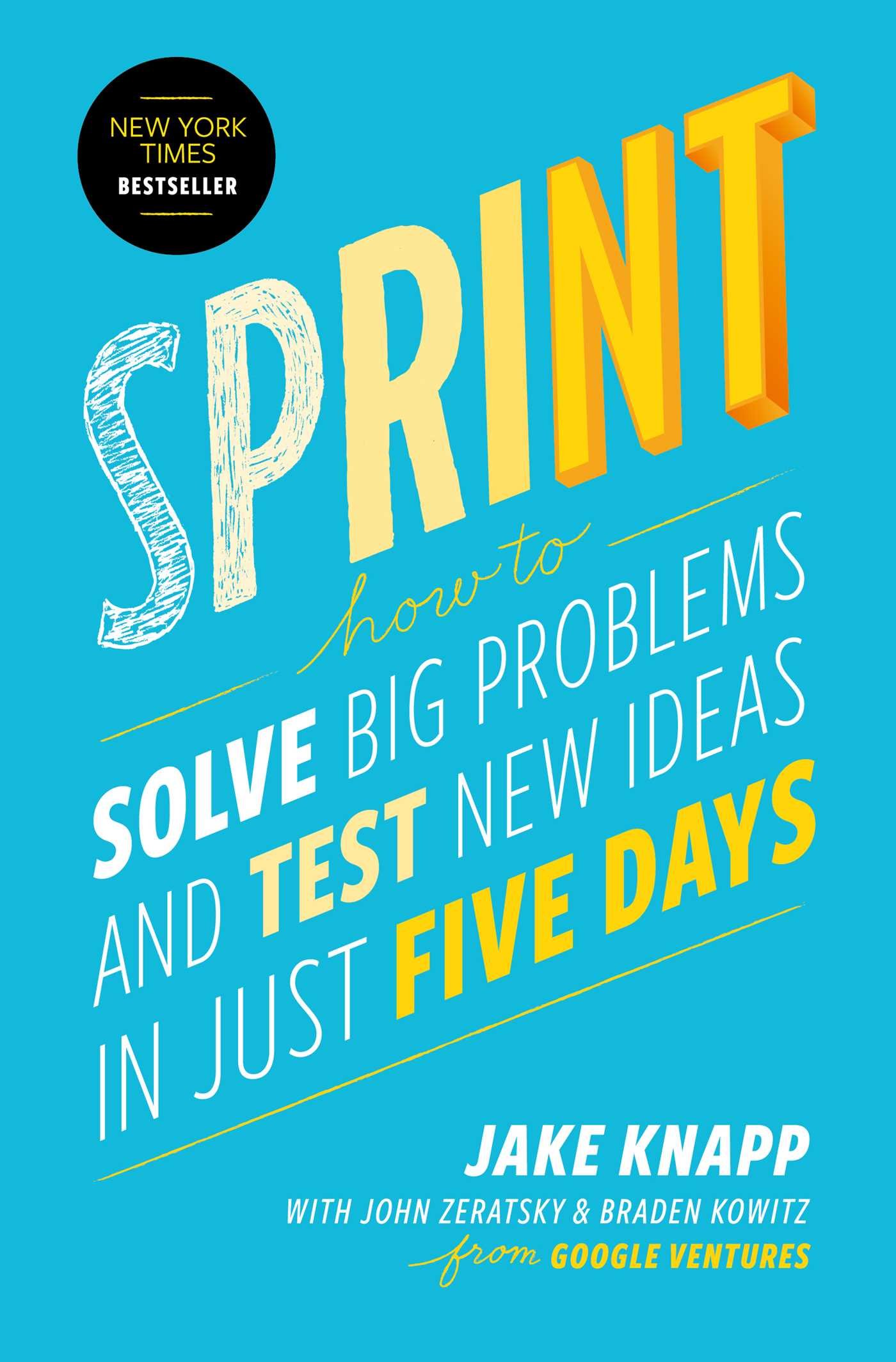 Sprint – Jake Knapp, John Zeratsky and Braden Kowitz. We're passionate about greater productivity here at Khaos Control HQ – it was a founding principle of our company to boost companies' efficiency with our software – so were excited to come across Sprint, a handbook to a way of working that gets even more from less. Sprints, devised by Google employee Jake Knapp as a way of spending more time with his family, mean five-day periods of intense focus on getting a project done. Diaries are cleared, brainstorming is prioritised and speed made necessary. It worked for Google, for search improvements and Chrome, and it could work for you.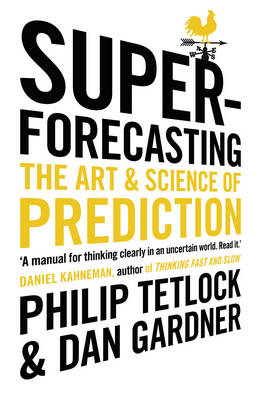 Superforecasting – Dan Gardner and Philip E. Tetlock. Businesses plan all the time, but is prediction hocus pocus and guesswork, or a skill at which we can learn to get better, like swimming?
Kevin Hillstrom's session at the DCA Summit focused on how forecasting can help Multichannel Retailers in particular. In Superforecasting, Dan Gardner and Philip E. Tetlock demonstrate how business planning isn't voodoo and is something that we, and our businesses, can get better at. Following simple principles, like adopting a flexible mindset, getting up to speed with basic statistics and grading your performance to help understand what you did right and wrong, noticeably sharpen predictive skill. Doubt it? Test subjects that applied these principles outperformed CIA operatives with access to classified data.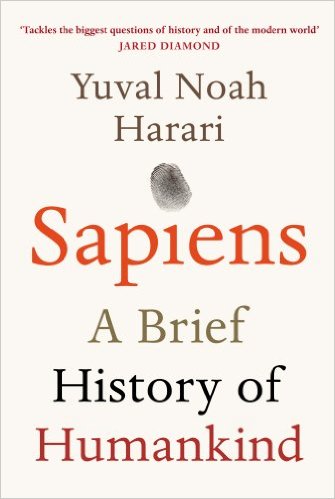 Sapiens – Yuval Harari. If you want to step back and consider the grand sweep of who we are and where we're going, there's no finer book than Sapiens. Dealing with a canvas over 70,000 years long, from the Stone Age to Information Age, Yuval Harari examines how humans first won out over other human-like species, such as Neanderthals, started farming, unified in nations and developed the scientific method. Key to all this is our capacity to cooperate, using our imaginations to dream up money and religions and countries as concepts with no concrete existence but which bind us together, to make us feel we're on the same team. We hope by looking back so far allows Harari to look forward with greater insight and here, troublingly, he foresees the end of humanity itself, replaced with its inventions – genetic modification and AI. Something to think about!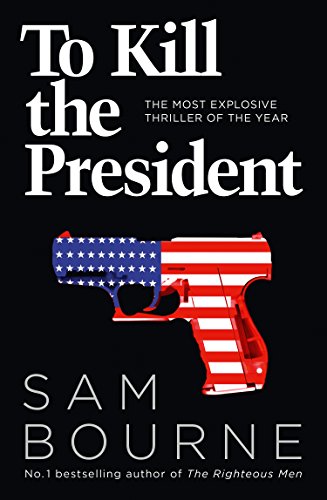 To Kill the President – Sam Bourne. Fancy a break from self-improvement and want to lose yourself in a page-turning thriller? Then this latest effort from best-selling author Sam Bourne is one to consider.
Bourne's latest effort is so close to the bone it would be caricature, if it didn't resonate quite so thoroughly. The United States is ruled by an intemperate businessman who is keen to unleash the might of America's nuclear arsenal at a moment's notice and is more than happy to undertake complex diplomacy via Twitter. Sounding familiar? Maggie Costello is the White House staffer who uncovers a plot to assassinate the President and gets caught in the political whirlwind that ensues. This definitely isn't the smartest book you'll read this summer and it won't help you much when you get back to work. But it's an entertaining concept that's well executed and enthralling.
Do let us know how you get on with these and get in touch with your own recommendations!