Common eCommerce Mistakes that Hybrid Eradicates
"So what are the advantages of using a Hybrid system over the traditional path of integrating your chosen eCommerce platform with your back-office ERP system?"
Many businesses today opt for 'following the pack' and choose one of the more popular eCommerce platforms (like Magento, Shopify, Big Commerce, etc) in the hope that 'if it works for thousands of others it should work for me'.  Often business owners believe that the integration process to their ERP, OMS, WMS, CRM, should be easy because others have trodden that path before them and they have this thing called an API ('and from what I've heard if you have one of those then there is nothing to worry about!'). That unfortunately is not always the case as many companies will testify to.  Following this course of action often leads to companies making some crucial mistakes, which we address below.
Adopting a Hybrid eCommerce solution, where the back-office and web platform share the same database, eradicates 3 of the key eCommerce mistakes that many companies make (which ultimately leads to the very late launch of their websites, amounting to losses of thousands of pounds a month as the days tick by).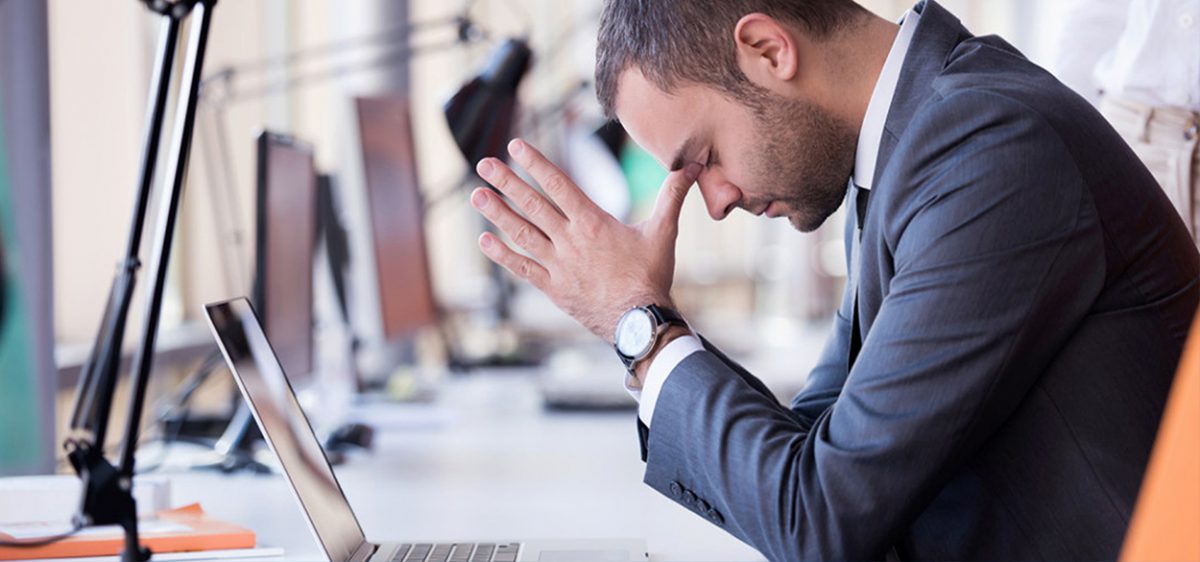 eCommerce Mistake #1: Underestimating the amount of data transferred between systems
Pulling orders down from your eCommerce solution should be straightforward and presenting some information back to the website can be relatively easy, such as:
Order status
Stock availability
Pricing
Product information.
But the biggest problem that companies experience occurs when more data than this is required. Time and time again the problems we see are aggravated when the data is of an accounting nature , namely:
Promotions
Discount structures
Delivery Options & Costs
Opening and closing balances on customer's accounts
Credit limits
Rewards due
Points awarded and redeemed.
Businesses that operate in a B2B environment are particularly disadvantaged by not being able to present information like this online to their customers. This leads to many wasted man-hours while the customer has to be called, or in dealing with the calls you hope that they make to you, in order to ensure that their discount has been applied; to be informed that they have exceeded their credit limit or that there is a more attractive promotion available to them.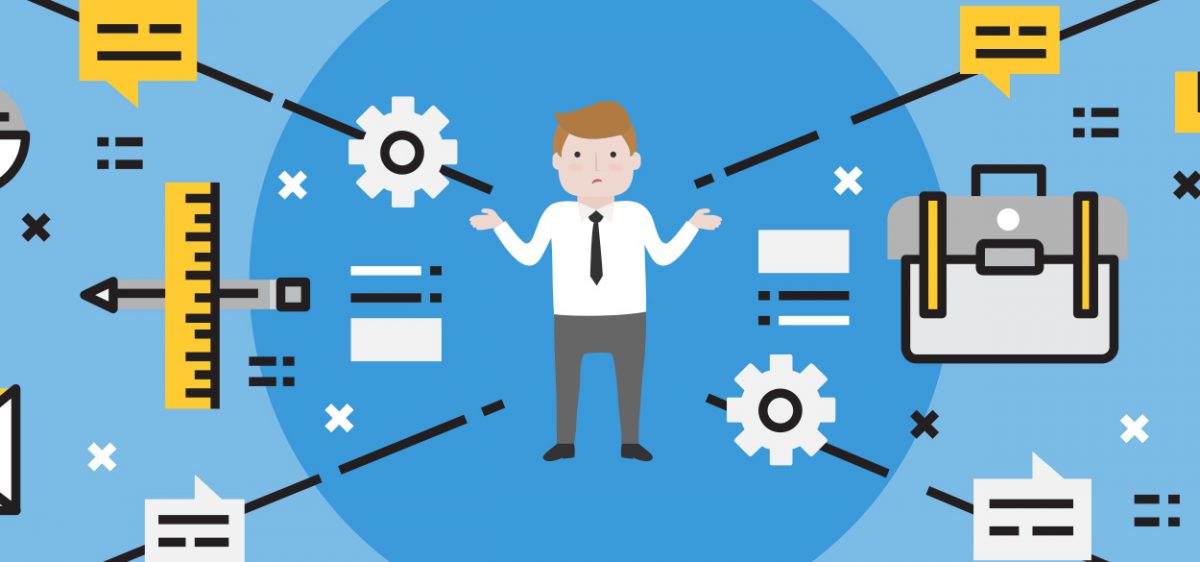 eCommerce Mistake # 2: Inability to integrate multiple systems
Strictly speaking much of the data in relation to credit limits, points and rewards, as discussed above, may be held in your accounting system and this is in itself a challenge for many order management system (OMS) providers. To get the data from the accounting system into the OMS and to then send it over to the website can be a costly, if not impossible, task. But equally challenging is getting the data from your warehouse (be it 3PL or in-house) in the correct format, and quickly, in order to keep the website up-to-date and useful from your customer's perspective. Often integrations rely on a manual transfer of data or manually entering data into multiple systems and so very quickly things go out of sync.  Not surprisingly this leads to customers losing patience with you and taking their custom elsewhere.
eCommerce Mistake #3: Many businesses treat eCommerce as a separate business entity
Due to the fact that it can be extremely difficult to keep your back-office and website in sync effectively, a significant number of companies adopt the attitude that they should keep both parts of the business separate and so they:
Allocate separate, ring-fenced stock to the website; and
Sometimes go even further and separate the web stock in the warehouse itself.
It Is hard enough running one business, why complicate matters by creating another? If both systems are in perfect sync then there is never a need for separate stock creation nor a problem of over-selling.
How Khaos Control Hybrid can help
Many SME's today feel very fortunate when their back-office ERP system (covering order management, stock control, warehouse management, shipping integration, CRM, marketing, reporting and analytics) can integrate to a certain extent with their website, pushing and pulling some key data back and forth. But for those companies who are open-minded and fortunate enough to have adopted a Hybrid system they have the added advantage of adding one more key component into the base ERP system and in effect have completed the orchestra – a collection of parts that are all in tune, all in time and operating as one to produce something tremendous and to be marvelled at.
Khaos Control Hybrid provides an all-in-one, fully integrated, eCommerce and ERP solution that utilises a single data source – a traditional back-office system (as you know it) that also operates as the CMS (content management system) for the website, eradicating any double entry. Implementing a Hybrid system such as this will eradicate the three main eCommerce mistakes that we've outlined above.  It will also allow you to avoid many of the other smaller issues that are awaiting around the corner for companies that hope to integrate their online and offline sales, so that they work efficiently as one.
Would you like to know more about how our total commerce solution Khaos Control Hybrid can help your business grow?  Contact us today and we will demonstrate how Khaos Control and our Hybrid solution can revolutionise your business.