UK Courier Christmas Cut Off Dates 2016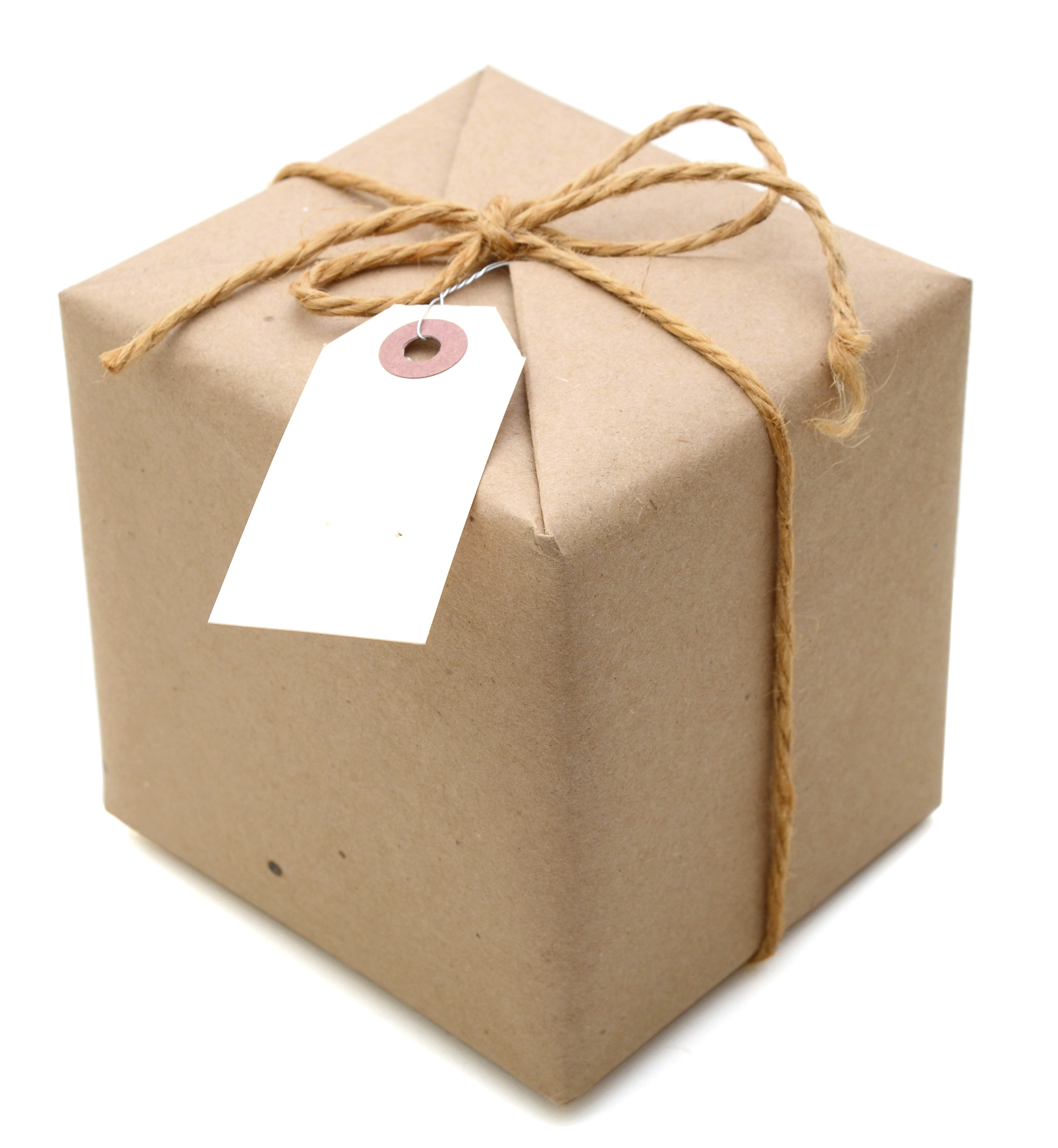 There's less than a month until Christmas and you'll no doubt be juggling letters, emails, documents, URLs, fridge magnets and other media from your couriers in order to determine your last posting dates. Nobody wants to miss the Christmas Cut Off and with eCommerce more competitive than ever before in 2016, knowing what you can offer your customers in terms of delivery is vital.
Myself and the team here in Grantham thought we would remove the hassle and collate the cut-off dates for the Key UK Couriers for you. We hope that you'll find it useful! Feel free to download, print out and share as you need to.