Gravity Fields 2016 Has Arrived
Every two years in September, something scientific happens in Grantham.
To celebrate the town's most prolific son there is a festival of science held in the honour of Sir Isaac Newton – Gravity Fields.
This year holds even greater significance than normal, as it is 350 years since Newton's 'Annus Mirabilis' (Year of Wonder).  He forged ahead, developing new ideas and theories on mathematics, light, and most famously gravitational forces.  Sir Isaac was able to make these advancements after returning home to Woolsthorpe Manor, just out side Grantham from the plague-ravaged Cambridge of 1666.
During the festival this year there is a thrilling selection of events to look forward to; from family friendly shows and aerial theatre, to a marvellous weekend of open air performances, to science talks for all ages!
We're really looking forward to the following: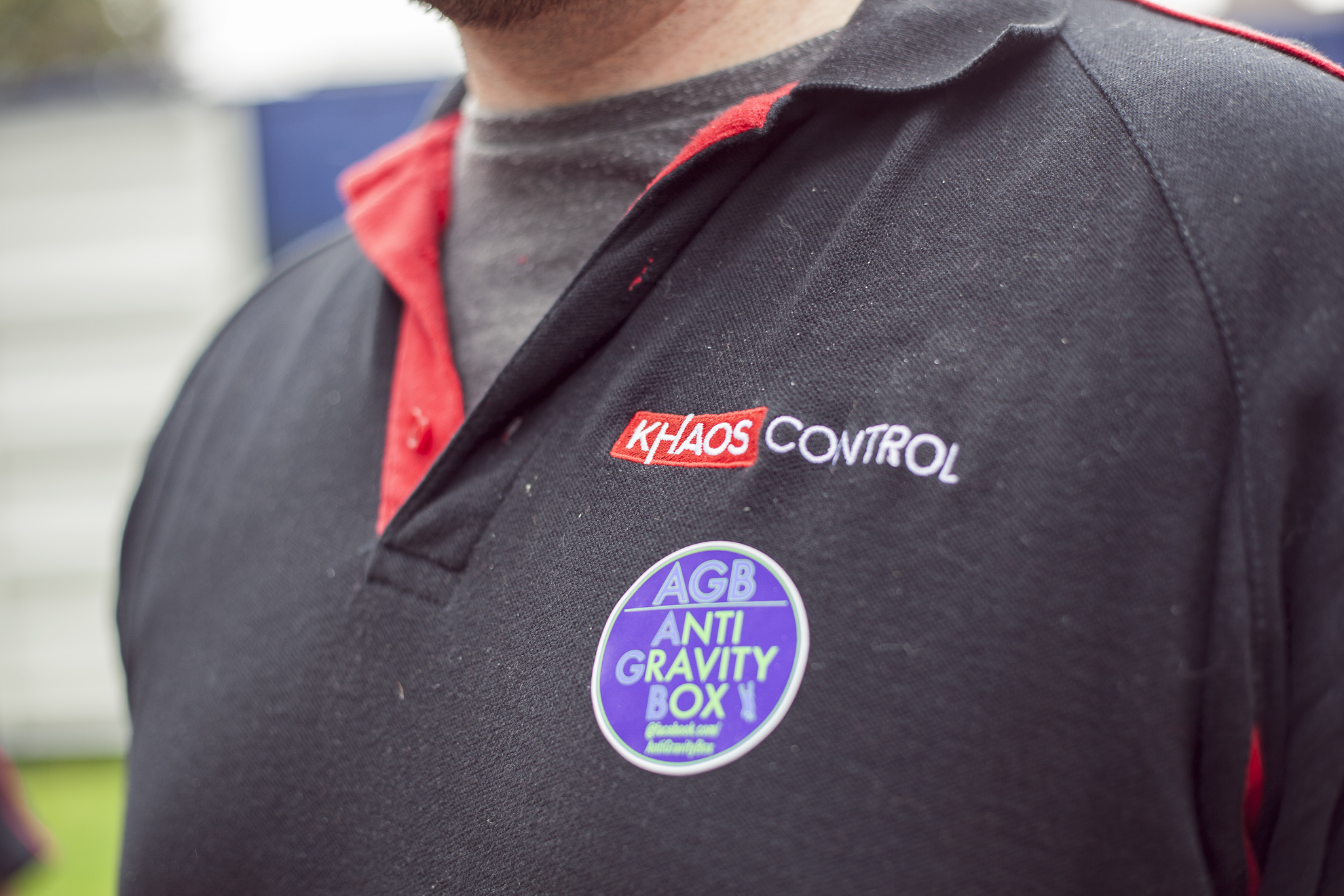 If you head to the Guildhall's Abbey Gardens during the Gravity Fields Festival you'll see the Anti Grav Box, the exhibit that we're proudly sponsoring this year! Ben from our training team joined our ace developers Raj and Michal in a gravity defying sneak peak of the Anti Grav Box…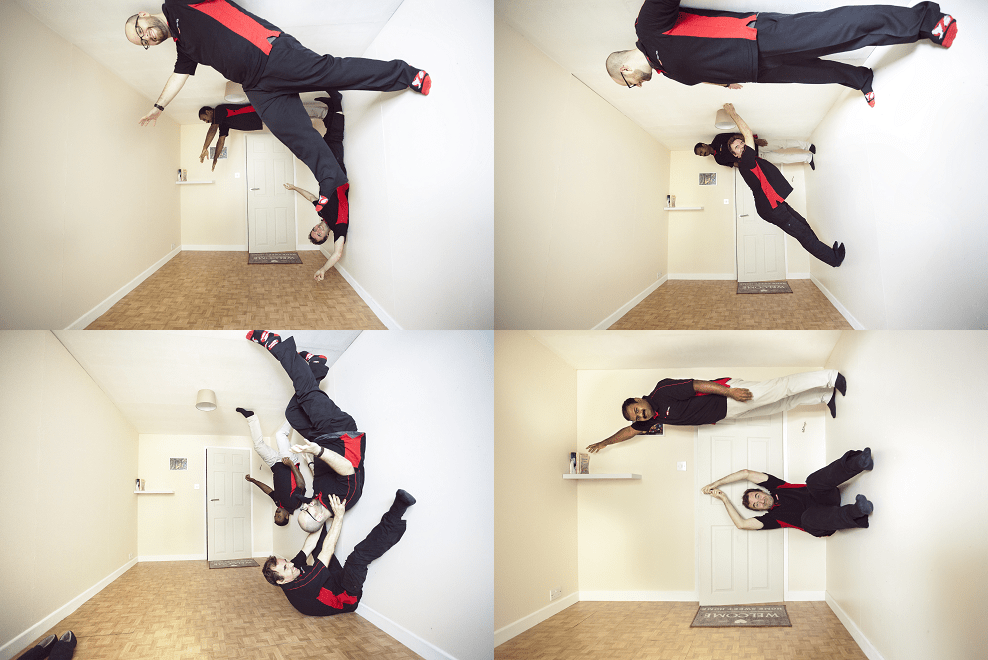 Frankie, our Community Manager, caught up with the Anti Grav Box's designer, Georgina Weller…
The Anti Grav Box will be open throughout the Gravity Fields Festival from the 21st to the 25th of September from 10:00am to 8:00pm. If you want to see what the other spectacular exhibits, shows and performances during the festival follow the link below;