Hosting Khaos Control? Make Sure That Your SQL Server Instance is Correct.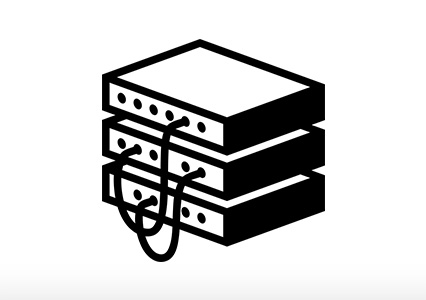 Hosting critical business solutions remotely is something that more and more companies are turning to.  The benefits of hosting are myriad, but over the last month we have seen a number of customers that host their Khaos Control solution impacted by SQL Server implementations that have not been suitable for their business.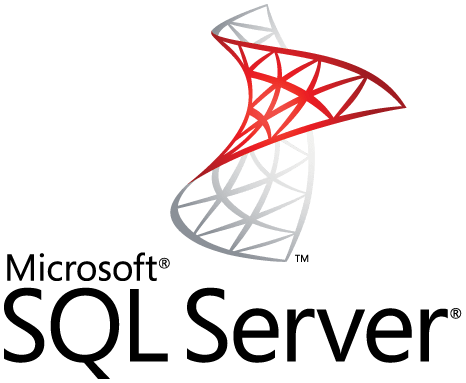 For example, one Khaos Control customer's hosting company had deployed an evaluation version of SQL Server, without informing the customer.
When the evaluation period expired, the customer lost access to their Khaos Control database and we had to step in and help them as they migrated, first to a stop-gap solution and then to a fully licenced instance of SQL Server.
A second example, and one we see regularly, is where customers' hosting providers implement the 'Web' instance of SQL Server for their Khaos Control database.  As per Microsoft's website, the Web Edition of SQL Server is:
… a low total-cost-of-ownership option for Web hosters … to provide scalability, affordability, and manageability capabilities for small to large scale Web properties.
It cannot be deployed and used for organisations that are looking to run applications and / or other tools, regardless of whether you're hosting those solutions, or have them installed locally.  SQL Server Web is only applicable for website databases and / or Content Management Systems.
Whilst the opportunity to significantly reduce costs in the short-term is tempting, the risks and costs associated with losing access to your data and / or having to rapidly migrate to the correct SQL Server instance are significant.
At the very least it will result in lost sales and, at worst, it could result in lost customers, significant and unexpected increases in monthly costs, reduced revenues going forward and legal proceedings – should Microsoft wish to pursue those.
The benefits of hosting are many and include:
Hosting allows companies to take advantage of virtualisation, which provides you with flexibility and scalability based on your business' requirements.
Controlling hardware costs. Being able to control and pay for your infrastructure on an 'on-demand' basis means that you are only ever paying for what you use and that those costs are being funded by the revenue that your company is generating.
Anytime / Anywhere Access, which is particularly important for a company that has multiple sites and / or employees that are not office-based, as everyone can access the same system, regardless of where they are.
Providing companies with immediate access to the latest server and other technologies.
Removing the need for in-house IT Support.
Many Khaos Control and Complete Commerce customers use a hosting provider and with high-speed internet now commonplace in the UK, we now have our own hosting service that allows customers to benefit from all of the traditional benefits, allied with our own in-house experience of managing Khaos Control databases and, in particular, providing disaster recovery and other emergency support.
However, as we've outlined above, you need to fully understand what your hosting provider is putting in place and you need to confirm that it is going to be appropriate for your business.  The vast majority of Khaos Control customers run SQL Server Standard, although the Express and Enterprise instances of SQL Server are also applicable, depending on your situation.
If you are in any doubt as to the version of SQL Server you're using, please check it today.  If you need any help or assistance with that from us, please contact our Support Team and they'll be happy to assist you.  The Support Team can be reached by phone (0845 25 75 111 (Option 1)) and email (support@khaoscontrol.com).