Hush Homewear: Khaos in the Community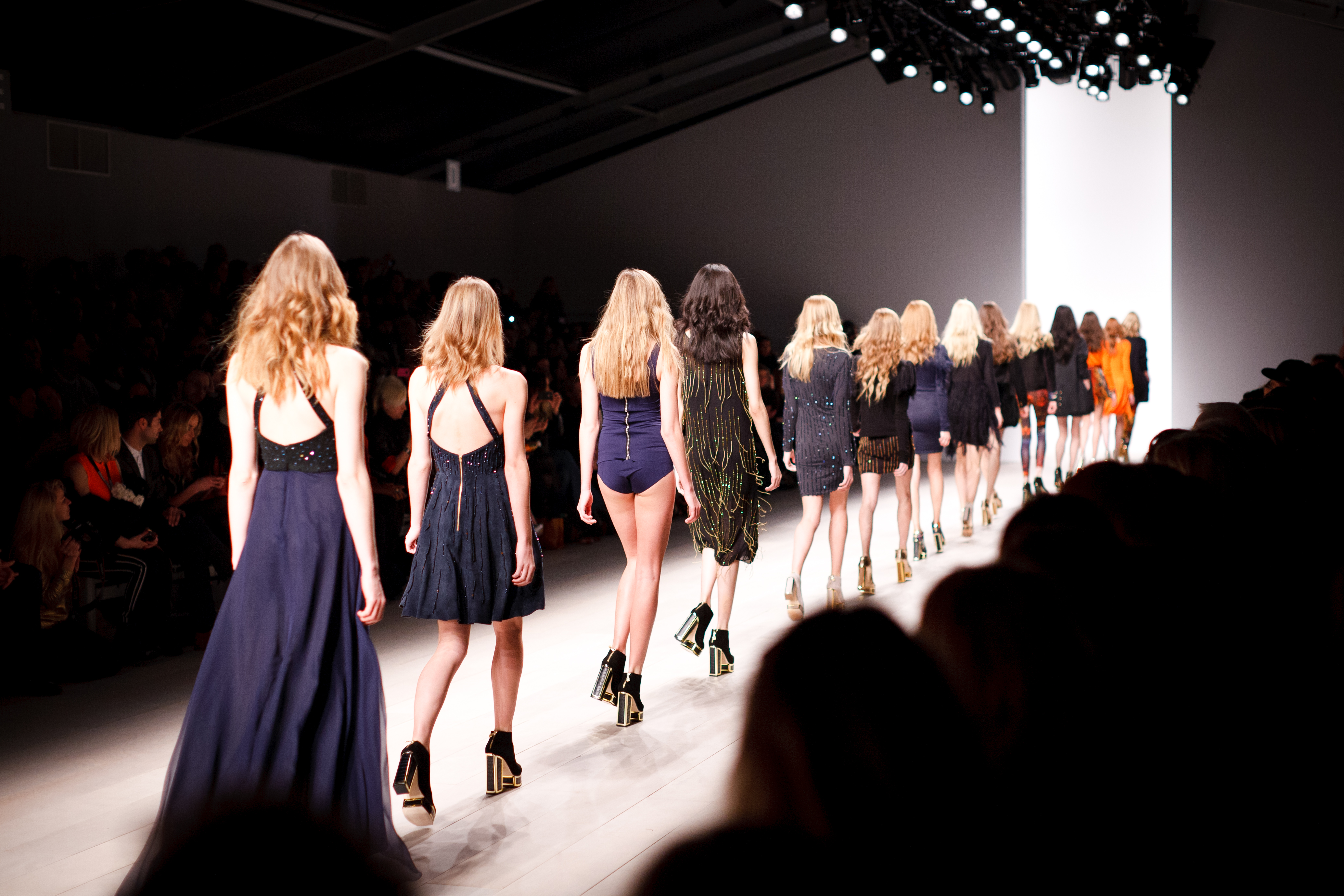 Guest post by 2nd Line Suppport Technician, Lloyd Dew.

I've had the opportunity to dive into the fashion industry. Hush Homewear is a clothing brand for women of all ages who have a passion for fashion and they use Khaos Control for most business processes.
Their open plan, New York style penthouse office offered a chilled atmosphere with some really enthusiastic employees.
While working in a support role, you do not get to see Khaos Control in action from a customer's perspective. It's amazing to see the system in action, and how it helps the business and its users improve productivity throughout the day, which I started with an introduction to the Merchandising, Customer Service and Design teams and a tour around the office.
Order Processing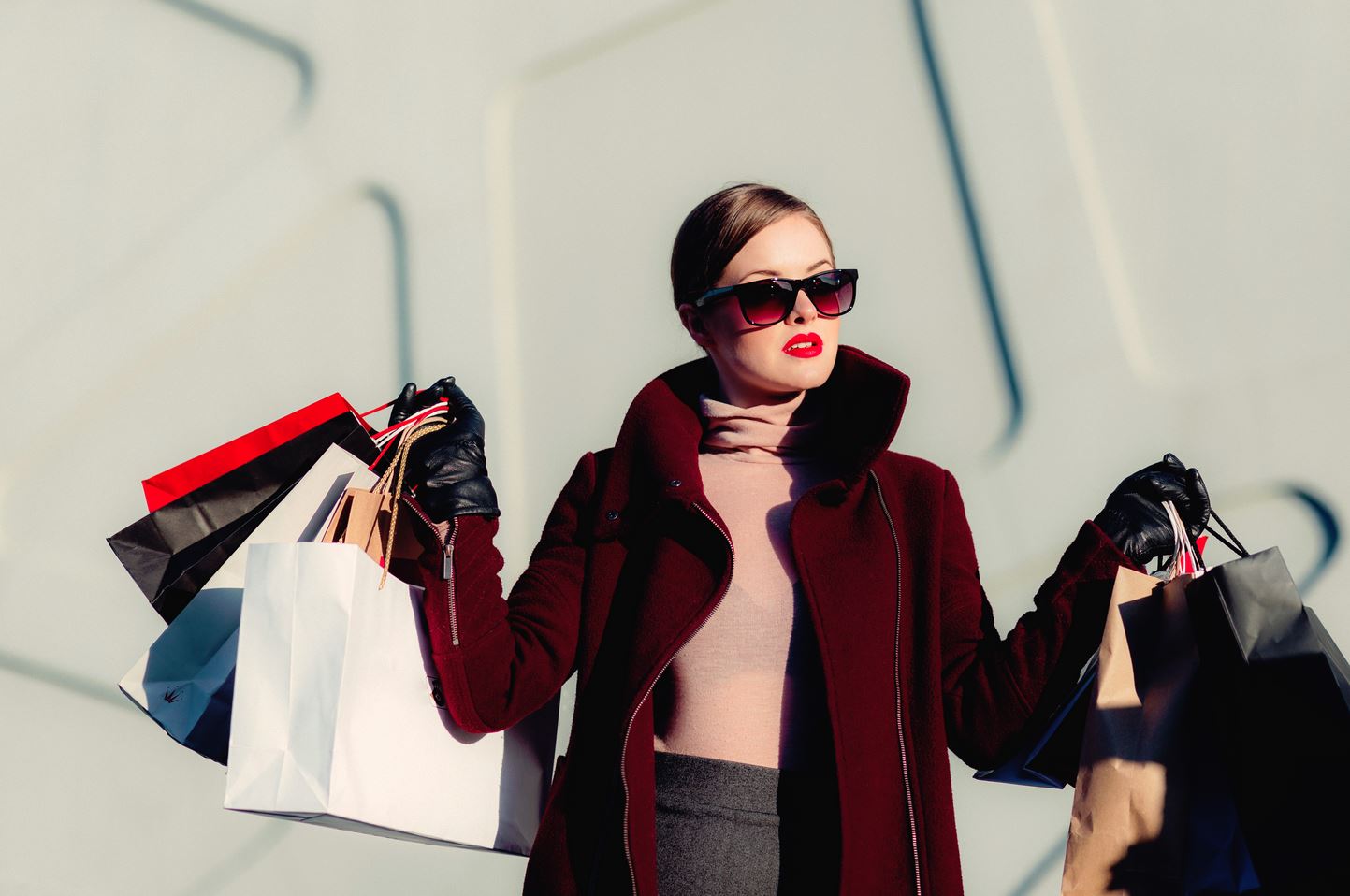 I initially shadowed the Customer Service Team who were hard at work answering the phones, raising Sales and Processing orders through the Sales Invoice Manager. Due to the nature of order processing, certain customers can specify delivery requirements – Next Day, or another form special delivery. It was great to see the Sales Invoice Manager Filter F4 screen sort by Invoices that have prioritised delivery against them and processed accordingly.
With this in mind, we discussed how they utilise Invoice Rules to perform certain actions on those that come in with specific delivery requirements, such as setting an Invoice Priority, or moving an Invoice to a Manual Hold Substage for review.
While processing orders, the Customer Service Team use the CRM entry mechanism against Sales Orders to create Comm Log entries, updating customer requirements or actions performed against orders. I demonstrated viewing all Comm Log entries using the CRM Manager, and filtering by a specific user, as the Customer Service Team had not been exposed to this.
Management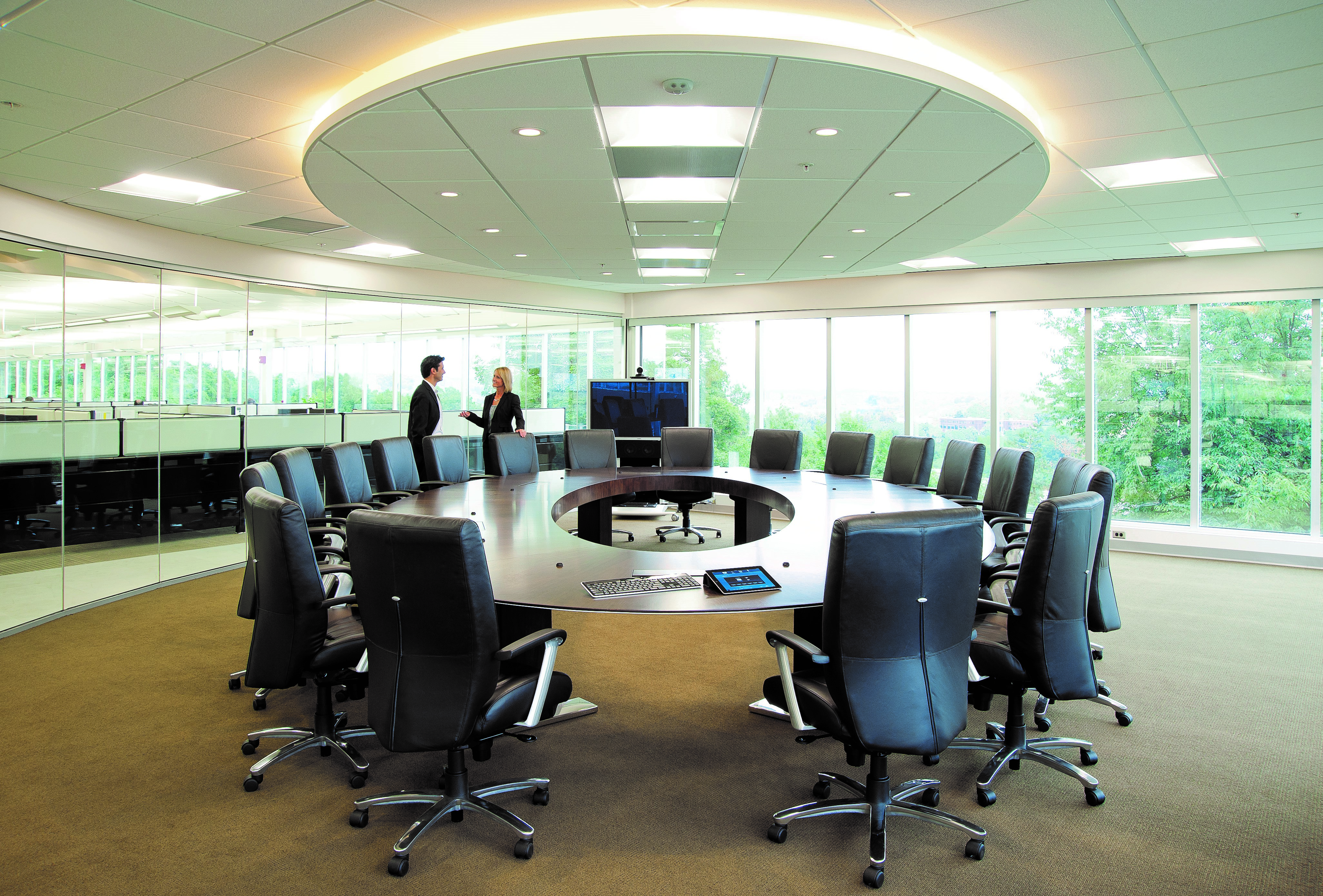 For most the day, I sat with Kate, the Customer Service Manager, whose role is encouraging the customer service team to provide excellent customer service and ensure fluid order processing through Khaos Control. We discussed various day-to-day tasks that the system is used for, such as Customer Returns, Comm Log creation and Sales Order processing. As Hush Homewear design, create and distribute clothing, specific lines of stock items are very popular. We discussed methods of filtering specific Sales Orders containing popular stock lines in the Invoice Manager using the wildcard feature in conjunction with the Stock Description field. Using this, you can view all orders that containing a certain line e.g. %BOYFRIEND JEANS%. Features like this demonstrate how Khaos Control provides powerful efficiencies.
We then discussed tracking user changes in detail.
I introduced the Audit feature that's included in the Stock, Sales Order and Purchase Order screens so users can track down specific changes that have been made to documents. This includes in-depth information of changed fields, to actions in the system that impacted that change.
Following on from the Audit, we then discussed Profile Management, and how it can be used to effectively lock down and restrict View/Edit access to certain screens in the system. This can help minimise the system to only allow functionality the user required.
Third Party Integrations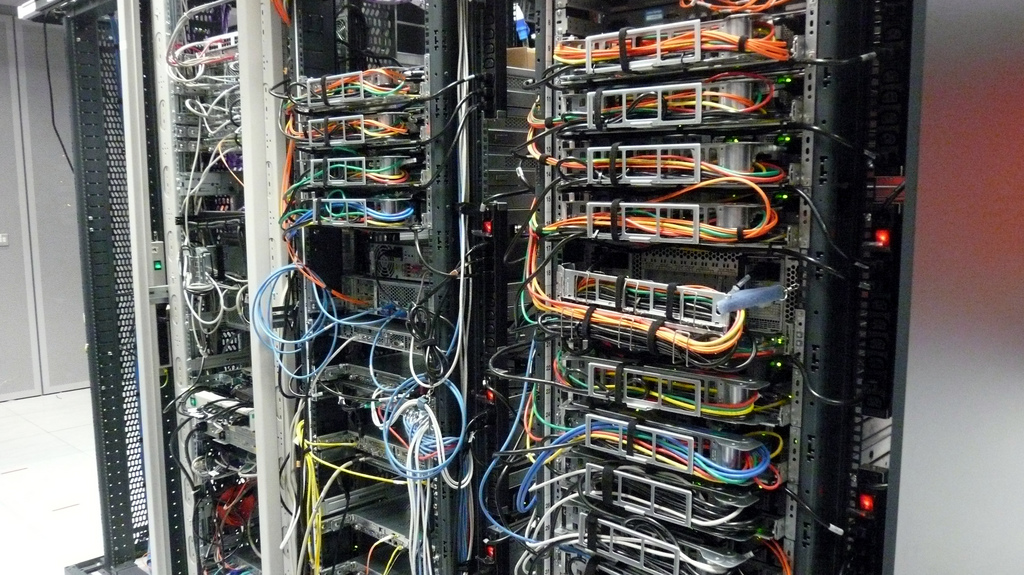 Hush Homewear use a third party web integration with Bluebolt and Warehouse integration with Torque. Seeing this in action with regards to Invoice Management is fluid. Once an Invoice is imported, ready for Picking and Packing within the stage in the Invoice manager, this is sent up to the warehouse team who then process the order. Once processed, the order is then moved to the Invoicing stage, where the Customer Service Team can see the order is ready to Issue. Seeing this external entity work fluently with Khaos Control is refreshing, as from a Support perspective, I haven't seen this in action.
Usability
As fashion seasons change frequently, peak times are engaged using temporary staff members. It was good to see that for most users, and with the right training, Khaos Control can be mastered and used effectively to manage your business. After a discussion with the team, I asked them, "What do you love about Khaos Control?" with the response, "With so much functionality there almost always a method of achieving a goal". Following this, we discussed the Support Wiki integration – the F1 button selected on most screens can display help using features that area offers.
Finishing off
At the end of the day, I sat down with Rupert and we discussed the impact that Khaos Control has on his business. It's the glue that holds all the pieces together, in terms of Web Orders and third party warehouse services. Without this core element, those pieces would not function. It was reassuring that our software was having a big impact on their business.
It was amazing to spend time with such a passionate team that truly love what they do and seeing Khaos Control in action from a customer's perspective.
A big thank you to the Hush Homewear team for having me and I hope to see them again soon.