First 2 month for £12 pcm switch & save today
When you switch, you get your first 2 months of Khaos Control Cloud for just £12 a month. That's some massive savings - book a demo with one of our team today to get started.

"Some great features with an easy work flow process! Managing inbound and outbound inventory in one place is great; its strength is incorporating your purchasing and getting real time inventory management data as it happens."
Rizwan Razaq, Founder of House of Décor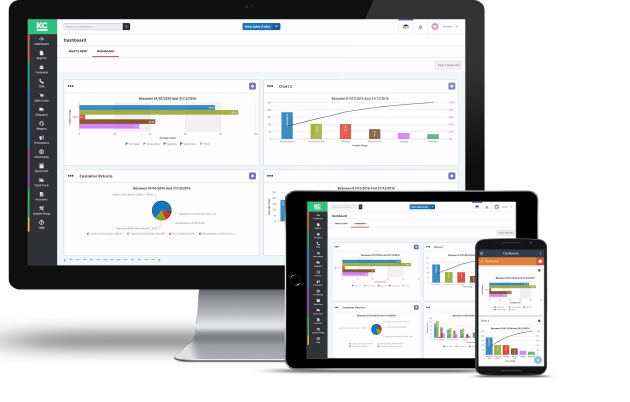 Why KHAOS CONTROL?
Both Volo and Khaos Control prioritise stock control and efficient management of inventory to best streamline your business. If you're still using spreadsheets or alternating between different systems to manage your back office, both Khaos Control and Volo provide a solution to help you control your business.
Ultimately, however, Volo has moved to more of a consultancy product model, and focuses on AI and statistics, whereas Khaos Control offers a powerful solution for small and medium businesses, no fancy technology or confusing buzzwords, just comprehensive ERP software to bring you the results you want.