Khaos Control Webinar – Making Promotions & Offers Work For You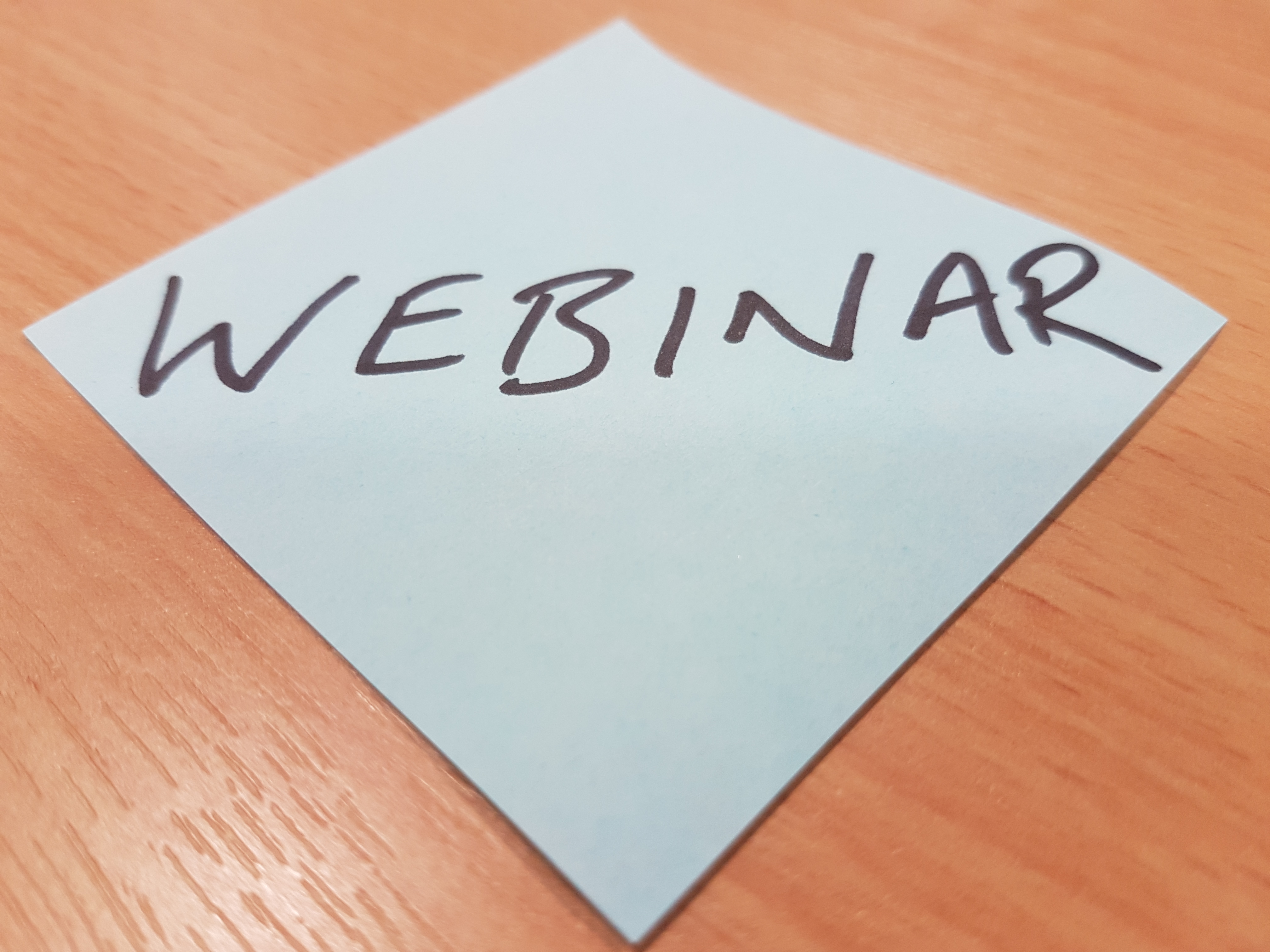 Promotions and offers are a key element to any retail business, regardless of who you are selling to, or the channels that you are selling through.
Our latest Khaos Control Webinar will cover Telesales Rules and you can use these to revolutionise the way in which promotions and offers are used within your business. Thanks to our extensive and robust API, the promotions that you configure in your back office can also drive the offers and pricing that you use on your eCommerce sites and applications.
&nbsp>
&nbsp>
Who Should Attend This Khaos Control Webinar?
This session will be run by our Senior Trainer, Lindy Lodge, and is not to be missed if you fall into one of the following categories:
Managers / Decision Makers who want to understand what Khaos Control is capable of with regards to promotions and offers.
Marketers / Merchandisers who need to know how to set up and run promotions and offers in Khaos Control.
Khaos Control Users that have aspirations to be their company's Khaos Control Champion(s).
Web Developers / eCommerce Specialists who are responsible for integrating your website(s) with Khaos Control and who need to understand how promotions and offers can be fed through to your CMS.
&nbsp>
&nbsp>
When Is It?
11am on Thursday, 22nd September (BST).
We're expecting the webinar to take around 30 minutes, with an additional 10-15 minutes available at the end for a Q&A session.
Don't worry if you can't make it on Thursday, everyone that signs up will have the opportunity to watch a recording after the event.
&nbsp>
&nbsp>
What Will I Learn?
The webinar will cover the following topics:
Creating Telesales Rules
Why, When and How to use Conditions with your Telesales Rules
The benefits of combining Keycodes with Telesales Rules
Account Management for B2B customers
Manage your Supplier offers and promotions in your Purchase process automatically
Q&A
&nbsp>
&nbsp>
How Do I Sign Up?
Just Sign Up!
Please Note: In addition to access to a recording of the Webinar after the event, everyone that signs up will also get a copy of our presentation and notes after the event.