Team Khaos and the National Cycle Challenge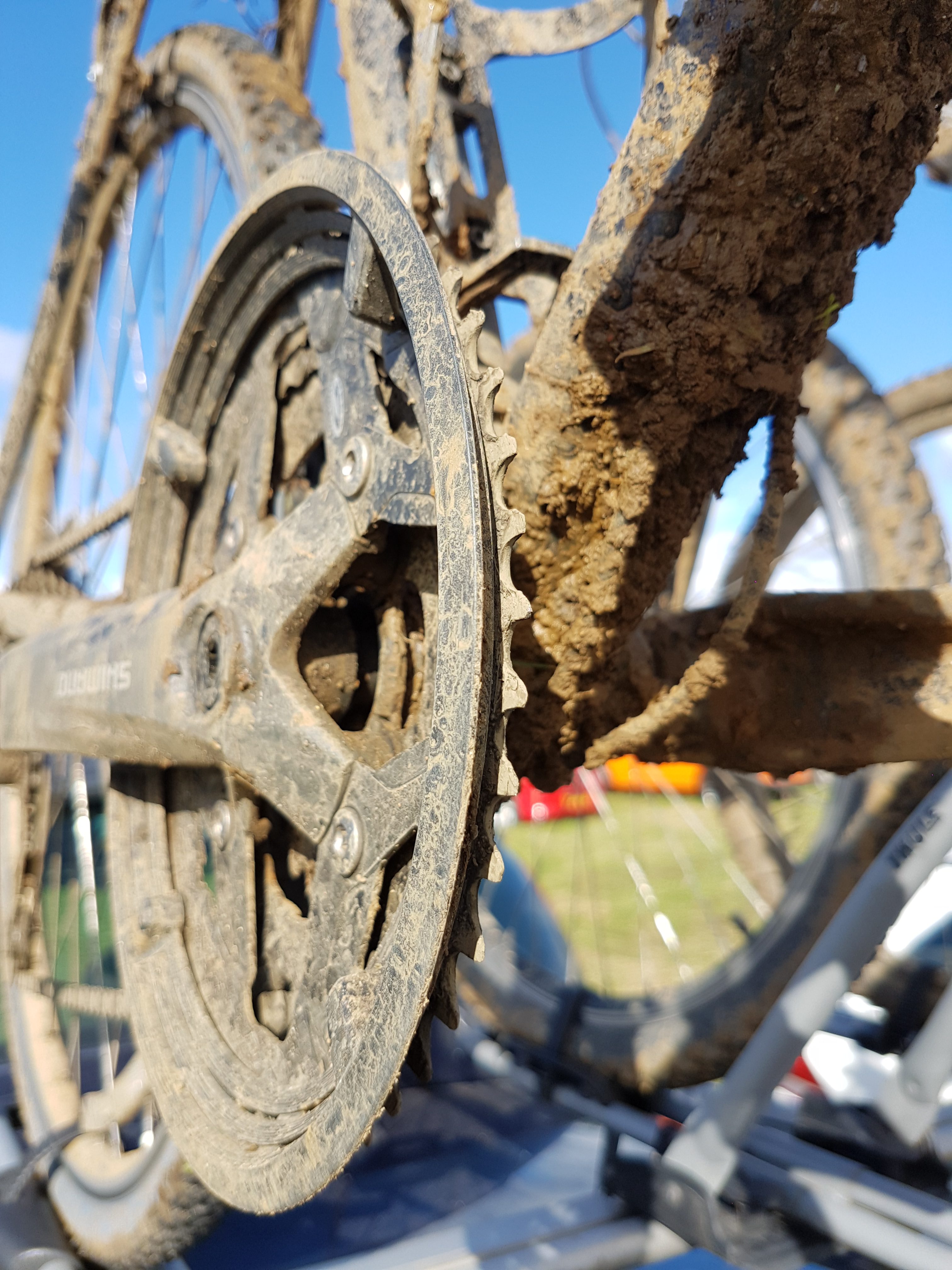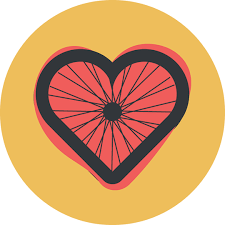 September 2016 was the month of the bicycle here at Khaos Control. We took part in the national cycle challenge; Love to Ride and saw a great uptake across the company.
Stats Stats Stats
More than 20% of our employees took part in the challenge, cycling 843 miles during the month.
Top of the leaderboard was development linchpin Oliver Burns, who many of our customers will have spoken to. Thanks to logging 32 rides and totalling 271 miles in the month, Oliver managed to rack up 761 points.
Other notable performances from Team Khaos included Michal Hoffmann, who made an impressive 44 trips, and Karl Gladwin, who logged 167 miles in the month.
Cycle to Work Day
As part of our challenge, a team of five rode into Grantham from Sleaford on Cycle to Work Day, Wednesday 14th September. Starting out at 6.30am, our Famous Five braved 15 miles of misty back roads and were enjoying a well-earned breakfast of pastries, fresh OJ and coffee just after 8am.
Fortunately for our team, the afternoon saw the sun out and the mercury hitting 26c. Whilst the climb up out of Grantham at Londonthorpe was a hard slog, once over the High Dyke it was downhill all the way back to Sleaford and a well-earned beverage or two!
Name-checks must go to Lloyd Dew, Karl Gladwin, Oliver Burns and Tomas Jakelis for taking part. With especial kudos going to Tomas, as he cycled to Sleaford from Grantham in the morning in order to then cycle back, leaving home at 5am!
The Viking Challenge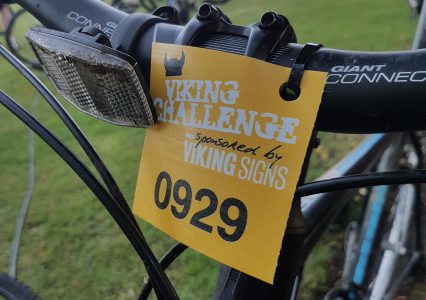 Encouraged by all of the pedalling action, a team of four took things to another level, taking part in the UK's biggest off-road cycling event, The Viking Challenge, on Sunday, 2nd October. Braving tracks, fields, by-ways, bridleways, pot-holes and an awful lot of mud, our team all completed the 30km course and raised more than £200 for charity.
Team Khaos for this event consisted of Mike Cockfield, Oliver Burns, Michal Hoffmann and myself. As the youngster on the team – and a cyclist of some renown within the company – it wasn't surprising that Oliver smashed his way round the course in less than 1hr 40mins.
Mike and Michal both comfortably came in under 2 hours, with Mike logging a time of 1hr 54mins.
Bringing up the rear was your correspondent, in a sedate 2hrs 51 mins. Although, as I've been keen to point out to anyone who will listen since I managed it, that did include swapping out a burst front inner tube for a new one and getting back up and running under my own steam!
Carry on Cycling?
With the nights drawing in and people honing their Ned Stark impersonations, keeping this level of pedalling up over the coming months will be a challenge. However, the last month has demonstrated what we can achieve when we put our minds to it and I can't wait to see how we get on in 2017. Here's to topping 1,000 miles as a company next September and to taking on the 50km Viking Challenge!
If you would like to donate to the Stroke Association, which is the charity that Team Khaos rode for in The Viking Challenge, it's still not too late. Just click through and contribute should you wish to.