Make the most of your stock with back ordering
Managing back orders is crucial to maintaining good customer relations and making the most of your stock. Our back order system allows you to quickly and efficiently book your stock in, and then prioritise the back ordered items to be handled first. This all leads to a smoother back order process that is easier to control and manage, so your customers get the products they ordered, on time, every time.
Keep selling your best sellers
One of your products has become increasingly popular. So much so, it's literally flying off your (virtual) shelves. But the issue is, you've run out. You don't want to stop selling this product line, because it will disappoint your customers and lead to a fall in sales. Worry no more: that's where our back order software system comes in. Back orders mean you can continue to take orders, then as soon as you book in the goods from your supplier, the system will automatically assign the stock to these orders. With your back ordering under control, you can focus on the customer service side; manage expectations and provide updates, and your customers will be happy.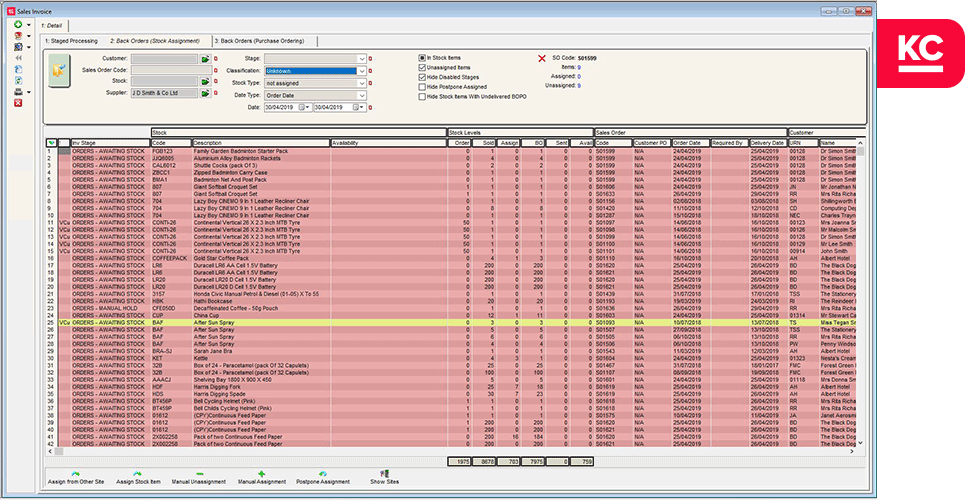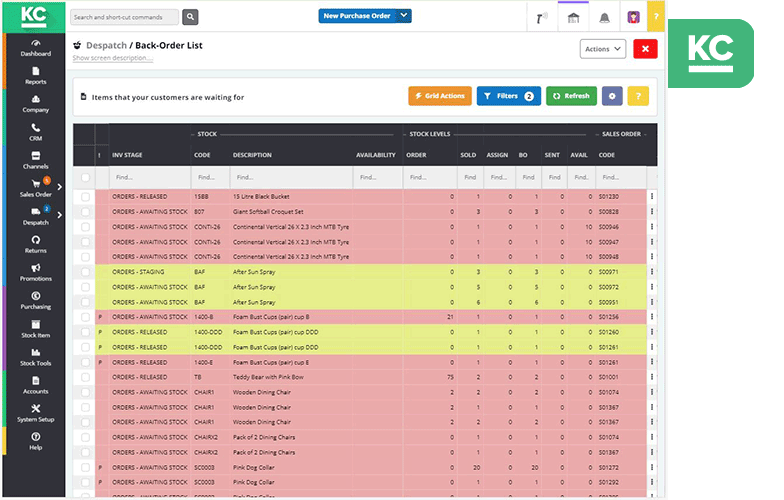 Keep full control of your back orders
With our back order software system, you can view your back order stock requirements and easily create the required purchase orders to fulfil demand. Alternatively, existing stock can be reallocated to more urgent orders, ensuring happy customers, and a slick operation.
Don't be reactive, be proactive
Our back ordering processes allows to you to be completely proactive when it comes to your order fulfilment. Forget manually keeping records of customer orders, waiting for stock and painstakingly piecing them together with deliveries. Our systems do that for you, meaning you can turn your attention to other important matters, like working on sourcing your next most popular stock item, or developing an ahead-of-the-curve marketing campaign.