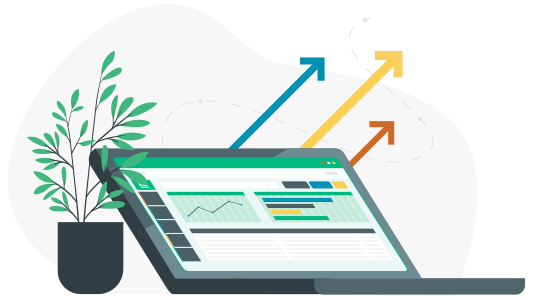 Business management software that accelerates your business
Business management software is used to help businesses manage, improve and automate their processes. It enables streamlined processes and collaboration across departments – allowing for complete clarity across the board – be that sales, inventory, supply chain, or accounting. With each process being managed from the same application, analysing and reporting becomes thorough and accessible.
Key features
Visibility across your business
It's common for some businesses to use different pieces of software for different business processes. Using an all-in-one system keeps your departments fully connected, your data reliable, and your business future-proof.
Save time and money
Implementation of business management software means one installation cost, and in some instances an annual license fee. With no other outgoings aside from your central system, you're able to reinvest money into other areas of the business.
Grow with your system
Software like Khaos Control is fully scalable. As you expand, our solution will adapt and change to fit your requirements. This means support as
you grow, and a level of security as you take in more business.
Improve customer service
Having a clear overview of customer orders, preferences, and past returns, coupled with intuitive communication functionality, you're able to deliver first-class customer service.
What is the difference between ERP and business management software?
One of the most notable differences is that an ERP vendor traditionally provides an entire HR module to a business. This encompasses features like purchasing, invoicing, and payroll. Business management software, however, has a level of customisation, which is something that ERP systems don't always offer. If you don't benefit from all of the features provided within an ERP software, it can be very costly. Alongside this, business management software is more scalable than ERP software.
It traditionally works on a monthly subscription, allowing businesses to change the number of users, or the functionality needed, as much as they want. When responding to an increase in sales, business management software allows a business to increase the number of users, and then reduce them later on, if there is then a decrease.
Find out more information through our blog piece comparing ERP and business management software.
Find out more
Kickstart your operations with cloud-based business management
Operate your business from anywhere in the world with an internet connection. Access your entire business, right from your browser.
Automate manual business processes to save time and money.
Enables accurate, real time reporting, making it easy to identify issues within your supply chain.
Affordable, monthly subscription with no hidden fees.
Integrates directly with your sales channels.
Prices start from just £60 per month. To get started, book a free demo with one of our team.
Find out more about Khaos Control Cloud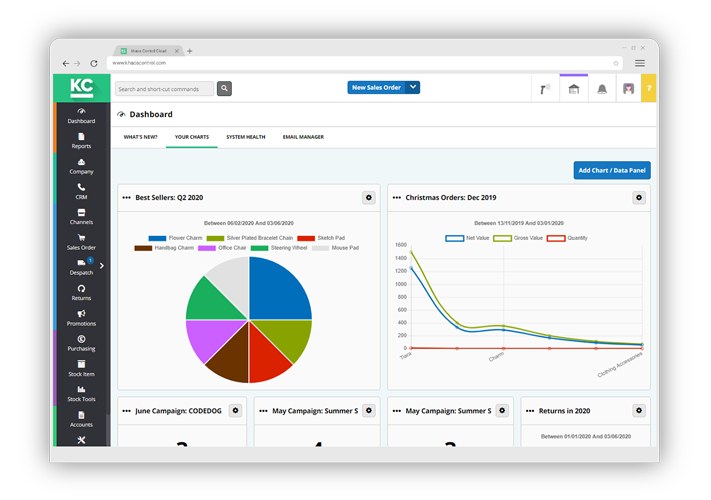 Business management software resources
I implemented Khaos Control in 2007 and it has successfully supported my company's growth over the last 13 years. The system offers a wide spectrum of of-the-shelf functionality, it can be developed to accommodate any bespoke requirement and can be easily integrated with a number of 3rd party platforms (Shopify, Amazon, eBay etc). Furthermore, I thoroughly enjoy working alongside the Khaos Control team and have always found them to be willing and able to assist me as and when the need arises.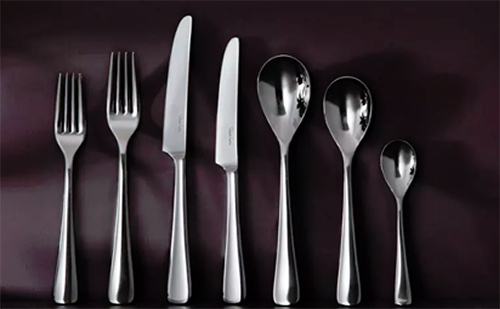 Frequently asked questions
It's a common for smaller businesses to assume that business management systems are reserved for enterprise-level businesses. Needless to say, there is a solution for every kind of business, and the sooner a business starts automation their processes – the better. You will start to see the benefits of consolidating your processes straight away, and as your business scales, your business software will scale too. Check out our blog on why smaller businesses should embrace business management/ERP software.
You can find free business management software tools on the market, though it's usually best to find one with a monthly subscription. A lot of free applications will prevent you from using key features as a way to get you to upgrade, resulting in your business lacking the tools it needs to further its success.
Choosing to invest in a piece of software is a big decision for any business – especially one that's going to run your entire operation. The business software industry is saturated, with lots of options for different needs. That's why it's important to map out your requirements, do your research, compare providers, and have multiple options laid out in front of you.
When it comes to making the final call, it's important to gather opinions from everyone in your team. Ultimately, it will be the team on the shop floor, out on the road, or busy picking and packing in the stock room that will use the system the most. Review sites such as Software World are designed for businesses seeking honest advice when it comes to selecting software specifically.