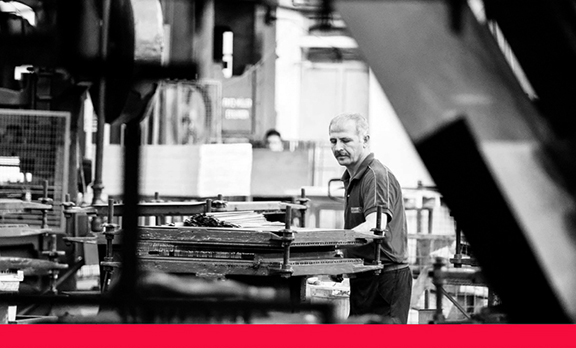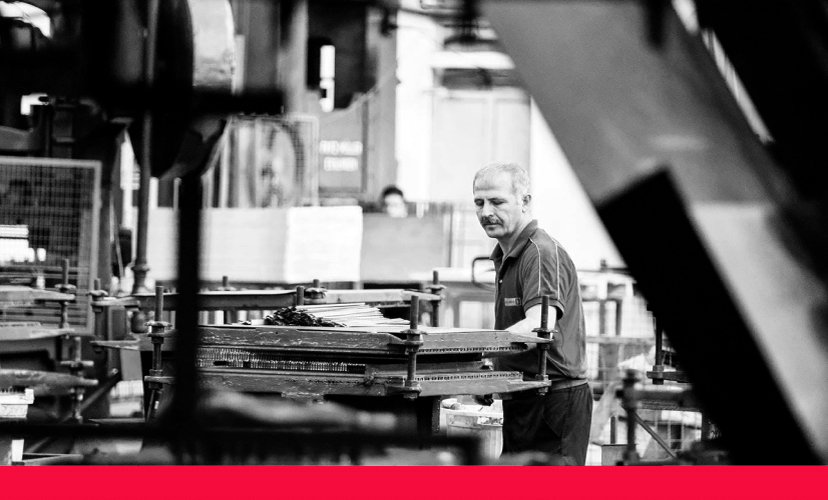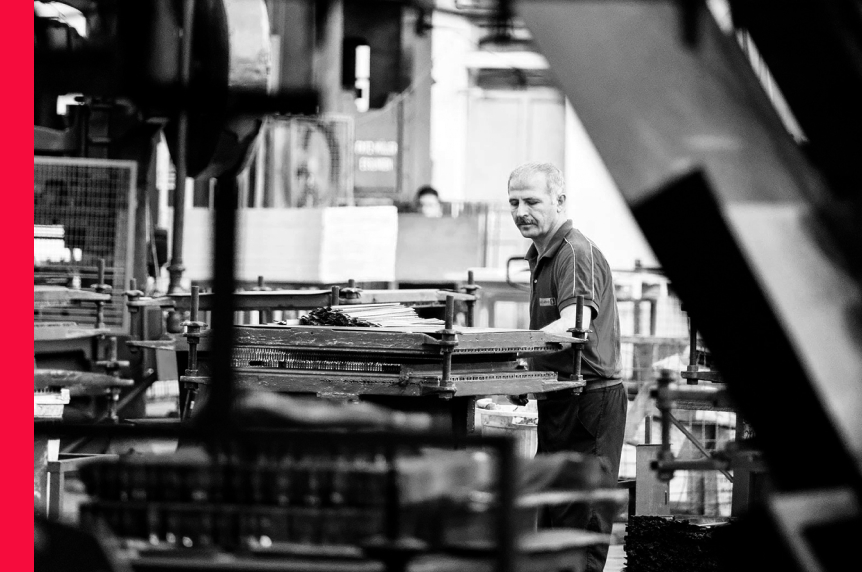 Manufacturing software for a clear and controlled operation
Operating a slick and successful manufacturing operation isn't a simple task. It means ensuring you have complete control over your inventory, quality control, component purchasing, as well as the constant need to improve efficiencies within your plants. Not having an army of skilled labourers to hand can also mean trying to stretch the workforce you have to its capacity – normally leading to errors and cutting corners.
For most in the industry, relying on an ERP or manufacturing software is a crucial part of streamlining and bringing together different areas of an operation. Through the power of automation, a tool like Khaos Control offers an all-in-one ERP solution for manufacturing that combines your inventory, warehousing, finances, accounts and more.
Free Demo
Key areas of Khaos Control
Khaos Control covers businesses of all sizes and requirements, so you can be sure we have a solution to fit your needs. Whether you're turning over millions and operating across multiple, or are still in the earliest stages of business, our ERP manufacturing software provides you with the tools to manage your infrastructural processes, equip your staff and automate otherwise manual tasks – saving you time, and money. All of our products cover the core aspects of running a business:

Sales
Automation means less errors, less miscommunication about orders and inventory, and more time spent for other tasks.

Inventory Management
Ensure your orders and purchases are all managed and synced within the system as soon as an item is sold or returned.

Warehousing
Easily operate across multiple locations, different location types or even a multi- warehouse setup with replenishment processes between locations.

CRM
Access key information about customers within a few clicks. Available on-the-go for your sales team or for those working in customer service.

Suppliers
Whether you're selling bespoke or mass-produced items, Khaos Control allows you to stay on top of your suppliers.

Accounting
Our intuitive accounts allows businesses to stay on top of revenue, profitability, and have site on all business expenses.
Learn More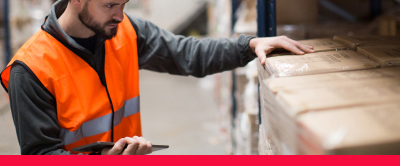 Real-time inventory data
A key problem faced by many manufacturers when fulfilling their sales orders and scheduling production, is the constant need to check inventory — whether that's getting orders from the stock room or trawling through spreadsheets to see what finished goods and raw materials are available. With Khaos Control, you're provided with accurate and real-time information that updates every time a new manufacturing order comes through.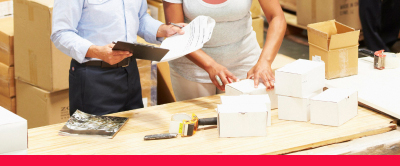 Automated reorder reports
Never worry about running low on stock again. Khaos Control allows you to set reorder points for every one of your items, so that you always know when to make additional products or purchase more materials. With the help of our reorder reports, you can see what stock is available, what has been allocated, and what you need more of. You can also see which bill-of-material items to order based on the demand for the finished "parent" products.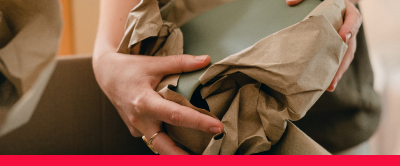 Simple order fulfilment
With your entire production line in one place, it's easy to get orders packed, amended or shipped. Integrations to Amazon, eBay, Shopify and more also mean your orders and sales are synced to the system, so your inventory doesn't need to be managed in more than one place.
Every time an order comes in through, the system will be adjusted accordingly without anyone having to lift a finger. You will immediately see whether you have the necessary products in stock or raw materials available to make up products.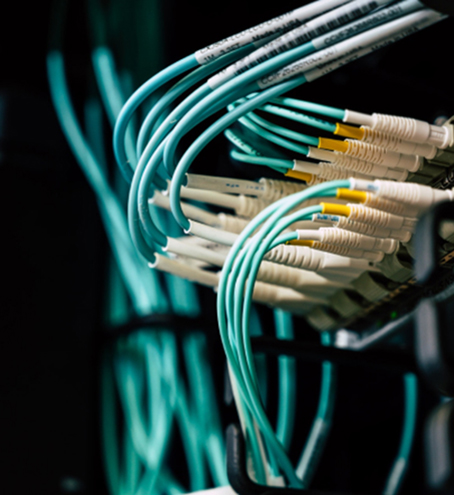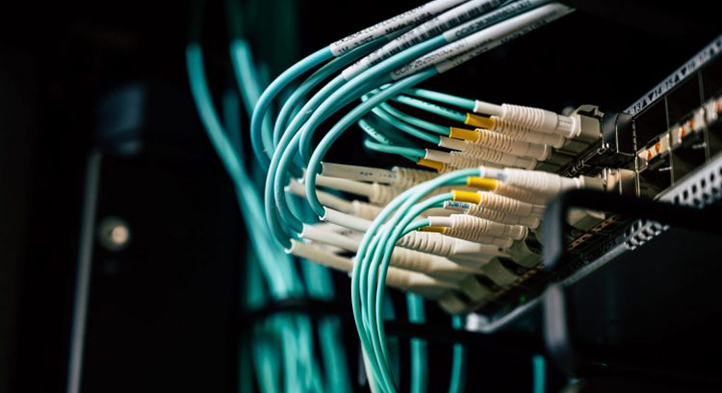 Duncan Lindsey at Networks Centre
"Khaos Control's bespoke nature makes developing new parts of our business easier, especially as the market's continual change has brought many transformations and alterations for us, and led to an almost complete reverse of our strategy."
Watch Khaos Control in action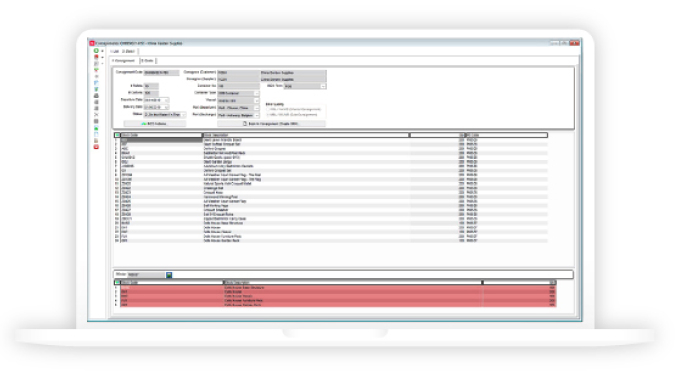 An award-winning inventory management system
Inventory management is central to any business dealing with physical products. As a manufacturer, you need a system that brings together your raw materials and finished end products without relying on workarounds or excel spreadsheet – there is simply too much room for error, and too much time being used unnecessarily with this approach.
With the power of Khaos Control, you're able to transform how many orders are getting out the door.


Ready to take the next step?
Chat with one of our consultants today to find out how Khaos Control can best suit the needs of your business. Once qualified, you'll receive a 14-day trial of the system to make sure it's the perfect fit.
Book Your Free Demo