Switch to a new business management solution with no limitations!
Khaos Control offers advanced all-in-one ERP systems and business management solutions, designed to streamline your inventory, accounting, order processing, customer service and so much more. There are lots of factors to consider when choosing the right ERP system. Below we have outlined just a few of the reasons why our ERP solution stands out from the rest.
Advanced business management solution to suit your needs
Unlimited Orders & SKU Management
Manage multiple eCommerce stores & sales channels
Inventory & warehouse management
Designed to expand with your business
UK-based customer service team
Trusted by thousands of users
Powerful marketplace integrations that help you sell more












Simple pricing with no hidden policies, start saving today!
Unlike other solution providers we don't have multiple price plans or extra charges for additional features. We charge based on the number of users you need, which gives you the chance to take advantage of all our features and an unlimited amount of SKUs, orders, customers and channel connections. There are no hidden terms where we force your orders to go through one of our partnerships either, our success is driven by your business succeeding with us!
We offer two solutions depending on your business needs and size, Khaos Control and Khaos Control Cloud. Our solution consultants are on hand to help you make the final decision of which is best within your free demonstration.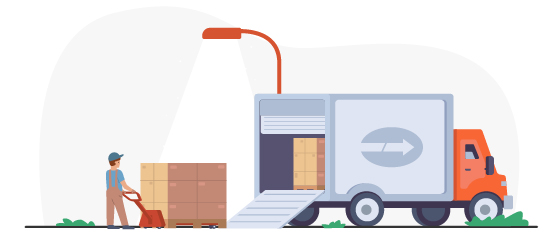 Features designed to streamline your processes
Unlimited Channel Integrations
Synchronise your inventory and order processing across an unlimited amount of integrations such as Amazon, eBay, WooCommerce, Shopify, BigCommerce and many more.

Accurate Inventory Management
From goods in and stock-take through to despatch, your inventory is taken care of in real-time. Our advanced features ensure that your inventory is up-to-date, preventing the risk of overselling.

Customer Relationship Management
Our in-built CRM provides you with the tools to you need to maximise your customer satisfaction. Record customer communications, add follow up automation emails, manage credit accounts and so much more.

Accounting Made Simple
We offer a range of choice when it comes to accounting. You can either use our ICAEW accredited financial reporting, that's built into our solutions at no extra charge, or easily integrate our solutions with third parties such as Xero or Quickbooks.

Secure Data, That's Private
Your business data is kept safe and secure with all of our solutions. Each business has it's own independent data environment away from everyone else and we don't use your data for any analytics outside of your system.

Advanced Warehousing
For larger businesses we have a dedicated solution to help manage your warehouse with features such as multiple stock locations, job allocations and hand-held terminal support. This ensures your pick, pack and despatch is as efficient as possible.

Supply Chain
Manage your suppliers, returns and drop shipping process with confidence by using our powerful in-built tools and reports that put you in complete control.

Increase Your Sales
Create promotions, reward schemes, unique customer pricing, quotations, proformas and orders in an instant. Our solutions offer multiple order entry points, whether that's over the phone, online, EPOS, email and more.
All-in-one ERP & Business Management Solutions
The need for multiple systems is largely made redundant with Khaos Control. Our products are designed to help manage all aspects of your business, bringing together data and processes into one, easy to use, centralised system that's secure, reliable, powerful and flexible.
From managing your inventory with our stock control software to ensuring the smooth and efficient running of your warehouse with our market leading warehouse management system, we have been tried and tested for over 20 years.
The functionality, convenience, and cost saving of having our solutions can reinvent your business processes and streamline the entire organisation.
Contact us to find out how the power of Khaos Control can set you on the track for growth!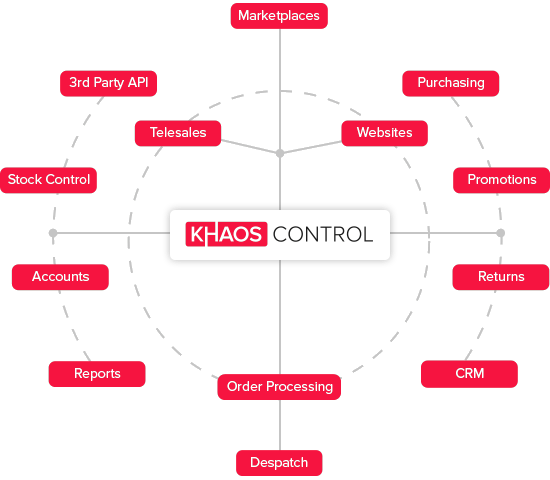 Partnered with the best in the business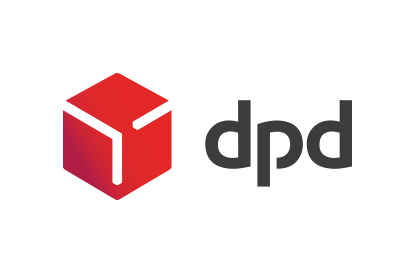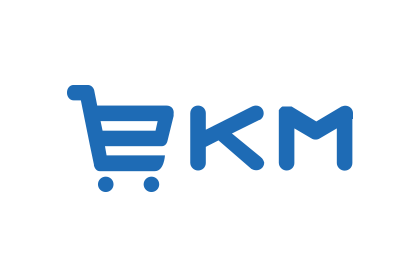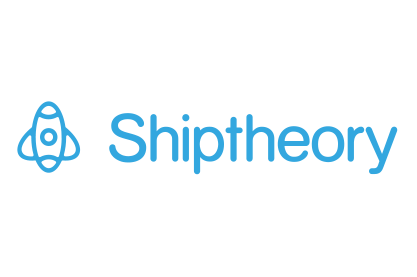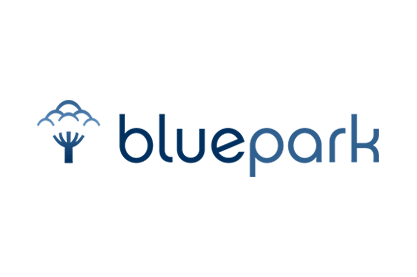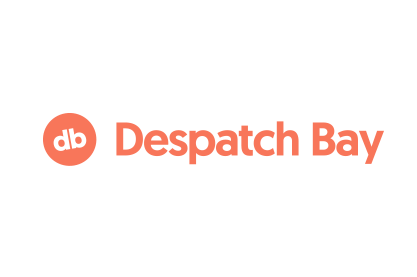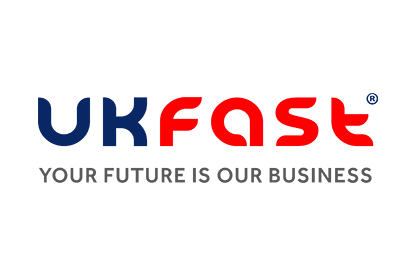 Switching is as easy as 1, 2, 3

Get a free demonstration from one of our expert solution consults who will asses your needs

Our dedicated project implementation team will help you migrate your data to your new solution

See your business GROW!
We aren't just a solution provider but an investment in your business success. Our expert team are with you every step of the way offering dedicated project management, training services, business consultancy and a friendly UK-based customer service team, who are there when you need us most.
What our customers say about our business solutions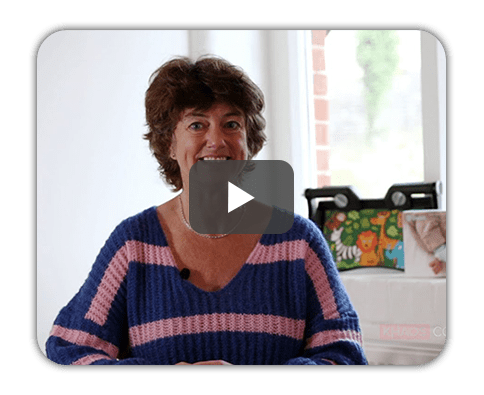 Selina Russell at Cheeky Rascals
"Khaos Control went in with a big bang, it was then central to everything we did and we have kept with it ever since."
Read More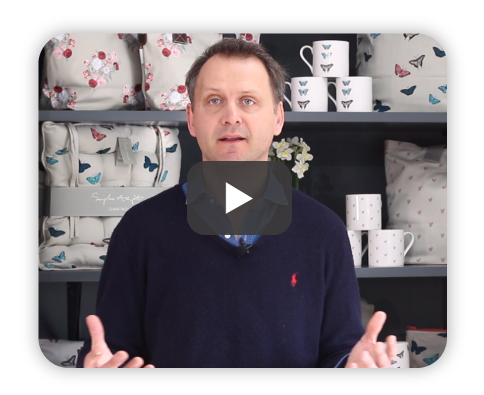 Jem Allport at Sophie Allport
"We did a lot of research, and the one company that stood out for us was Khaos Control. We can manage all our orders coming in, our purchase orders going out, and it's easy to report on the different parts of the business."
Read More
We help thousands of customers with their business everyday
From popular lifestyle brands to third-generation businesses, Khaos Control has helped fast growing multi-channel retailers through the core milestones of their business journey.
Thousands of users across the UK are using our business management solutions everyday but it's not just our software that makes us stand out from all the rest.
Explore our case studies to find out what our customers have to say about us and how they have growth to new heights.
Got a large business or require advanced warehouse management?
No problem! We offer a business management solution that's best suited to those with a large turnover. Extra features include: managing multiple warehouses, complex backordering, bespoke development and complex stock control requirements.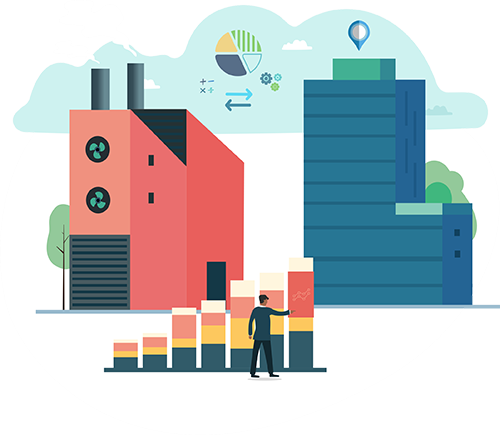 Find out how Khaos Control can transform your business
Join thousands of other users who use Khaos Control and book a completely free, no-obligation, personalised demonstration to see how our business management solutions can help your business!