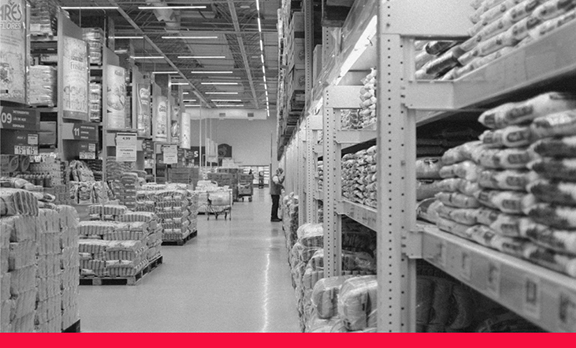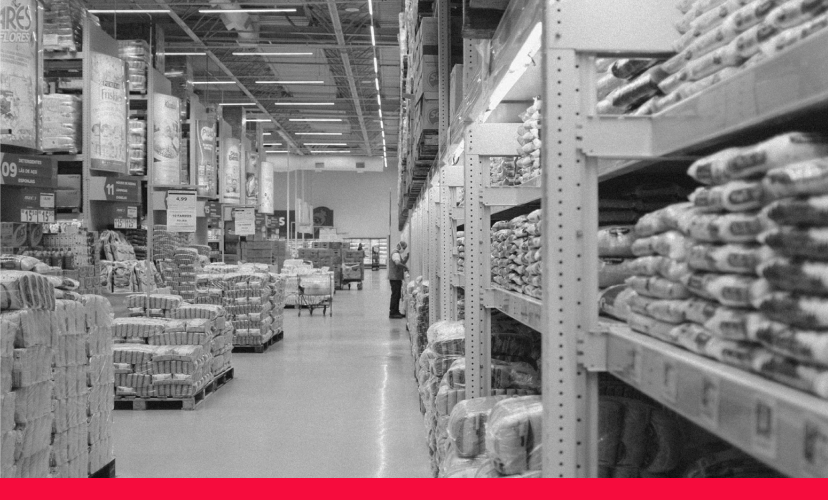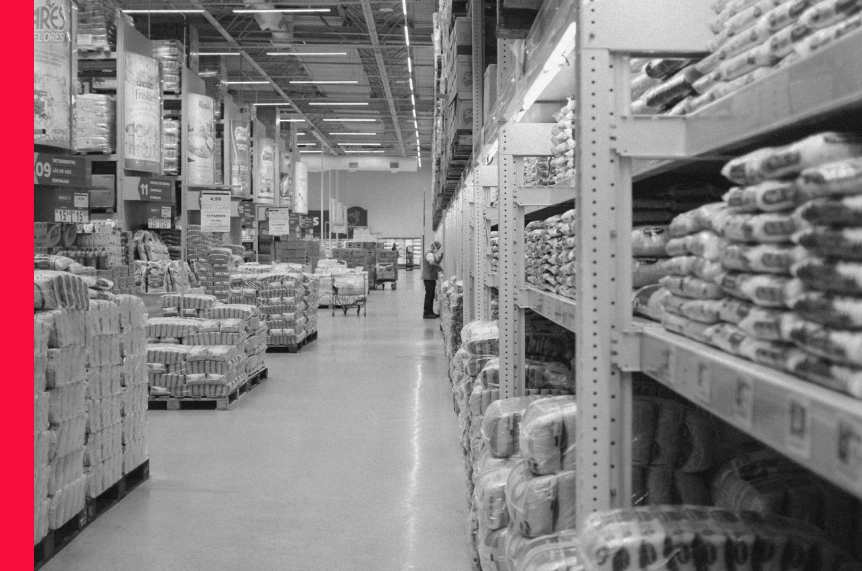 Wholesale distribution ERP software for global success
Khaos Control provides wholesale distributors across the UK the opportunity to take on growing competition from across the globe. With the support of our wholesale distribution ERP software, operations become agile, efficiency increases, and employees can bypass unnecessary tasks with the help of automation.
Free Demo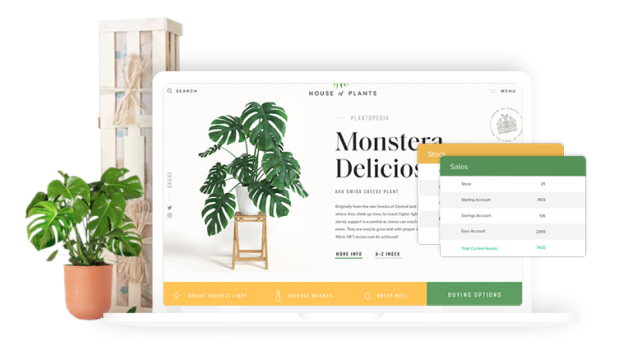 Adapting to an ecommerce way of selling
Ecommerce has shaped the habits and expectations of all consumers – both B2B and B2C. When corporate buyers are looking to make a purchase, they expect the same speedy delivery and high-quality service they receive when shopping for themselves. With over twenty years' experience in serving UK retailers, we know what provides businesses with the competitive ecommerce edge.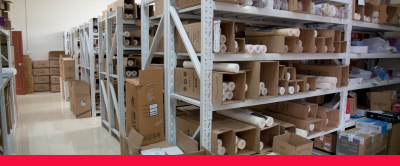 Increased visibility of stock = increased efficiency
Better control of your stock means improving visibility for everyone in the business. Understanding your cashflow, profitability and availability of stock means a clear picture for your employees. Warehouse operations become streamlined, and more orders get out the door.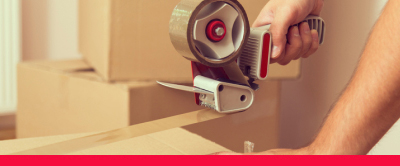 Shipping options and turnaround time
Having a fast turnaround time and multiple shipping options can be the difference between getting tens and hundreds of orders out a day. Consumers want their demands met quickly, and Khaos Control facilitates that need. With hundreds of integrations, Khaos Control offers wholesalers the ability to partner with shipping and 3PL services around the world.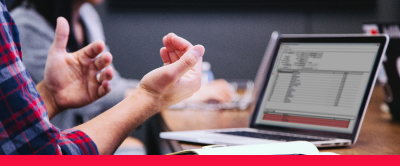 Improve your purchasing and increase margins
With all distribution data being driven through the system, you're able to make better purchasing decisions with suppliers. Track crucial supplier interactions, order dates, estimated delivery, actual delivery, quality control data and the percentage of products returned.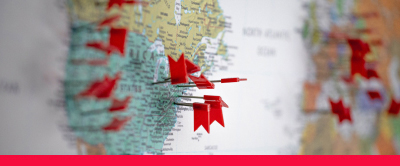 Multi-currency and country capabilities
Many wholesalers rely on buying and selling stock overseas. Khaos Control ensures you can expand operations with currency conversation rates, country-specific VAT and EC sales reporting. Additionally, our integration with smart solution Global-E allows users to take orders from anywhere in the world – regardless of the language that appears on their site.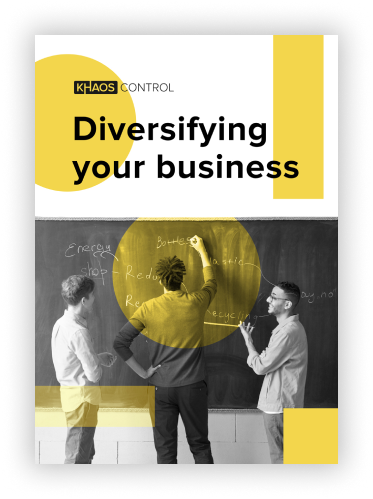 Diversifying your wholesale business
2020 was a huge year of change for wholesalers in the UK, with nearly 52% beginning to sell directly to the consumer for the first time. Buyer behaviour is shifting more than ever, and it's important for wholesalers to be using a system that's agile.
We know first-hand the changes that wholesalers are having to make, pushing further changes to the forefront of our development roadmap. To find out more on diversifying your wholesale business with a system like Khaos Control, talk to one of our team today.
Fully integrated to the UK's top marketplaces












Wholesale distribution ERP features
Khaos Control covers businesses of all sizes and requirements, so you can be sure we have a solution to fit your needs. Whether you're turning over millions and operating across multiple sites, our ERP software provides you with the tools to manage your infrastructural processes, equip your staff and automate otherwise manual tasks – saving you time, and money. All of our products cover the core aspects of running a business:

Stock control and order processing
Combine your orders, stock levels, returns, surplus stock and more into one central location with Khaos Control. Our backorder reports will also ensure you're purchasing the right amount of stock at exactly the right time.
Learn more

Warehousing and site management
Easily operate and manage your teams across multiple sites and different location types. Khaos Control can also facilitate a multi-warehouse setup with replenishment processes between locations.

Sales orders and quotations
Process thousands of orders per whilst staying on top of customer communication, stock control and your pick, pack and dispatch process – all from within one single screen. Create user-friendly quotations, act on leads, and manage your pipelines.
Learn more

Customer management and promotions
Access key information about customers within a few clicks. Available on-the-go for your sales team or for those working in customer service. Our customer pricing lists also gives you the flexibility to run promotions for specific groups of customers.
Learn more

ERP accounting software and reports
Our intuitive ICAEW accredited accounting software allows wholesale distributors to stay on top of revenue, profitability, and have site on all business expenses. Our reporting functionality also means monitoring the success of campaigns, improving your purchasing decisions, and accurately forecasting for the year ahead.
Learn more
Supporting the UK's largest dance-wear wholesaler
As a company with more than 25 years' experience of manufacturing and supplying dance-wear, International Dance Supplies (IDS) were looking to implement a whole business solution that would allow them to grow in in the B2B sector. Likewise, the business also needed to gain the necessary efficiencies and controls that would enable them to handle the increased volumes of orders, customers, and stock.
In the space of 7 weeks, Khaos Control implemented a customised wholesale ERP solution for IDS. This included a fully configured back-office ERP system, integrating with their current website, FedEx and Parcelforce courier software, Verifone and TAPI.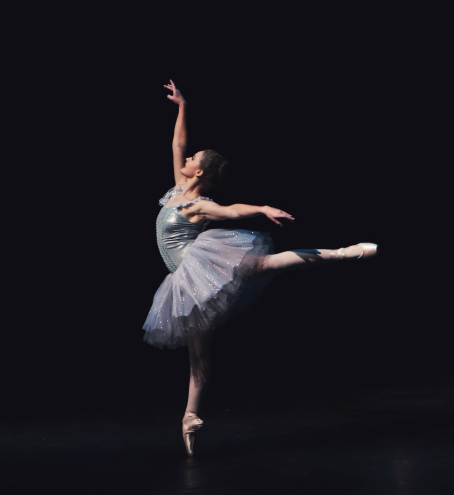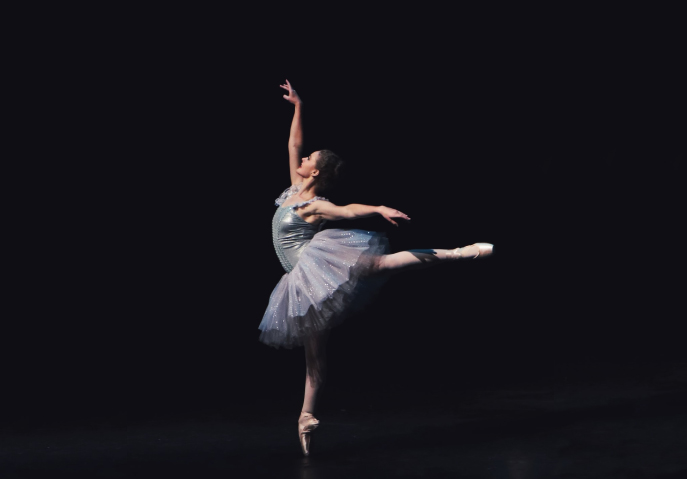 Anne Walker, MBE Founder and CEO at IDS
"We chose Khaos' powerful multi-channel business solution to give us the flexibility in our ambitious growth plans and deliver a great customer shopping experience across all channels. Since installing Khaos Control as our management system in September 2006 we have been able to grow and develop our business into a professional and totally seamless operation. The team are always there to support us and work alongside our team to develop the system."
View more case studies
Ready to take the next step?
Chat with one of our consultants today to find out how Khaos Control can best suit the needs of your business. Once qualified, you'll receive a 14-day trial of the system to make sure it's the perfect fit.
Book Your Free Demo