Built for the needs of industries across the UK
Regardless of industry, Khaos Control has been successfully providing solutions for the needs of businesses small and large across the UK. With over 20 years' experience in supplying ERP and business management software solutions, we know how important it is to facilitate the unique requirements that different industries rely on.
Tried and tested for over 20 years
When you book a free demo with Khaos Control, our team will qualify your interest to make sure we're offering you a service that's fit for purpose. Once you're on board, our Projects Team ensure that your switch from one ERP provider to another is completely seamless. As you continue to use the system, you can be assured that our Development Team are working in the background trying to make the system more efficient for the needs of our customers – just have a look at what they achieved in 2020.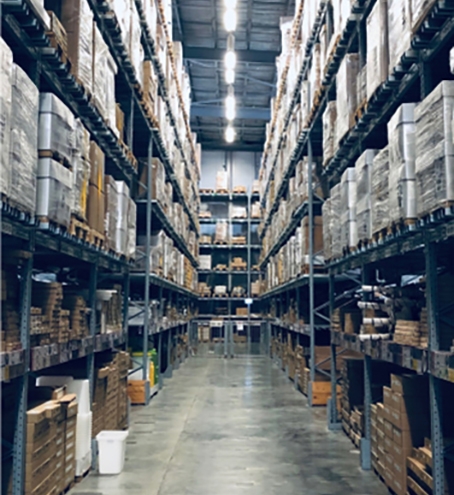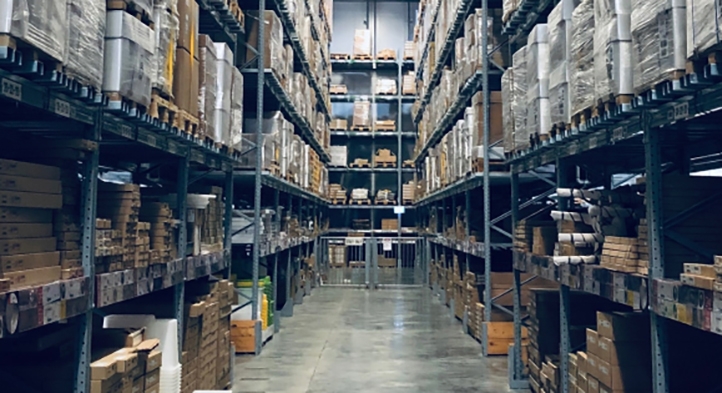 Mike Burton from 4PL
"From when we first decided to use Khaos and right the way throughout the service has been first class. The projects team take the time to understand exactly what you need from the system and are always happy to help every step of the way."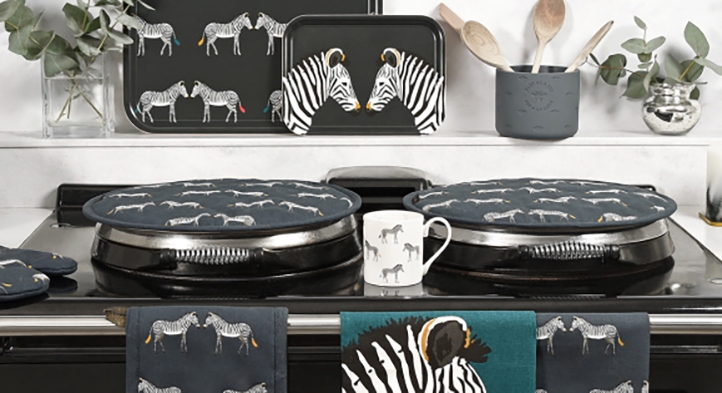 Keeley Walters from Sophie Allport
"The transition from one software to another was very slick and we were supported by our Project Control Officer to ensure that the process was as seamless as possible."
Watch the system in action