A price tailored to your needs
Our server-based solution, Khaos Control, has so much to offer which makes it difficult to show one price that fits all. Instead, our expert team of solution consultants will work with you to gather the needs of your business and provide a quotation for a bespoke solution to help your business grow. Within this process you will receive a no obligation, hassle-free, demonstration either online or on-site at your premises.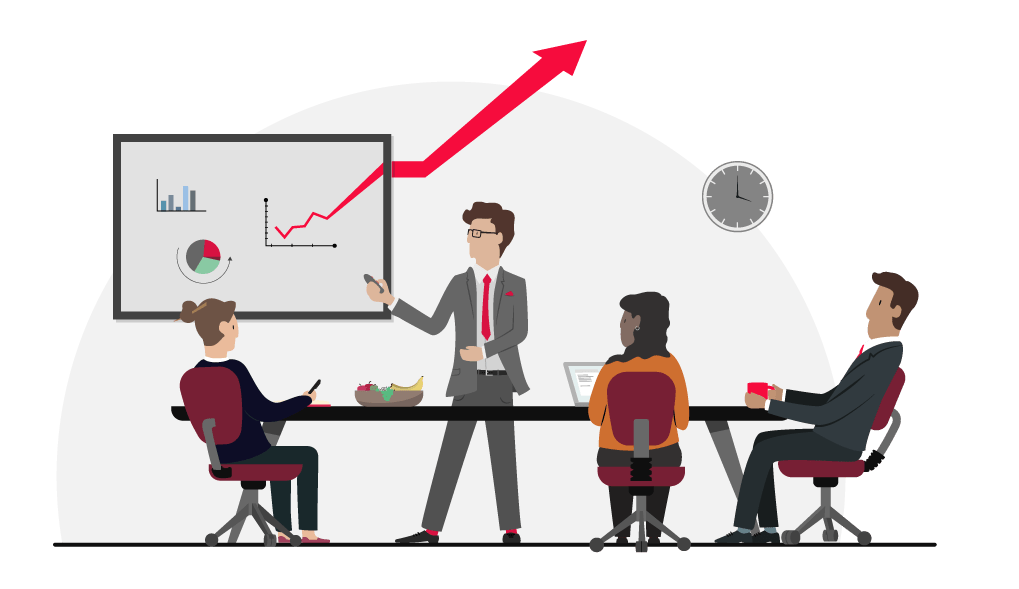 More than just software
Khaos Control is not just a Business Management Solution, it's an investment to help your business succeed. When you purchase Khaos Control we also offer:
Free software updates
A dedicated project management service with a team of experts who help you seamlessly implement Khaos Control into your business, with services such as; project milestone management, migrating your data from your current solution and helping with the setup of integrations.
We offer in-person and online training sessions that are personalised to your business for both current and new staff members.
Our UK customer service team are only an email or phone call away, ready to offer you assistance when you need it most.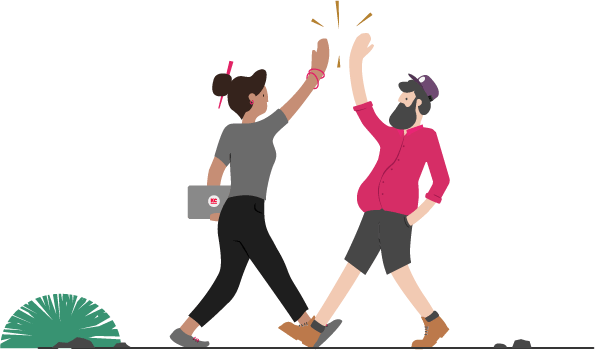 Advanced and powerful features that help your operations
Customer & Supplier Management Features
| | |
| --- | --- |
| Customer Management | |
| Supplier Management | |
| Complaint Management | |
| Keycode history | |
| Communication Log | |
| Communication Log File Attachments | |
Inventory Management Features
No. of SKUs

| | |
| --- | --- |
| | Unlimited |

Unlimited
Batch Control
Pallet Tracking
Variants(SCS)
Packs
Builds
Stock Reordering
Bulk Stock Adjustment
Seasonal Product Reordering
Supplier Feeds
Cut, Make, Trim
Order & Sales Features
Drop-Ship Support
Auto-generate Drop Ship Purchase Orders
Manual Order Entry
No. of Orders

| | |
| --- | --- |
| | Unlimited |

Unlimited
Automated Credit Card Payments

| | |
| --- | --- |
| | Multiple Payment Providers |

Multiple Payment Providers
Multiple Brand Support
Customisable Customer Documentation
Invoice & Proforma Support
Delivery Round Functionality
Job Costings
Product Barring & Restriction
Consignment Management
Native EPOS
Customer/Supplier Stock Labels
Scheduled Shipments
Customisation and Works Orders
Multi currency support
Quotations
Customised Despatch Emails
Accounting Features
| | |
| --- | --- |
| ICAEW Accredited | |
| Budget Management | |
| Balance Sheet | |
| HMRC UK Making Tax Digital (MTD) Ready | |
| Stock Valuation | |
| Nominal Accounting Support & Journals | |
| US Tax Integration | |
| Sales/Purchase Ledger | |
| Debt Management | |
| Bank Import Support | |
| Country Specific Tax | |
| Credit Notes | |
Business Reporting Functionality
| | |
| --- | --- |
| Product Reports | |
| Sales Reports | |
| Sales Summary | |
| Keycode Reports | |
| Best Seller report | |
| Comparing Report Time Periods | |
Returns Management Features
| | |
| --- | --- |
| Customer Returns | |
| Supplier Returns | |
| Automated Customer Returns | |
Purchasing Features
| | |
| --- | --- |
| Purchase Order & Invoices | |
| Direct Email to Supplier | |
| Delivery Note & Verification | |
Promotion Management Features
| | |
| --- | --- |
| Customer Price Lists | |
| Supplier Price Lists | |
| Customer Specific Pricing | |
| Telesales Rules | |
| Reward Points | |
| Bulk Update Price Lists | |
| Stock Type Price Lists | |
| Keycode Support | |
| Special Offers | |
| Upsell & Cross Sell of Items | |
| Buy One Get One Free (BOGOFs) | |
| Gift Vouchers | |
Workflow & Automation Features
Integrated Emailing
Automated Emails through Order Processing
Automated Workflows
Stock CSV import
Order CSV import
Stock Level CSV import