A real time eCommerce solution like no other
Khaos Control Web is an eCommerce platform that's completely unique. With zero synchronisation required your customers are presented with real-time information as well as instant order downloads.
Deliver a personalised experience to all of your customers
Built on a content management system used by millions
Orders import instantly
Up-to-date, accurate inventory at all times
Comprehensive promotions engine
Extend with hundreds of WordPress plugins
Dedicated UK project implementation and customer service teams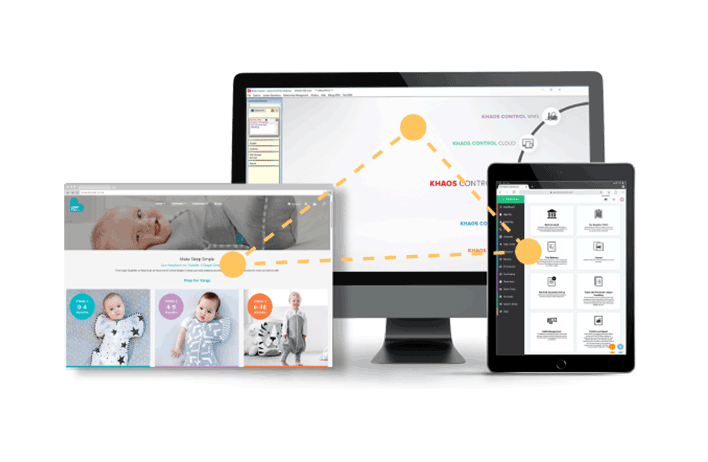 Developed for speed, optimised for selling
When it comes to offering you an eCommerce solution we know that performance is a priority, espeically on those vital online selling days such as Black Friday and Cyber Monday.
It's widely known that every second your users wait, your online sales reduce. We have built intelligent technology into our platform to ensure that your website performs the best it can when you need it most.
Built on a solid foundation
At its core, Khaos Control Web uses a content management system that is used by over 40% of the entire internet, WordPress. By having a strong core system, we are able to concentrate on the main feature of eCommerce: user experience, checkout flows, order processing and ensuring your products are displayed beautifully and accurately.
As well as WordPress, our platform also uses our leading business management solution for both orders and inventory management, Khaos Control. This offers powerful features such as: returns management, backordering, accounting, customer relationship management, marketing tools and so much more.

What our customers say about Khaos Control Web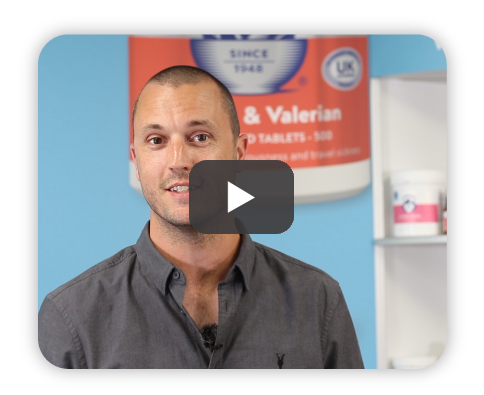 Ben Boughton-White at Dorwest Herbs
"Khaos Control was seamless from the very beginning and we instantaously saw the difference. There was never a time someone wanted to go back to our previous system"
Read More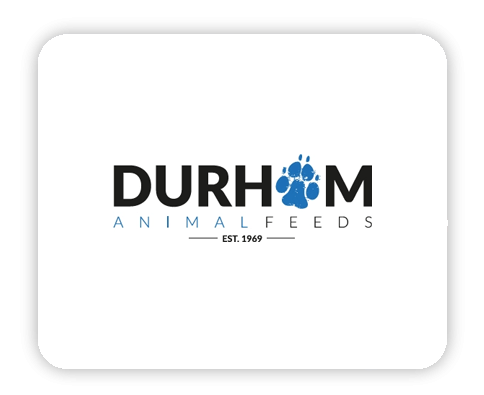 Lee Hornsby at Durham Animal Feeds Ltd
"We've been using Khaos Control Web for a few years now. The performance of the website is fantastic and the support we get from the customer service team is second to none. We're very happy with the platform!"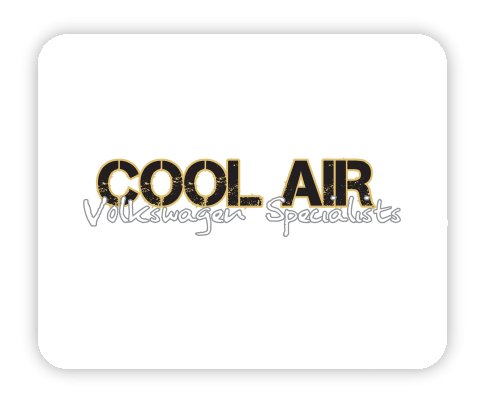 Robert Bowes at Cool Air VW
"Khaos Control Web has transformed the way we operate our business for the better. Easy to operate, easy to develop and customise to our needs. Our customers find it easy to use and we are constantly receiving positive feedback from them."
Deliver a personalised customer experience online
Whether you are selling as B2C or B2B, you can take advantage of delivering unique experiences for your customers such as:
Multiple currency
Globalisation and multi-language
Create reward point schemes that can be used both in-store and online
Unique customer pricing
Personalised promotions
Unique shipping rules and options per customer
Ability to pay account balances and invoices online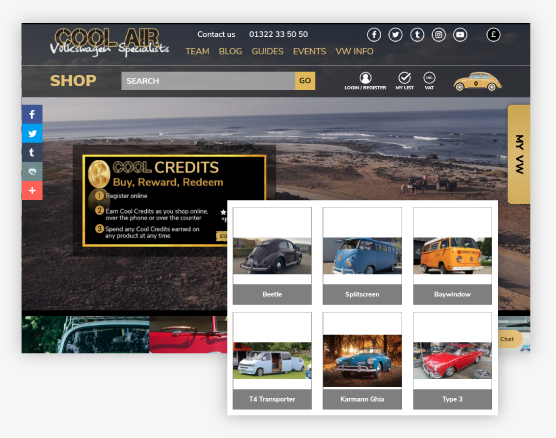 Integrated with the leading payment providers and WordPress plugins
As well as having the choice from hundreds of compatible WordPress plugins, we also offer bespoke development to suit your business needs.
We integrate with world leading payment service providers such as PayPal, Deko, WorldPay, Opayo and NMI.
Google Tag Manager seamlessly plugs into your website to allow you to take full advantage of advanced marketing, social media tracking, user interaction recordings and enhanced analytics.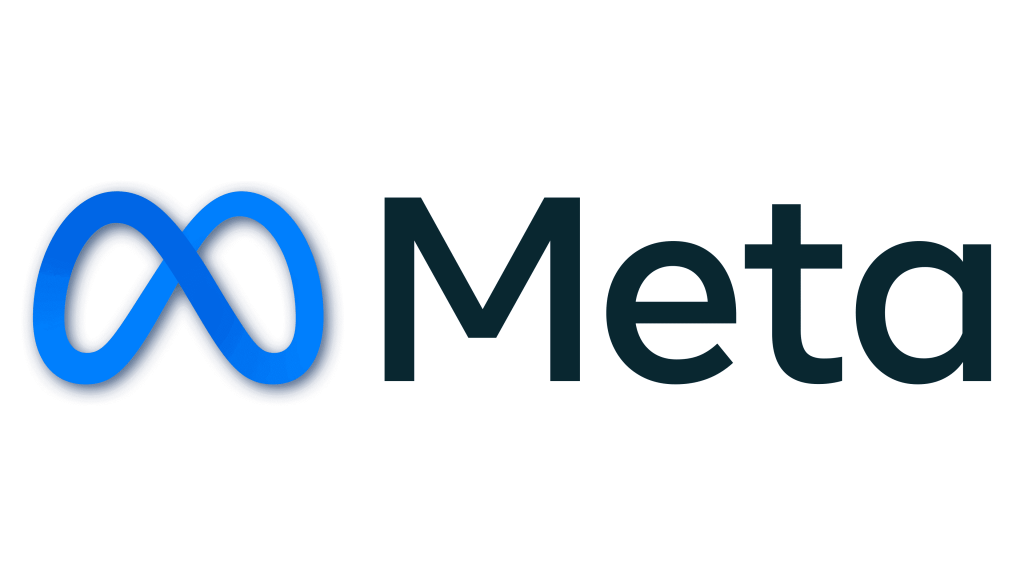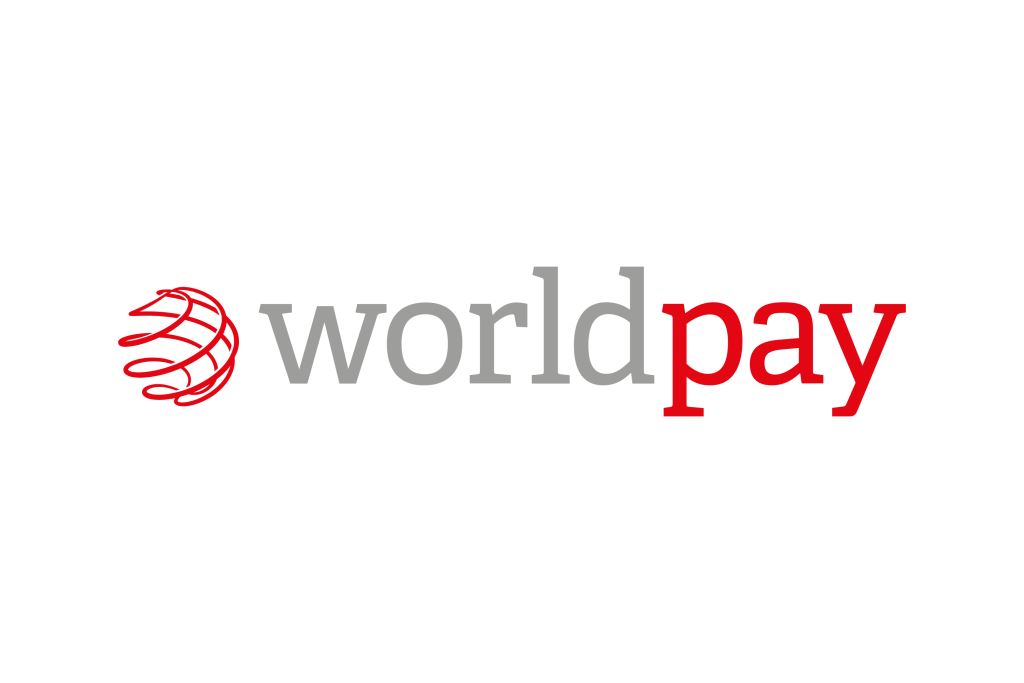 A centralised place to manage your inventory and orders without synchronisation delays
Khaos Control Web does not require you to configure data in multiple locations, instead manage your inventory, orders, promotions, customers and more from within Khaos Control.
Real-time order updates
See your customers active baskets convert to a an order in real time with the added advantage of exploring changes from the very beginning of the order lifecycle, such as: when the order was started, what products were added or removed, adjustments to delivery options and so much more.
Begin processing your orders within seconds of receiving payment and present an accurate status of how that order is processing throughout the despatch process.
Abandoned basket promotions
Over 65% of customers abandon their online shopping basket before they checkout. It's been proven that sending an email campaign to remind users to revisit your eCommerce store results in them finishing the checkout process.
With Khaos Control Web's Mailchimp integration, you can setup an automated email workflow to attract your visitors with unique promotional codes, product suggestions and personalised content.
Manage your website from anywhere
Publish new website content wherever you are with a comprehensive user interface that works on desktop, mobile and tablet. All that's required is an internet connection.
Haven't got time to do this all yourself? No problem. For no extra charge you can allow multiple users to access the content management system with their own account. Each user can have their own set of permissions to restrict what they can edit, publish or access, keeping you in control.
eCommerce security that's taken seriously from the outset
As well as benefiting from the latest WordPress updates which enhances security, our expert developers ensure that protection is taken to the next level throughout the heart of the platform to keep your customers safe.
Customer, order and product data are not stored within the website itself but within Khaos Control, offering you extra functionality for GDPR compliance, as well as an added layer of secure data storage.
Boost your sales today!
Get in touch with one of our sales consultants with a free demonstration.