Grow your business from anywhere with Khaos Control Cloud
Easily manage your inventory, multichannel orders, customers, accounts and other aspects of your business with our all-in-one cloud-based ERP software.
Unlimited Order and SKU management
HMRC Making Tax Digital Ready
Manage multiple eCommerce stores
Streamline your despatch process
Real-time business financial reporting
Work on any device, anywhere in the world
No credit card required, cancel anytime
Book a Free Demo
View Pricing
Your new, all-in-one business management hub
Khaos Control Cloud is designed to be the beating-heart of your business, managing all your operations in one, easy to use, place.
Our solution streamlines everything you need to run a successful business, such as: order processing, inventory management, eCommerce store synchronisation, courier assignment, financial reporting, customer accounts and so much more.
Take advantage of automating manual processes that hold you back; save time, reduce your business running costs and prevent the chance of human error.
Best of all work from anywhere at any time of day, on multiple devices. All you need is a web browser!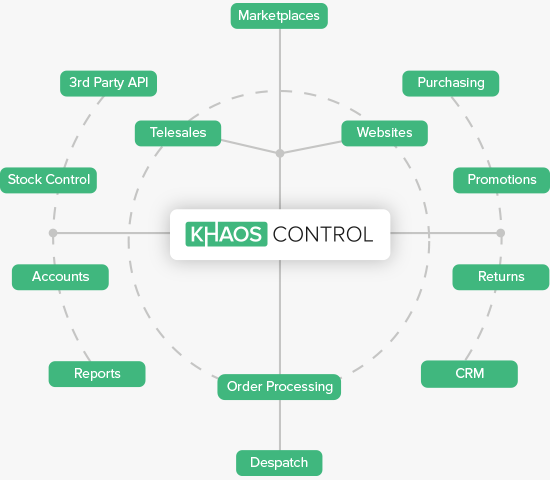 Seamless Integrations that you can trust to boost your business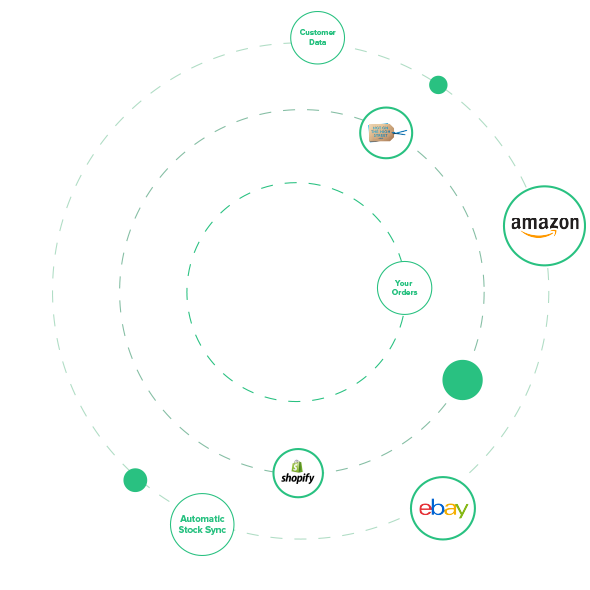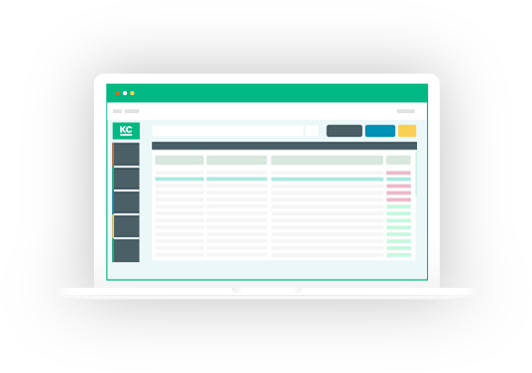 Seamless Integrations that you can trust to boost your business
Whether you're selling exclusively online, in-store, or making use of multiple marketplaces, connect your Khaos Control Cloud account with the data running through your different selling channels.
Easily connect your business with some of the most popular couriers in the UK, including the likes of ShipStation, Shiptheory and ParcelHub, as well as fulfilment services like Amazon FBA.
Our accounting integrations with the likes of Quickbooks and Xero provide full control over the finances and figures running through your business. Manage your invoices, credit, TAX and more, all whilst staying compliant with the latest regulations.
Find out more about our Integrations
Advanced features behind a simple to use system
We offer small to medium sized enterprises (SMEs), a sophisticated range of built-in features and tools to successfully grow their business. It's up to you how advanced you go; each feature has been built with flexibility to suit your needs. Here's a few major features below: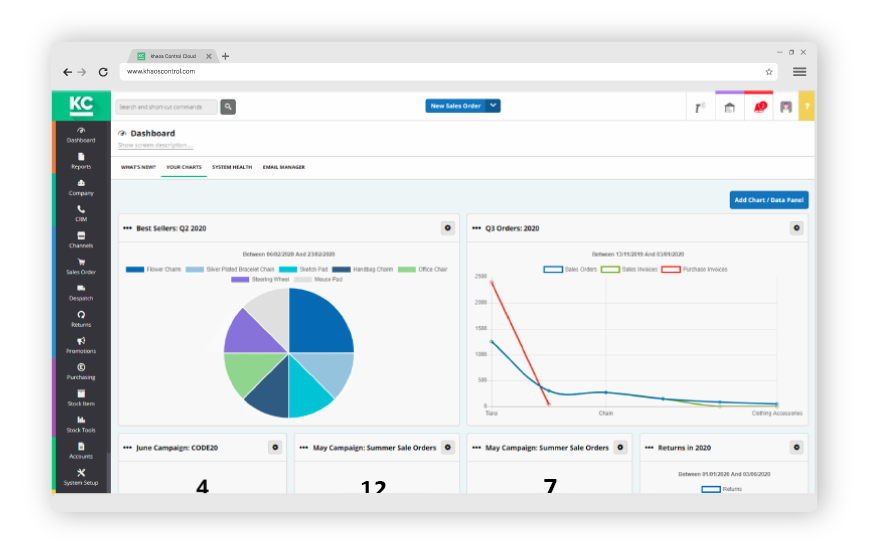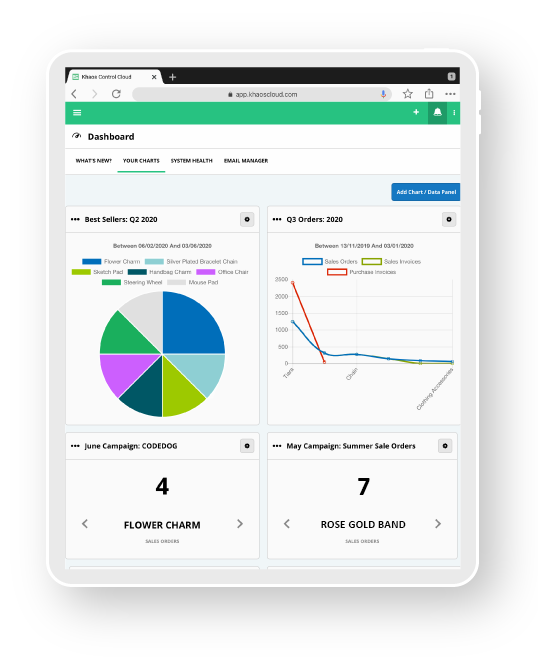 More built-in features for you to explore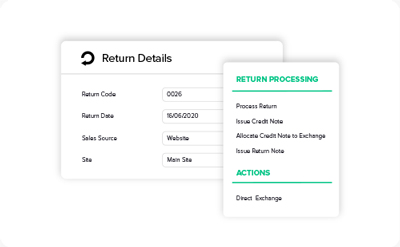 Returns management
Easily process and manage your customer returns, and transform them into opportunities for retention.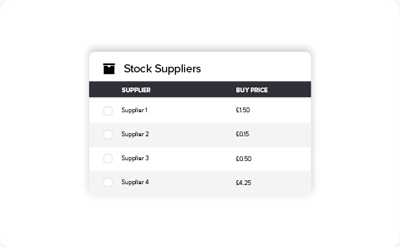 Supplier Management
Stay on top of changes, risks and opportunities with our supply chain management tools.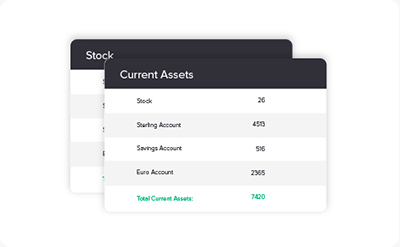 Business Reporting
Our accurate and robust reporting functionality allows you to see the 'big picture' and identify trends over time.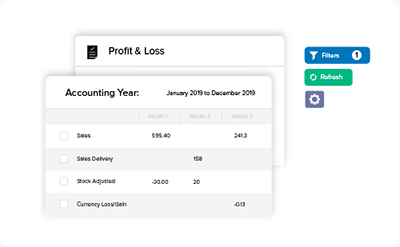 Accounting
Manage your accounts, process your VAT and file your tax returns straight to HMRC.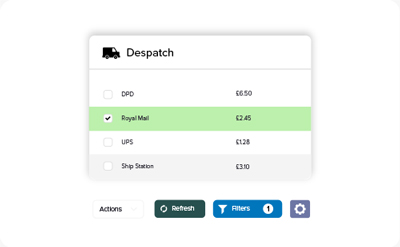 Courier management
Find the perfect setup with numerous shipping options and control over your whole shipping process.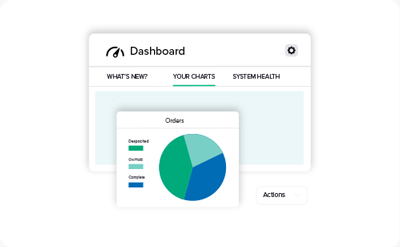 Dashboard
Create a variety of reports to display key information, like the number of products sold every year.
What our customers say about Khaos Control Cloud
Grow your business today with Khaos Control Cloud
Join thousands of other users who use Khaos Control and book a completely free, no-obligation, personalised demonstration to see how our solutions can help your business!
Book a Free Demo