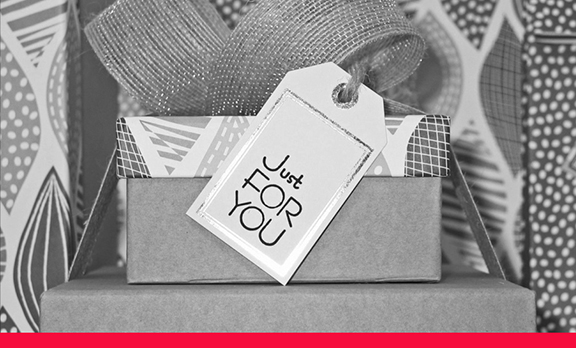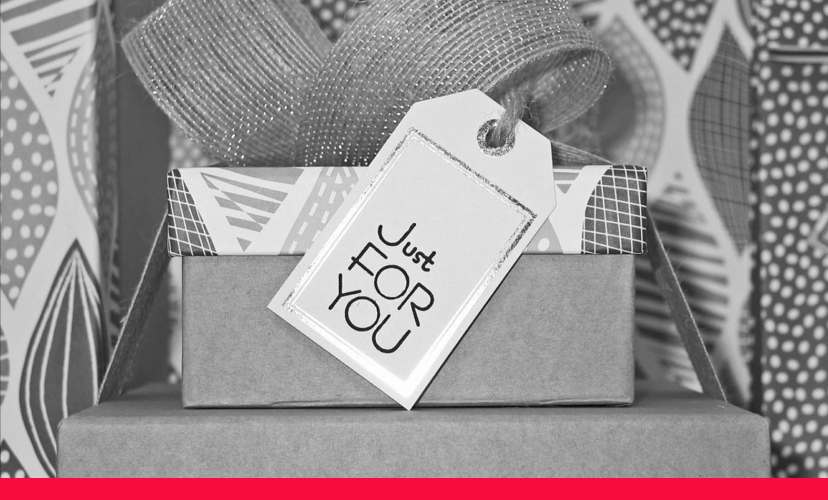 The ERP software system that keeps giving
When it comes to order processing and stock management for giftware retailers, Khaos Control is the gift that keeps on giving. Gifting, perhaps more than any other industry in the last century has gone through significant changes because of technological advances. Gifts can be personalised, wrapped, and dispatched within less than 24 hours.
Just as if they were shopping for themselves, consumers expect to be able to shop across multiple channels seamlessly, and retailers have been working to adapt to this environment for years. With extensive features sometimes stretching far beyond the needs of any large business, Khaos Control offers retailers the omni-channel tools that keep them at the front of competition. We serve manufacturers, designers, wholesalers, importers, exporters and sole traders.
Free Demo
Future proof your business model
At the core of Khaos Control is a system that extracts key data for accurately predicting, planning, and monitoring the future success of a business.
With just a few clicks of the system, users can see which orders their teams have processed and how far along they are into the pick, pack and despatch stage. They are also able to see the monetary value behind every item of stock within their inventory.
With real-time data being driven into one central system from multiple selling channels, a business can quickly establish what's making them money, the success of their marketing and promotions, and how the business is performing overall.
These detailed figures, combined with our automated reports, allow business to make informed decisions in critical meetings, accurately monitor KPI's, and most importantly – drive real growth.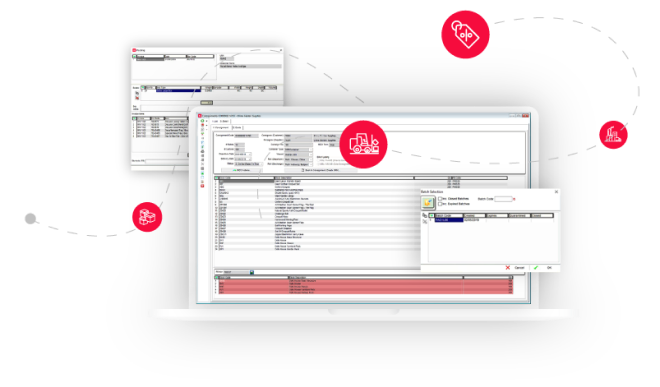 A flexible inventory for your retail requirements
Khaos Control is designed to be the central stock repository for a business. Whether you're operating online and in-store, making using of drop-shipping, or operating across multiple locations, our system manages it all with absolute precision from one central source. That means the ability to see at a granular level, everything that is happening with your orders; From how much stock is in your inventory, what's on back-order, and what's being held up in the warehouse.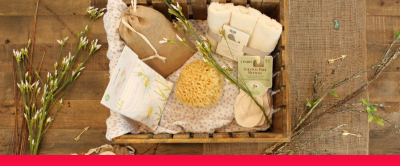 Stocking gift sets and bundles
For gifts assembled with multiple stock items, it's important to use a system that's flexible. Our packs and bills of material feature means combining products to make 'bundles' or giving you the option to build new stock items. Not only does that mean having control over the availability of your components, it means quickly seeing the potential number of builds in your inventory at any given time.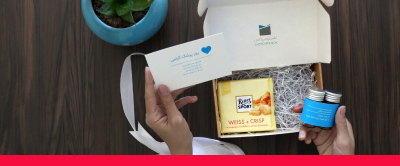 Customisation and special requirements
For businesses offering custom products, Khaos Control records each specification against every sales order as an extended description.
That might include personalisation on mugs and clothing, specifying amounts and measurements, or any other special requirements your business offers for gifts.

Centralise your order processing
For most giftware sellers, having items across multiple selling outlets means more brand exposure, and more sales. With that in mind, the ability to easily synchronise stock levels across different selling platforms is a crucial part of managing so many orders. With Khaos Control, businesses can confidently bring together the orders from their website, telesales, ecommerce platforms – such as Amazon and Shopify, as well as any orders from a physical store. Within a few clicks, users are able to quickly locate an order and view a full audit trial of all its different touchpoints.
Our Sales Invoice Management tool also means you can easily control the progress of your invoices from each stage. From the sales order being saved or imported, through the pick, pack and despatch process, to the invoice being issued to the accounts – all within a single screen.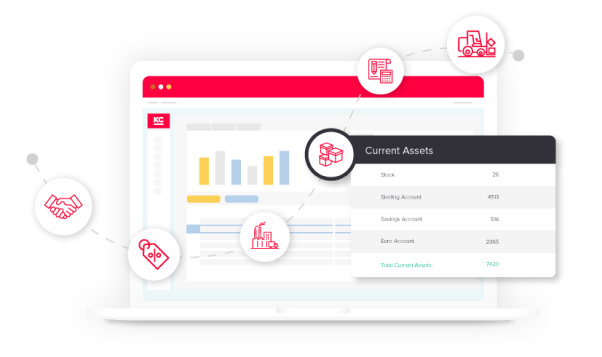 Fully integrated to the UK's top marketplaces












The customers who put their trust into Khaos Control
Party and decoration suppliers, Party Packs
Party Packs have been supplying decorations, costume, fancy dress, and party accessories since 1986. In the last 50 years the company have grown from supplying to a few pubs, to thousands of B2B and B2C customers across the UK. With an inventory consisting of nearly 20,000 SKUs across 10,000 sq. ft of warehouse, it is critical for Party Packs to have full control over their stock. That is why since 2003, Party Packs have used Khaos Control to keep the party running smoothly.
When managing party accessories, retailers typically deal with items that have multiple variations. For Party Packs, one seemingly 'basic' pack of balloons will all contain different materials, sizes, shapes, and colours. With Khaos Control, complex variations are made easy. The system allows the team to quickly set up multiple SKUs with as many unique descriptions and attributes as required.
Successfully managing 30 members of staff across one almighty warehouse is made possible with the systems in-built warehouse management tools. Our Sales Invoice Manager controls how customer orders, invoices, credit notes, quotations and customer returns are all processed within the system. This means the Party Packs team have their orders laid out clearly in front of them every day, ready to be moved through each stage with the help of HHTs and barcode scanning.
Find out more how we're helping retailers across the UK
Ready to take the next step?
Chat with one of our consultants today to find out how Khaos Control can best suit the needs of your business. Once qualified, you'll receive a 14-day trial of the system to make sure it's the perfect fit.
Book Your Free Demo