Efficiency with Hand Held Terminals
Hand held terminals are portable data entry devices used by a variety of warehouse staff, enabling accurate stock control using barcodes. HHTs can be used by businesses of all sizes, especially those with large warehouses and large volumes of stock items. This barcode stock control prevents picking errors, missing stock and help eliminate human error.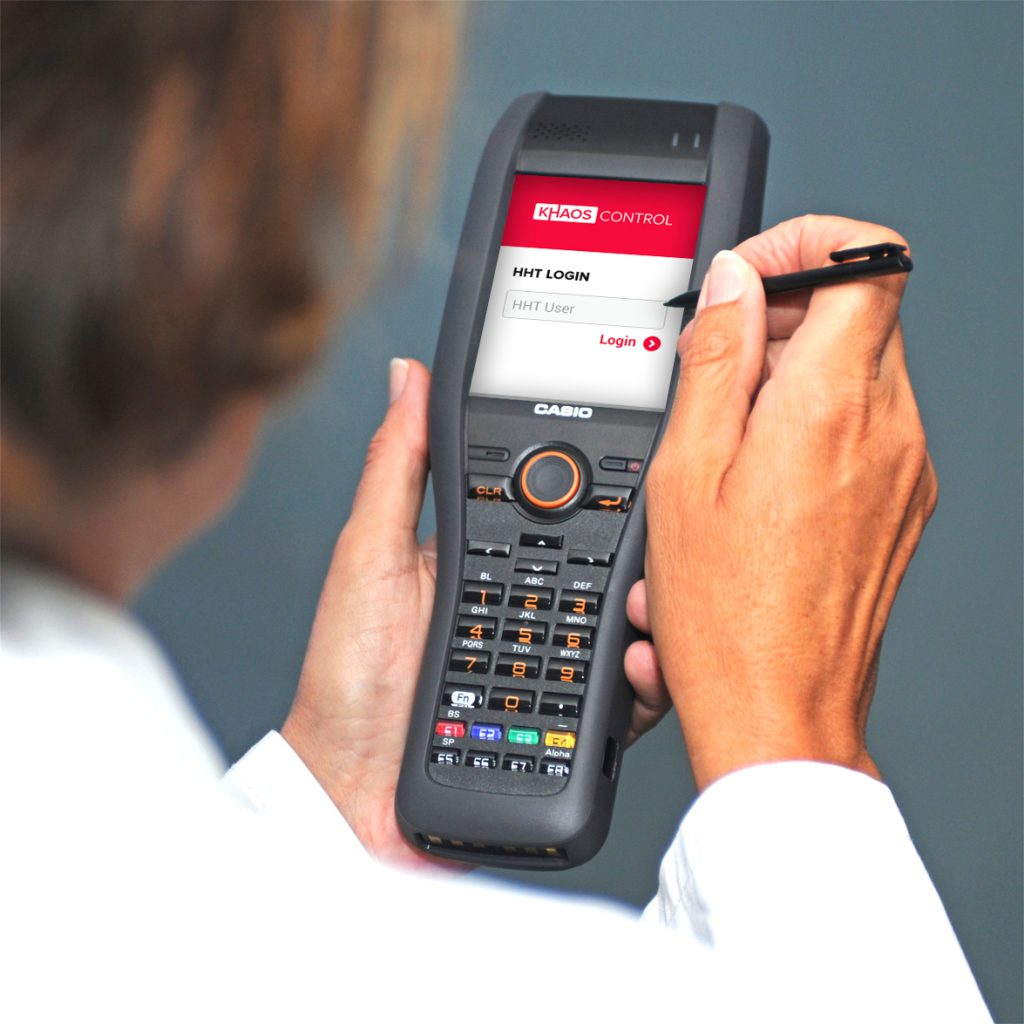 Booking goods in
Speedy and accurate booking in of stock from a supplier delivery is key to making sure your orders get fulfilled efficiently. Using barcode stock control to scan your deliveries in means that all the background data processing and the generation of the necessary paperwork is done for you, keeping your stock records up to date and your warehouse running smoothly.
Accurate picking
Picking has never been simpler than when using hand held terminals. The devices will direct your pickers to the correct location, and verify the quantity of items needing to be picked. Batch picking is handled with ease, even down to the number of orders that can be picked in one session based on the size of the products. This technology helps eliminate costly errors and damage to your customer service reputation due to pick errors, keeping your customers satisfied.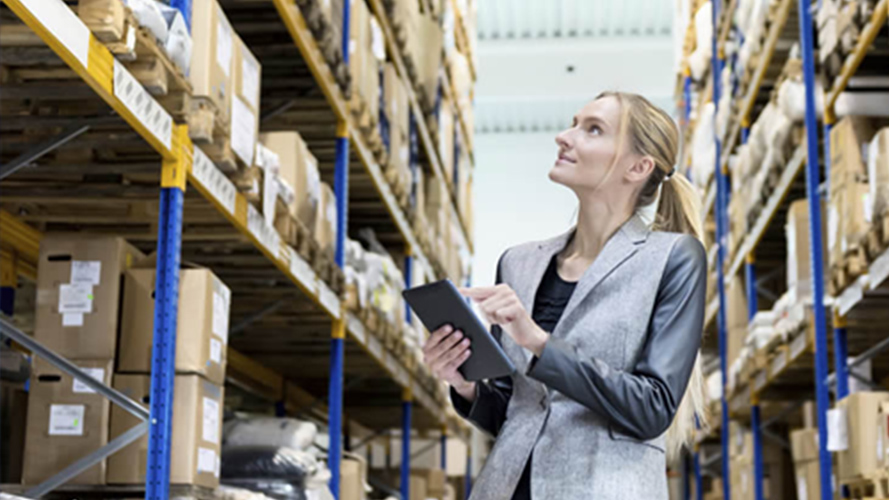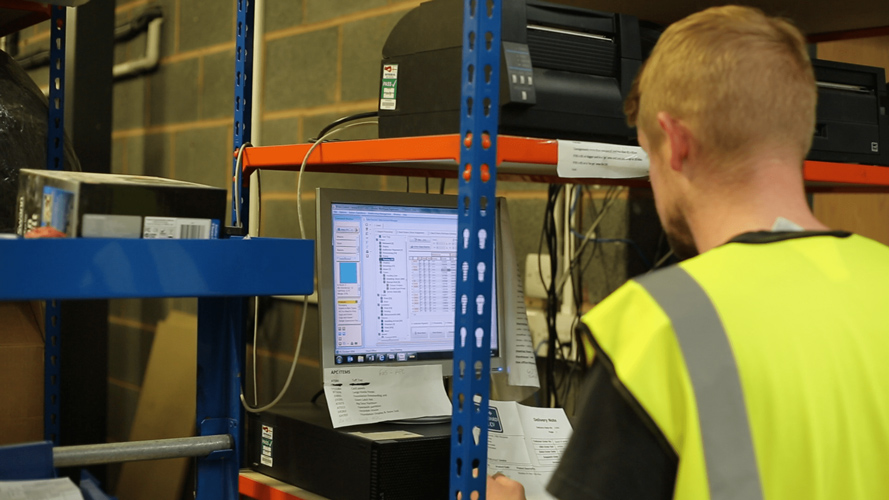 Checking stock locations
Check the location of stock in your warehouse. Quickly see where stock items are located and how many you have. Inventory management is made easy as you can manage your stock movements and adjustments – all from one device. Let handheld terminals do the hard work, and help your teams drive efficiency.
Get the key figures
HHTs are not only capable of carrying out several complex system processes quickly and easily; their use in the warehouse also gives managers a greater overview of essential KPI information. HHTs provide an abundance of information, including live picking rate statistics, login times, total number of items picked, average number of items picked per day and the names of those that have logged into the HHTs. This means you get the right information at your fingertips, allowing for analysis of your warehouses' efficiency and a clearer idea of what areas can be improved.