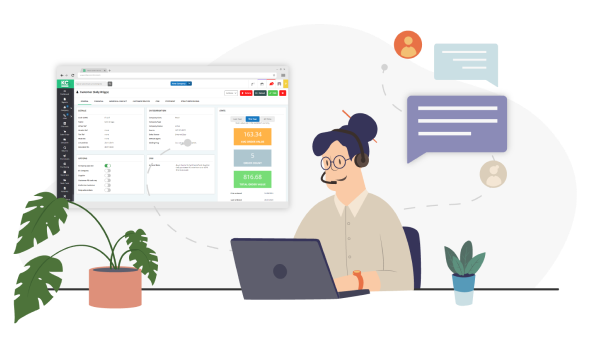 Customer Relationship Management software at the heart of your operation
Our customer relationship management (CRM) software puts customer communication at the heart of your business. Record and manage each sale, set follow-ups, automate emails, and tailor your services & products towards your customer needs with intelligent marketing – all from one centralised location.
Personalising the customer experience, identifying various target markets, and building long-lasting relationships with customers has never been easier for multi-channel sellers.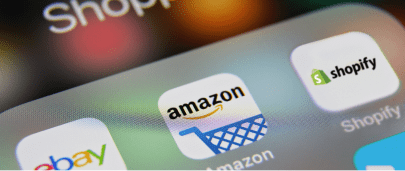 A critical part of any successful multichannel strategy
We provide users with key multichannel functionality to manage their customers from multiple sources – whether that's the company website, in-store, or across multiple marketplaces such as Amazon. Deliver consistent messaging and a consistent journey for every one of your customers.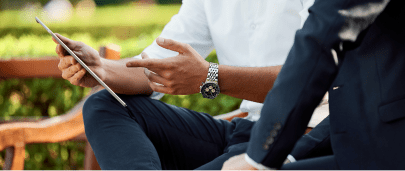 Up-to-date information at your fingertips
Hold individual records for every one of your customers or suppliers. Within a few clicks, users can pull up previous order information, timestamped communication logs, back-orders and more. For your sales and customer service team, that means accessing the most up-to-date information with ease.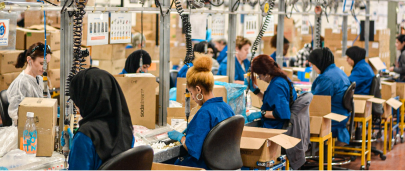 Connect your channels and CRM
Syncing orders from your different channels to Khaos Control means your team can manage each sale from one central source. Watch customer orders pull through from multiple sources, all ready for your pickers and packers to assemble and ship out.
Take a look at our cloud-based CRM
Features that integrate with the rest of your business

Monitor your sales pipelines
Track your sales pipeline, help your team focus their sales efforts and evaluate lost leads with our comprehensive sales pipeline tracking tool.

Create customer lists for promotions
Extract information on your customer base such as product last bought and last order. From here, you can create and manage segmented lists for offers and follow ups.

Automate your emails
Send personalised and automated emails from our email manager tool. Whether that's promotions, order updates, or emailing internal reports.

Set reminders and follow ups
Our task functionality reminders users when different tasks are ready to be followed up with customers or prospects.

Manage on behalf of your clients
Manage each of your client's stock, order fulfilment, returns and more, all separate from your own operation.

Perfect your marketing
Create and manage promotions from within the system, as well as integrating with key email marketing tools such as Mailchimp.
Fully integrated to the UK's top marketplaces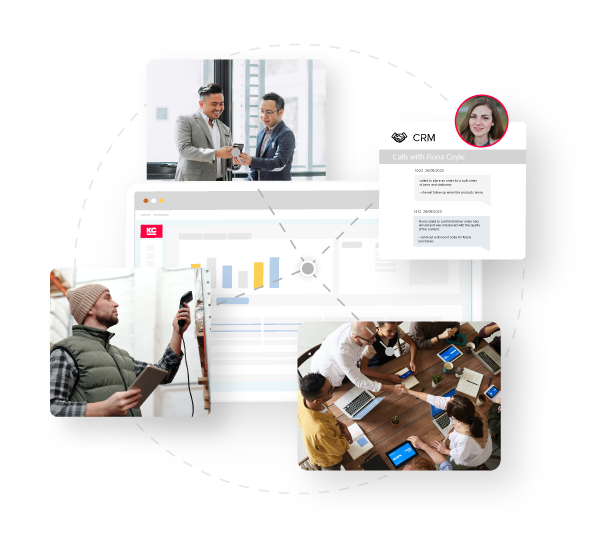 How do different teams benefit from using our customer management software?
Customer Service Teams
Log interactions, make follow-ups, access customer records and order details within a few seconds.
Sales Teams
Generate quotes and invoices on the road, manage your pipeline, create tasks and customer lists to nurture your leads.
Marketing Teams
Create promotions, generate free or custom reports, access up-to-date information for updating marketing material.
Operation Teams
Automate emails, brand key documentation, manage customer back-orders and provide staff with the tools for excellence.
Accountants and Bookkeepers
Manage customer credit, easily fire off invoices, improve client relationships in general.
Frequently Asked Questions
Any basic CRM software package should offer businesses the ability to access information on customers and prospects in one central location – however many channels you're selling across.
Free or basic CRM features
Customer database
Tasks & sales activities
Order log and audit trail
At a more advanced level, a CRM system can offer businesses the opportunity to personalise and automate their interactions, separate their customers by list, as well as managing pipelines and promotions.
Advanced CRM features
Email management and automation
Sync contacts from all eCommerce channels
Customer lists and pricing
Campaigns and promotions
Client management
Khaos Control offers all CRM features mentioned above, both basic and advanced. Curious to find out more? Book a demo with one of our team.
With remote working becoming increasingly popular offering your customer service team the right tools to keep productivity high is essential.
A cloud-based CRM system means yourself or your team accessing the information you need, whenever you want it. As long as you have access to the internet – your team can access the same information from anywhere in the world. The ability to work on the go also makes it perfect for sales teams out on the road meeting clients, as well as companies attending regular exhibitions and events.