Improve customer experience with the right EPOS system
EPoS software, or Electronic Point of Sale, is included in our ERP solution rather than being a separate add-on. EPoS is fully integrated into the system ensuring that you benefit data and processes in sync and that your customer benefits from the fact that you can provide an omnichannel experience in store. All of the data stored about your customers can be accessed at the point of sale, so you can engage with your audience where it matters – at the point of purchase!
Offer a seamless omnichannel experience to your customers
Khaos Control has a fully-integrated EPoS system. It allows you to deliver the omnichannel experience that your customers demand, without the hassle, added expense, and technical complication of deploying a separate PoS (Point of Sale) solution in addition to your ERP system. With access to sales order history and preferences, pricing and promotional offers can be tailored to individual customers, and you can engage your customers with a compelling and unique offering.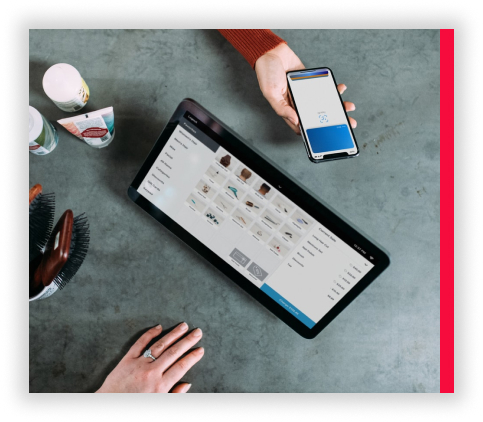 Payment integration
We are partnered with Verifone, whose market-leading solutions for PoS payments cover the full range of technologies that are currently available, from tokenised customer not present transactions for telesales through to contactless payments in-store. This ensures that you have the flexibility to take your customers' payments in the manner that works best for you via secure and seamless integration. EPoS software needs to handle all of your interactions seamlessly and that is exactly what Khaos C
Sales assistant to store management
Whilst our retail EPoS system is designed to be easy for new and temporary sales staff to pick up and use, the power of our solution means your store managers have the power, functionality, and confidence to organise, analyse, manage and innovate. Our intuitive touch-screen interface is backed up by as much, or as little, of the Khaos Control system as your stores need.
Whilst we've already touched on the omnichannel experience and inventory benefits this brings, you will also gain the ability to handle customer queries immediately. For example, from your EPoS system, you will be able to provide instant information on future deliveries if a customer inquires about an out-of-stock item. Unleashing the power of a comprehensive solution in your retail outlets will remove their dependence on calls to head office for information.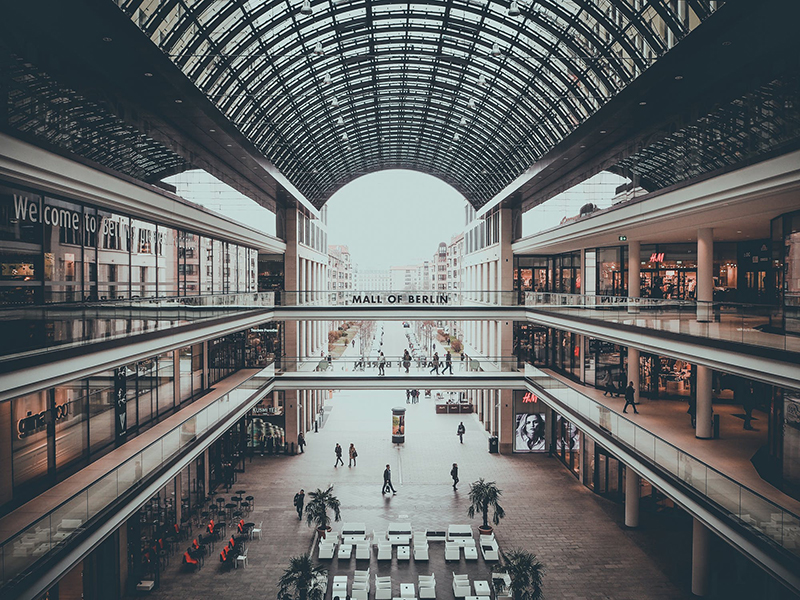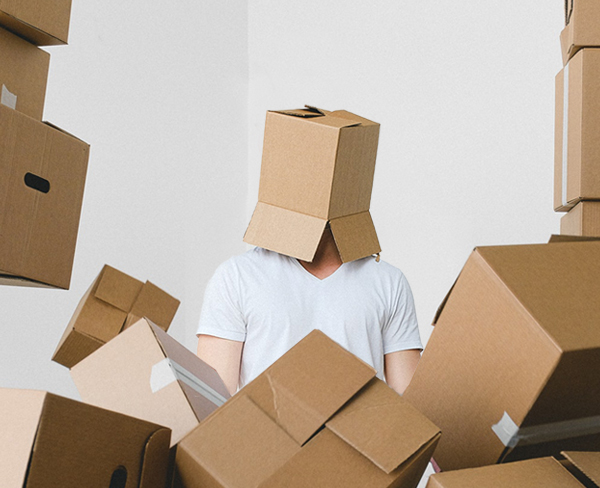 Real-time inventory levels
As well as helping you to engage and retain your customers, having a fully integrated retail EPoS system also allows you to make the most of the stock that you physically hold. With Point of Sale transactions instantly updating your overall inventory levels, managing the inventory for all of your channels, as well as your reordering and replenishment, becomes a reality, rather than simply an aim. With your website, marketplaces, telesales, and retail outlets all on the same page when it comes to what's in stock you can say goodbye to 'stock outs' and hello to being able to maximise your inventory.