Get the right stock at the right time with advanced supplier management software
With the right system in place, staying on top of your supplier information, costs and performance is easy. Our supplier management system has one focus – to ensure the most financially rewarding and long-term partnership possible with your suppliers. Stay on top of the changes, risks, and opportunities with our supplier performance tracking. These reports allow you to understand your relationships.
Supplier management made easy with automation
Whether you're selling bespoke or mass-produced items, Khaos Control enables you to get the most from your suppliers. We don't limit the number of suppliers that can be defined against a product and our Preferred Supplier flag allows you to keep your purchasing decisions simple. Set minimum purchase order values and quantities along with carriage-free amounts and the system automatically manages these for you.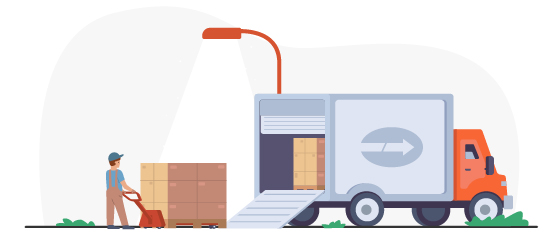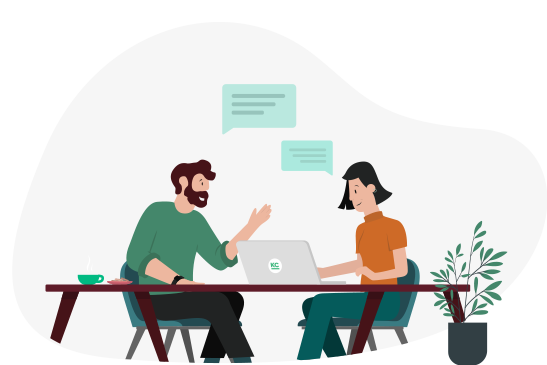 Informed purchasing decisions with supplier price breaks
The price you pay when purchasing inventory can vary depending on the volume and frequency of the purchase orders you're raising. Khaos Control enables you to configure product price breaks, as well as supplier price lists, that automatically apply when raising purchase orders. The system will also prompt you whilst raising a purchase order if you are about to break through a quantity threshold that will release a new price. Special one-off prices that you've negotiated with your supplier can be added to purchase orders giving you pricing flexibility.
"Khaos Control was one of the few cloud-based stock control software systems available worldwide which offered comprehensive functionality at a very reasonable price, which as a start up company, dealing with overseas customers and suppliers, was essential."
Kate Moss, Sales & Operations Manager at Bonlok International Ltd
Stay on top of suppliers with our performance and tracking management
We know that understanding the overall performance of your supply partners is vital for the bigger picture of your business. Khaos Control gives you an overview of supplier performance. Track everything from the order date vs when the supplier delivered it, through to QC data and % of products returned. What's more, where you're working with more than one supplier on the same range of products, you will have the ability to compare costs, service levels and general performance. Ultimately, you're provided with more negotiating power.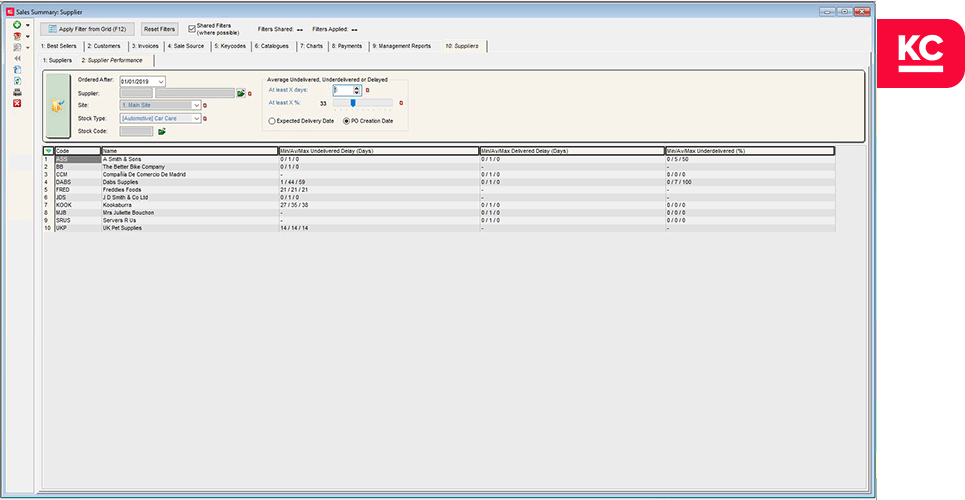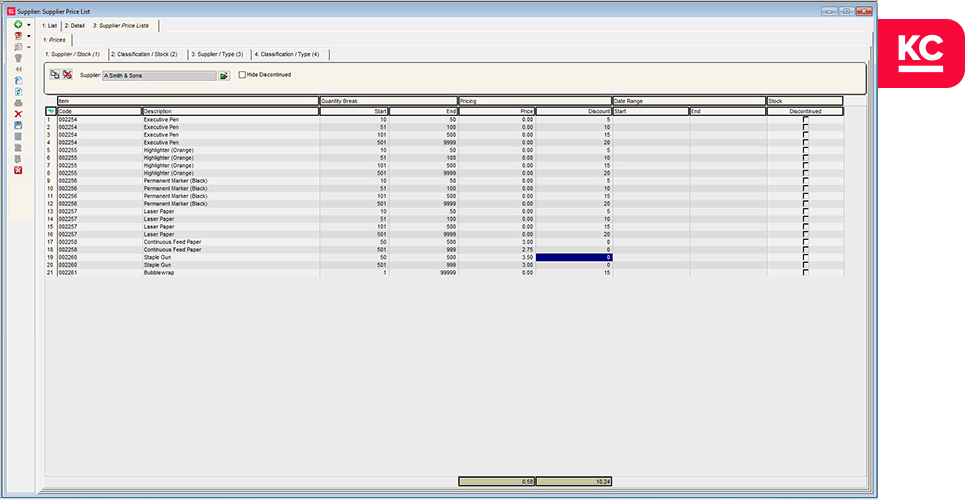 Supplier administration
Access to supplier data is only a few clicks away, with each supplier record providing you with a complete history of your interaction with them. Defining payment terms, settlement discounts, and credit limits per supplier allows you to keep control of your finances. Quick and simple supplier batch payment processing ensures that you're able to focus on investing in the right product lines for you and maximising profits and cash flow, rather than being bogged down in payment runs and general administration.
Supplier returns made simple
Integrated into the returns and purchasing processes, supplier returns can be generated automatically on the back of a customer return, if the goods are identified as needing to be returned to the supplier at that point. Plus, it's also possible to raise supplier returns manually.
If the supplier is refunding or exchanging the goods, Khaos Control does the heavy lifting, raising the relevant purchase orders and purchase credits so that you don't have to. Supplier management software removes the data returns headache and leaves you with more time for the good stuff!