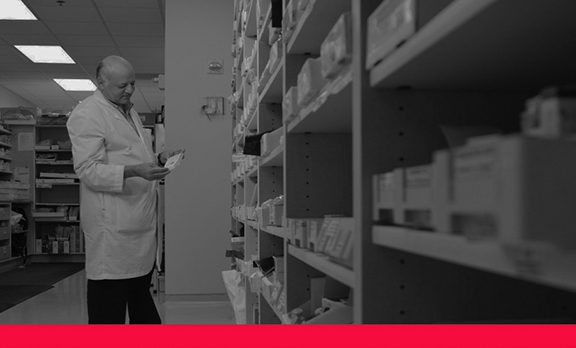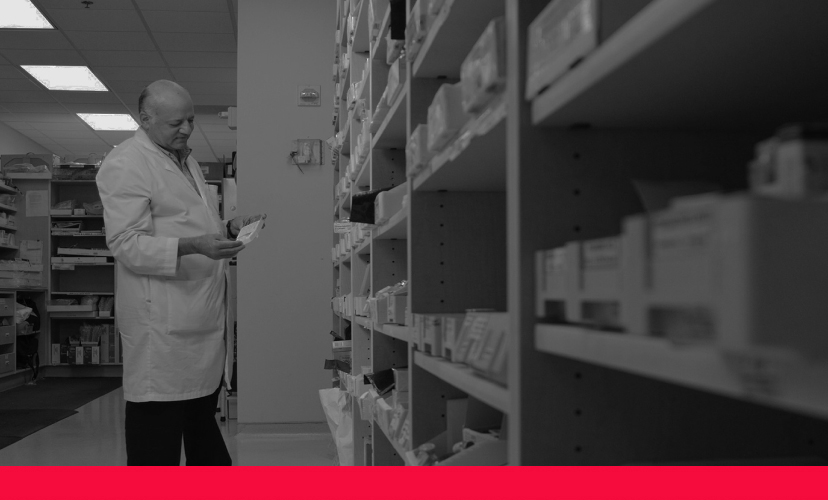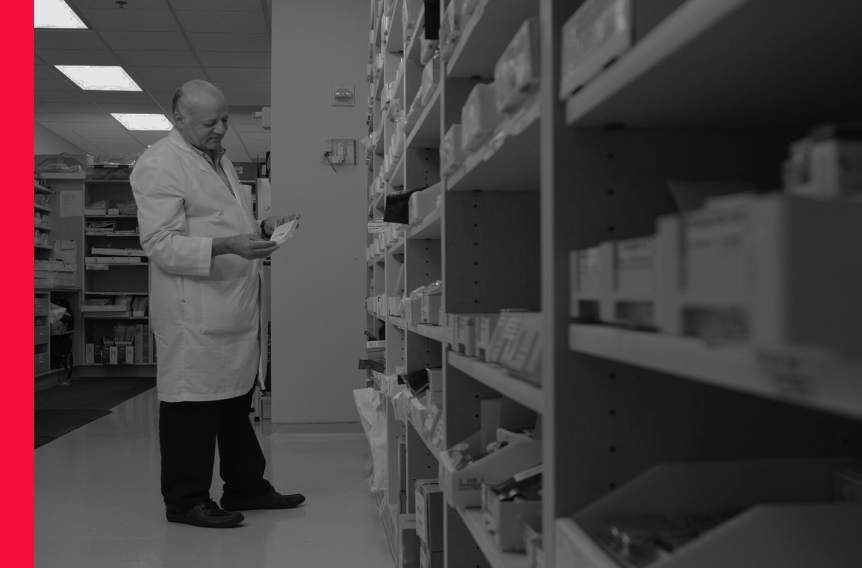 Taking care of business across the pharmaceutical industry
As well as adhering to strict external rules and regulations, those working within the pharmaceutical industry are expected to be meticulous with their inventory, data, security, and above all, the quality control of their products. With such responsibility comes the need for a secure and reliable solution. This is where Khaos Control's ERP system for the Pharmaceutical industry comes in.
Free Demo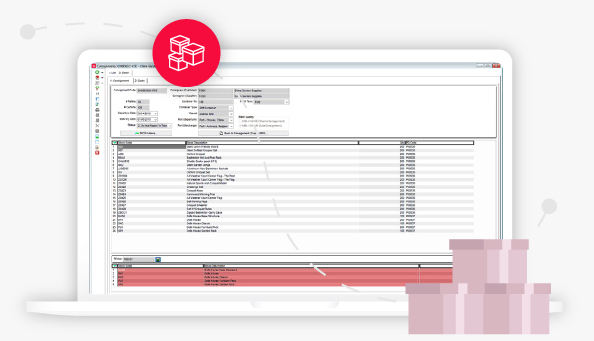 Advanced stock control for a complex inventory
Khaos Control allows businesses to log as much detail as required for the different substances and medication stored in their inventory. Likewise, creating parent and child items mean it's easy to manage different components that come as packs or prescriptions. Our packs and bills of material will show the potential number of builds that can be made using your available components.
If you're fulfilling orders on behalf of other clients, the system allows you to manage and separate your stock and sales orders by brand or client. This is particularly helpful for fulfilment warehouses and 3PL providers.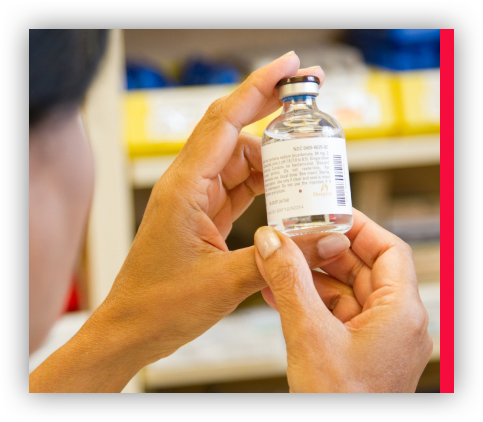 Quality control across every item
As well as being able to quickly quarantine items from your inventory, our system allows for batch tracking across different sites. That means full traceability of products, as well as the ability to easily recall stock and product information.
The system allows users to record changes and updates to every single stock item that comes in and out the business. This includes changes made by customers or by authorised internal staff, meaning any of these changes will be recorded through the system, and your team are able to effectively initiate quality control procedures.
Keep data secure and processes compliant
There's an incredible amount of regulatory compliance that all pharmaceutical manufacturers and sellers must strictly adhere to within the pharmaceutical industry. As well as all shipping being thoroughly documented, information on customers and clients must be kept safe and secure. Security is always our first concern to ensure that our customers' data, both on their devices and on our servers, is protected.
Canonbury Healthcare
For Canonbury Healthcare, keeping on top of 32,000 customers within the NHS and private sector was no easy task. With more than 14,000 different Stock Keeping Units (SKUs), Canonbury quickly outgrew their original site and moved to new premises, with double the warehousing space, in 2014. They looked to Khaos Control to manage each aspect of their business, and help them as they expanded and created their other brands.
Canonbury Products use Khaos Control's User Defined Attributes (UDA) functionality to set up individual attributes for each item that they want to track. As an example, if a customer calls up or browses the website for shoes with a specific heel height, they can find it easily if such a UDA has been set up. They can also filter reporting according to UDAs and look at performance by heel height or other features. This allows them allows them to conduct an in-depth analysis of actual and potential sales activity, which is critical from a sales planning and performance perspective.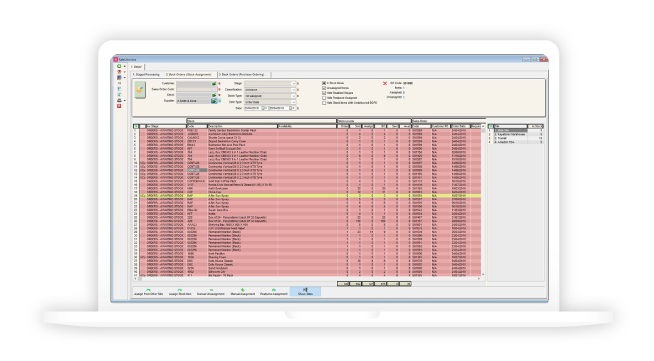 Manor Pharmacy
Manor Pharmacy needed a system that was not only capable of connecting with multiple channels, interfacing with several third-party systems, including payment service providers, courier services, and supplier purchasing systems, but a system that was able to be flexible around the business.
Over a period of 28 weeks, and after undertaking 140 hours of bespoke customisation work, a fully integrated ERP back office system was implemented into the business. This system integrated with all four of Manor Drug Company's web sites, including two-way communication of stock lines, availability, customers, and order data.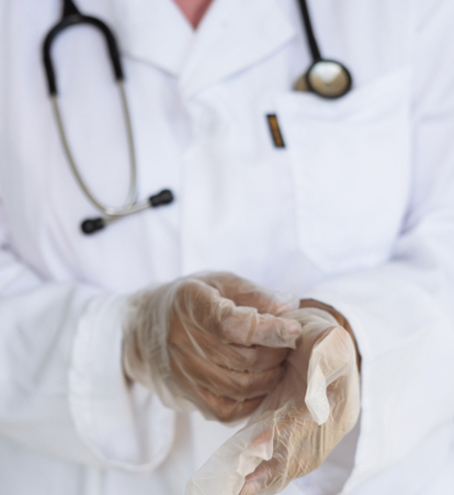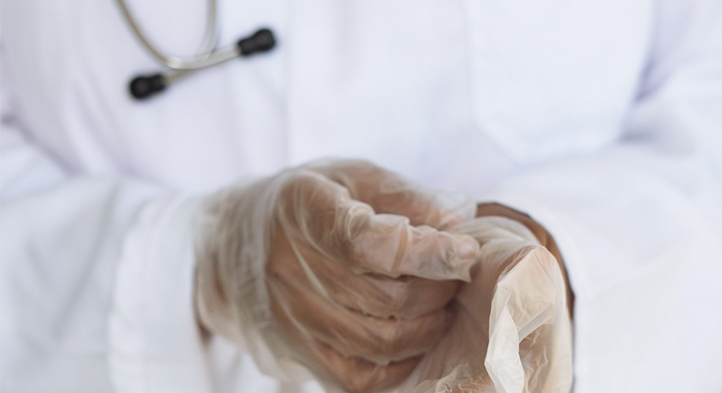 Simon Wheeler from Canonbury Healthcare
"For us, Khaos Control is key. And by key, I mean it runs literally every single part of our business. Whether that be our sales operation, our marketing, our purchasing operations, our accounts. It has all of our CRM data in it and it also runs our service department."
Watch Khaos Control in action
Key areas of Khaos Control
Khaos Control covers businesses of all sizes and requirements, so you can be sure we have a solution to fit your needs. Whether you're turning over millions and operating across multiple, or are still in the earliest stages of business, our ERP software provides you with the tools to manage your infrastructural processes, equip your staff and automate otherwise manual tasks – saving you time, and money. All of our products cover the core aspects of running a business:

Sales
Automation means less errors, less miscommunication about orders and inventory, and more time spent for other tasks.

Inventory Management
Ensure your orders and purchases are all managed and synced within the system as soon as an item is sold or returned.

Warehousing
Easily operate across multiple locations, different location types or even a multi- warehouse setup with replenishment processes between locations.

CRM
Access key information about customers within a few clicks. Available on-the-go for your sales team or for those working in customer service.

Suppliers
Whether you're selling bespoke or mass-produced items, Khaos Control allows you to stay on top of your suppliers.

Accounting
Our intuitive accounts allows businesses to stay on top of revenue, profitability, and have site on all business expenses.
Learn More
Ready to take the next step?
Chat with one of our consultants today to find out how Khaos Control can best suit the needs of your business. Once qualified, you'll receive a 14-day trial of the system to make sure it's the perfect fit.
Book Your Free Demo