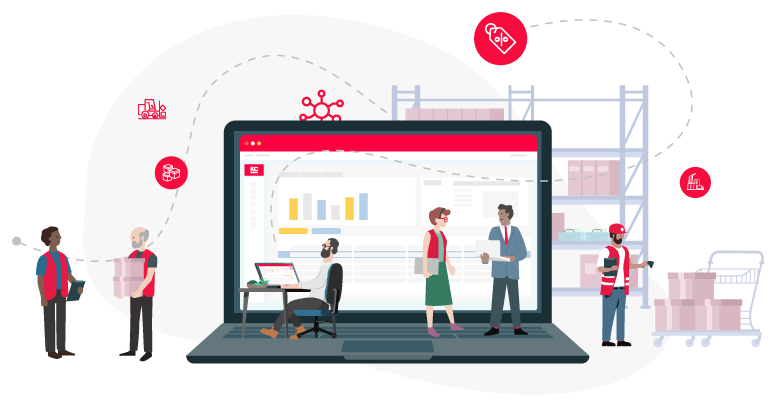 Advanced server-based business management with Khaos Control
Comprehensive business management system that streamlines your finances, sales order processing, warehouses, EPOS, CRM, inventory, marketing, and more.
Advanced Warehouse, Order and SKU management
HMRC Making Tax Digital Ready
Manage multiple sales channels
Customisable despatch process to suit your needs
Dedicated project management team
On premise or cloud hosting compatible
UK based customer service team
Trusted by thousands of users
Powerful features trusted by growing businesses across the UK
Advanced stock control
Make use of Khaos Control's advanced stock control, back-order management, batch control and more.
Warehouse management
Automate tasks and equip your staff with the software to manage multiple sites, HHTs, and complex warehouse setups.
Client management
Khaos Control is a perfect tool for fulfilment warehouses and 3PL providers looking to manage their clients orders.
Workflows and automation
Automate your multichannel business with advanced workflows and triggers.
Advanced accounting
Our ICAEW accrediting accounting gives businesses full control of their finances, be that credit card processing.
Customer development
Develop your customer base with triggered workflows, telesales rules, branded documentation and more.
Accurate inventory levels at anytime
Living in an omni-channel world, retailers need to be able to market their product across all their channels at once. The key to doing this successfully is having a comprehensive stock control back office solution implemented. Our solution provides you with accurate, real-time stock control. Khaos Control updates stock levels across all your channels the minute an item is sold, meaning you can keep your promises to customers, increase trust across your chosen marketplaces and improve your business prestige within your niche.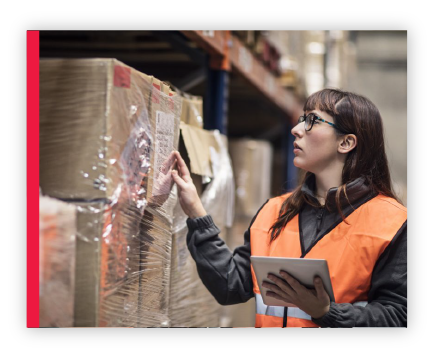 ICEAW accredited financial control
With our fully integrated, ICAEW accredited, accounts package, Khaos Control provides up-to-the-minute financial reporting. Our intuitive accounts allows businesses to stay on top of revenue, profitability, and have site on all business expenses. Khaos Control provides multi-currency and multi-country support, which ensures businesses can expand their operations knowing that the system can easily handle currency conversion rates, country-specific VAT, as well as EC Sales reporting.
Seamless multichannel integrations in one place
Seamless communication between your ERP software and your marketplaces allows you to explore new markets quickly, with minimal investment, whilst enabling you to grow your existing channels. Implementing Khaos Control means you can deliver a true omni-channel experience; providing your customers with consistent, immersive service, however they interact with you. Whether it's on the phone, on your website, via Amazon, in one of your stores, at a show or via your catalogue, Khaos Control is a commitment to offering impeccable service to each and every customer.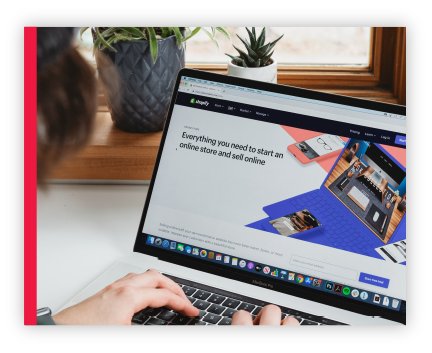 Real time reporting when you need it most
Centralising your business management via an ERP solution allows you access to key data throughout the day and night, wherever you are. With a comprehensive range of tools, your business will have the ability to automatically distribute reports and online dashboards, as well as having constant access to the key metrics that will enable continual growth and development.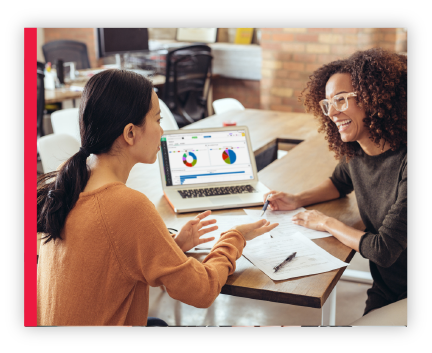 Khaos Control seamlessly integrates with:












Our projects team help you every step of the way
To ensure the most seamless experience for customers, we have a dedicated project team that looks after each Khaos Control account. So, whether your business is switching from another ERP software provider or starting entirely from scratch, our team will be there every step of the way.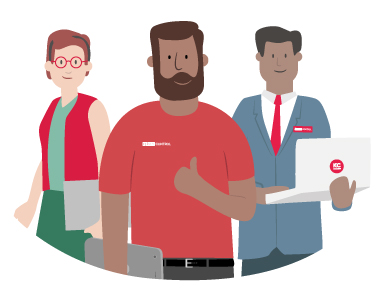 "From when we first decided to use Khaos and right the way throughout the service has been first class. The projects team take the time to understand exactly what you need from the system and are always happy to help every step of the way."
Mike Burton from 4PL
"Imagine having someone who has full knowledge of the system and is always on hand no matter what time of day to answer queries and questions."
James from Workwear Express
"The transition from one software to another was very slick and we were supported by our Project Control Officer to ensure that the process was as seamless as possible."
Keeley Walters from Sophie Allport
What our customers say about Khaos Control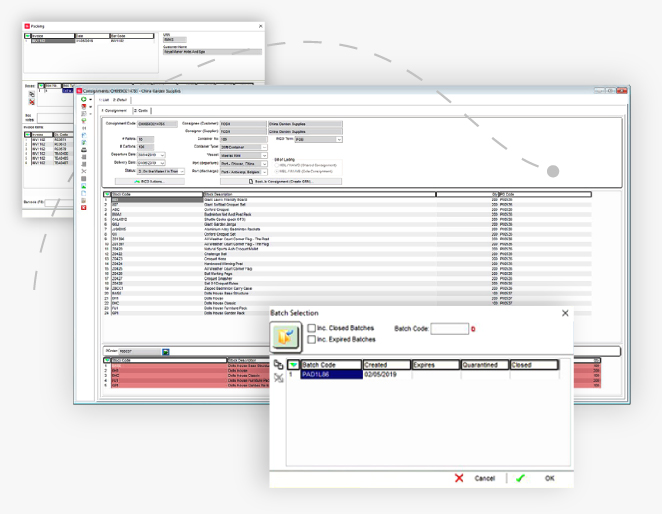 Is Khaos Control the product for your business?
Our ERP system UK is most suited for large businesses typically turning over more than £2,000,000. The system excels in managing multiple sites with complex backorder and stock control requirements, but our sales team will always evaluate what product is most suitable for your specific needs.
Get started with Khaos Control
Book a demo with one of our team today.
Free Demo