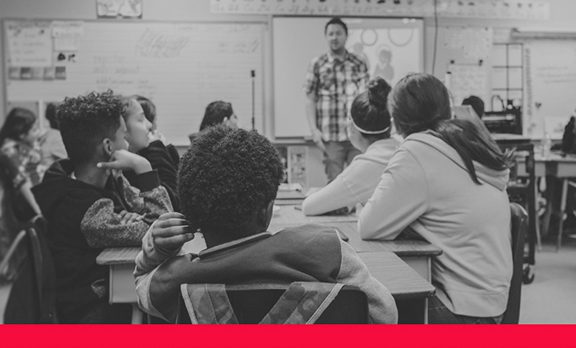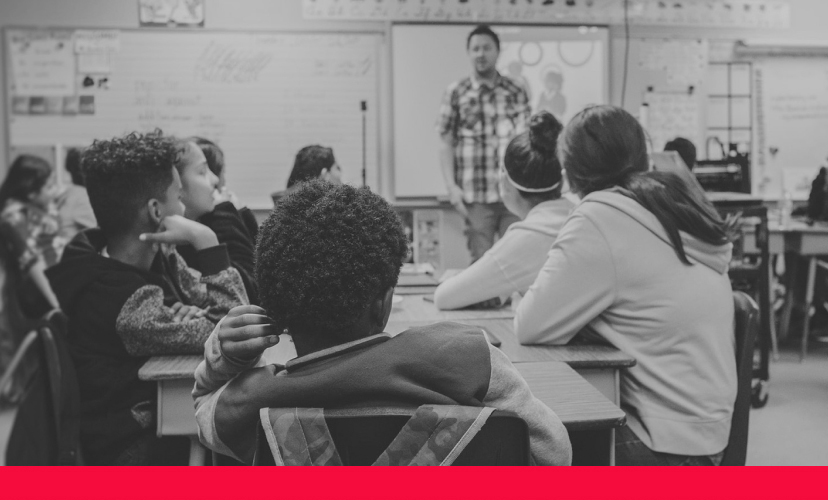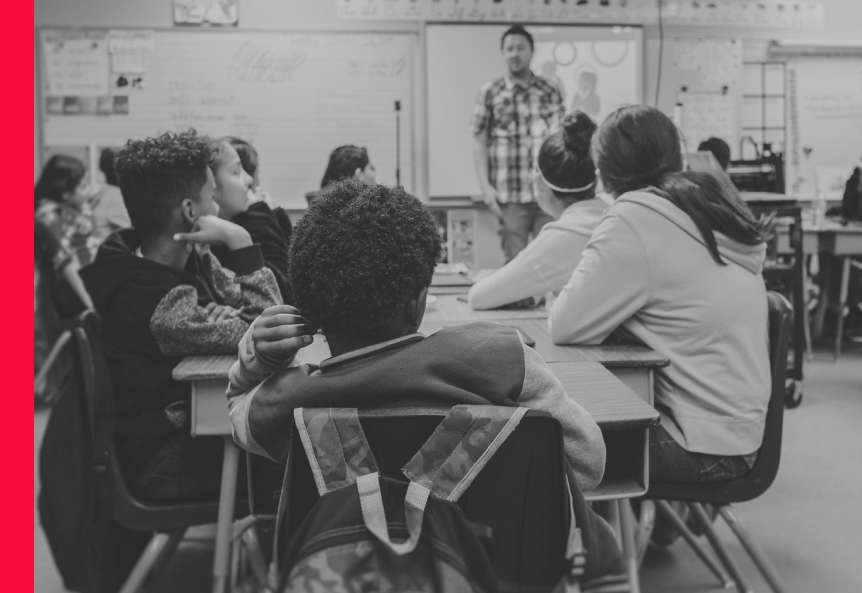 Providing an inventory infrastructure for schools across the UK
Without a solid foundation to build upon, it's near impossible for any business to grow and achieve success in a sustainable way. The same can be said for the way schools and those within the education industry operate. However, with the support of a great school inventory management system, colleges, universities, libraries, and a multitude of other academic organizations can keep teaching at the forefront of their operations – not the logistics going on behind the scenes.
The unfortunate reality of under-resourced schools and faculties means a lot of economic waste. With a carefully planned strategy, those within the sector can not only manage funds, but ensure their school is getting the best return possible on their spending.
Free Demo
Key areas of Khaos Control
Likewise, those supplying their goods to the education industry have got a whole host of hoops to jump through to pass regulatory requirements. Our software offers B2B and B2C businesses alike the advanced control required to manage every aspect of your operation:
SOLUTIONS OVERVIEW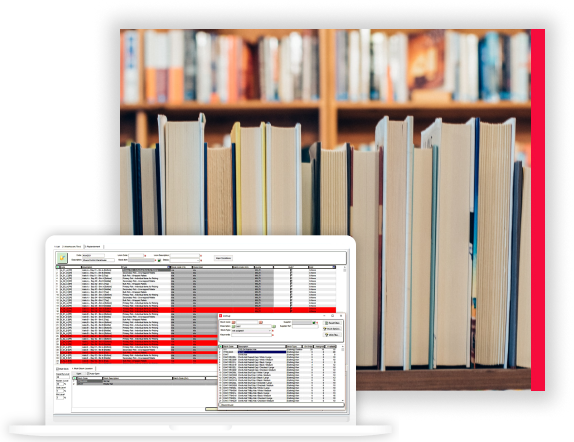 Organization and accountability for every item in your school
Whether its stationary, electronics, books or teaching aids, you're able to manage your entire school's stock from one central location. As a first phase, it forces academic groups such as schools and colleges to get organized – which is normally where half the fight lies. After that, schools are provided with an organized inventory, controlled purchasing, as well as clarity over where budgets are being spent (and possibly wasted).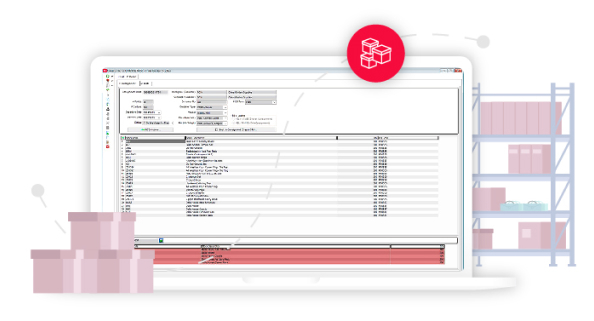 A stock control solution for every type of business
If you're responsible for supplying schools and organizations with equipment, our inventory management system is equipped to deal with multiple clients and 3PL businesses. Using the many available client-specific options available, Khaos Control is equipped to manage the stock, fulfilment and returns of multiple clients at once. This means users have separate logins for their client companies and allows for independent visibility and management of their clients' stock. Clients can also be linked to specific system users so that those users can only log in to their allocated client.
Making the switch between suppliers
Early Years Resources
Early Years Resources is an educational resources supplier that have been responsible for providing primary schools, nurseries, and parents throughout the UK with educational equipment and furniture for the last 20 years. As a growing B2B and B2C business, EYR needed a solution to streamline their order entry, whilst enabling the stock control and pick/pack/despatch processes to cope with the increased volumes in orders. In the space of eight weeks, Khaos Control configured an ERP system software for EYR with all customer, stock, and sales order data from their old system, as well as a new integration with their current website, UK Mail & Business Post Courier Software and SagePay.
For EYR, 90% of the schools they work with operate on a credit facility, which means a lot of statements, BACS payments, cheque payments, and extraordinary credit control. Without good payment and account control behind them, it's very easy for suppliers like EYR to run into serious issues. With Khaos Control, EYR can keep their communications as thorough and streamlined as possible; whether that's producing lists, invoices or utilising the CRM functionality in the system.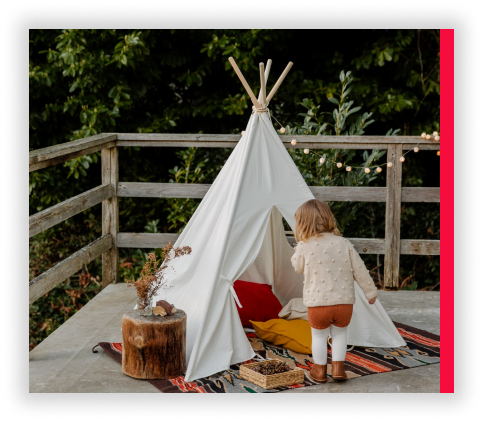 Manage multiple platforms online and offline in one central location
As well as Education, Khaos Control have been responsible for helping hundreds of companies within the Toy and Retail sector. For Big Game Hunters, they were having to manage two shops, 12 ecommerce websites and a large drop ship mail order catalogue business. After transition to an entirely ecommerce-based business, selling on multiple platforms such as Amazon, eBay and Tesco, the businesses needed a system for their specific requirements.
After implementing Khaos Control to control their new way of working, orders increased, as did the success of the business. Big Game Hunters went from being able to process little over 100 orders a day, to 900 in just one morning with the help of our Sales Invoice Manager. With just a few clicks of the system, the BGH team can see which orders have processed and how far along the team is into the pick, pack and dispatch stage.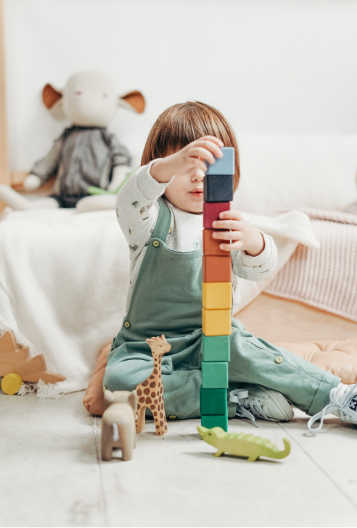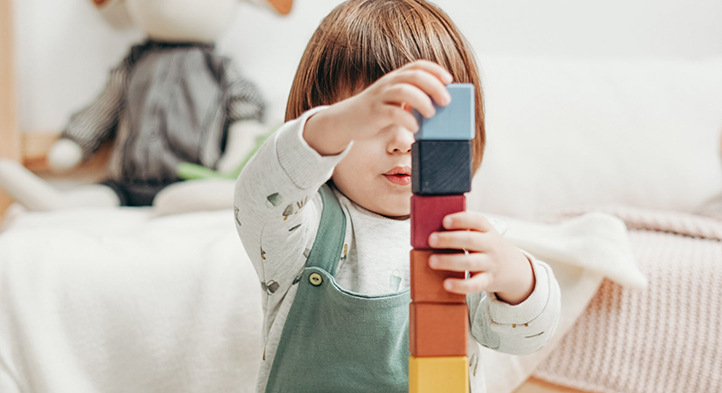 John Cardy from Big Game Hunters
"We have been using Khaos Control for 10 years now. One of the things that I have always loved about Khaos is that as we grew and developed new needs, the software was changing too. Khaos were able to use the experience of their customers to constantly update and adapt the software. So, as technology changed, user needs changed, and we got bigger, it was always able to grow with us. When we first started, our maximum number of orders that we could process was a little over 100, with two people working the whole day."
Watch more case studies
Ready to take the next step?
Chat with one of our consultants today to find out how Khaos Control can best suit the needs of your business. Once qualified, you'll receive a 14-day trial of the system to make sure it's the perfect fit.
Book Your Free Demo