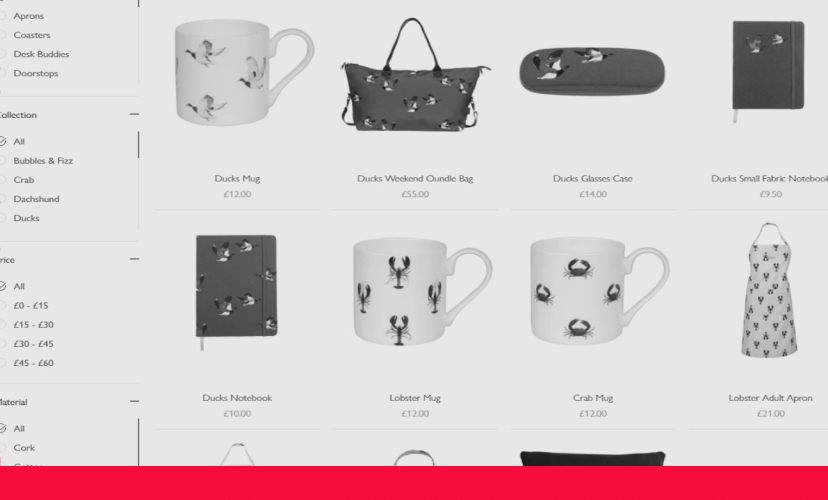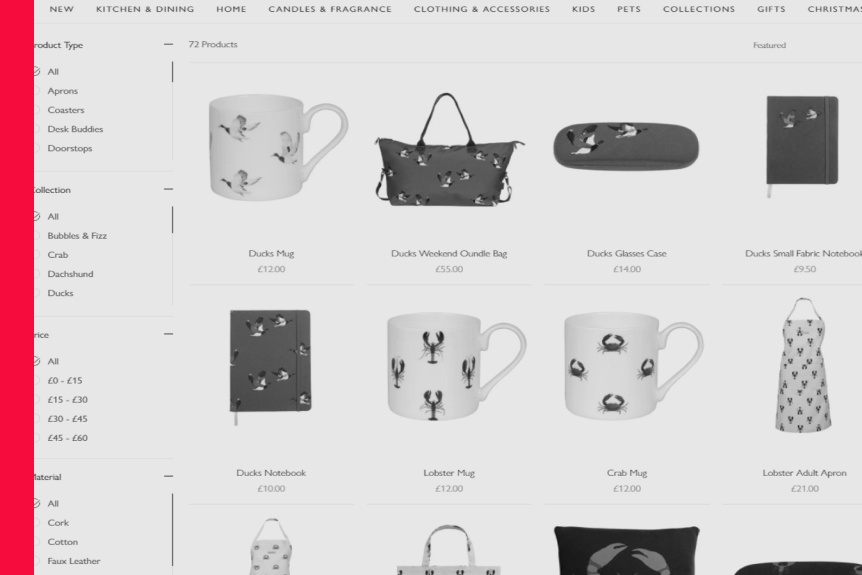 Retail software that puts businesses back in control
Whether it's the looming presence of Amazon, supplier costs, shop rates, or competing in such a saturated marketplace, working within the retail industry can sometimes feel like an uphill battle. By introducing retail software into their operation, retailers small and large have started reclaiming power within their processes, allowing for increased efficiency, growth, and success.
Retailers have been looking for the best solutions to simplify their business processes, yet their choices normally fall on the wrong kinds of software. Typically, they're either too difficult to use or simply lack the ability to overcome retail challenges. That's where Khaos Control can come in.
Free Demo
We know not all retailers operate in the same way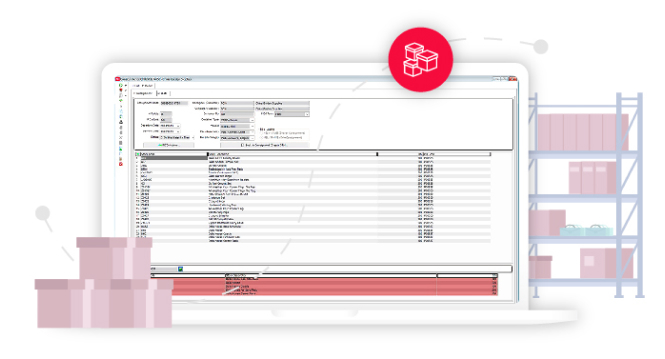 The core of our own retail software? An award-winning stock control system
Combine your orders, stock levels, returns, surplus stock and more into one central location with Khaos Control. As soon as a sale is made on one of your selling channels, your central inventory is updated instantly with a full audit trail of every order. Our backorder reports will also ensure you're purchasing the right amount of stock at exactly the right time. Our retail inventory management software also includes features such as:
Barcode Scanning
Returns and Exchanges
Product Variants
Purchase Order System
Backorder reports
Warehouse management
Fully integrated to the UK's top marketplaces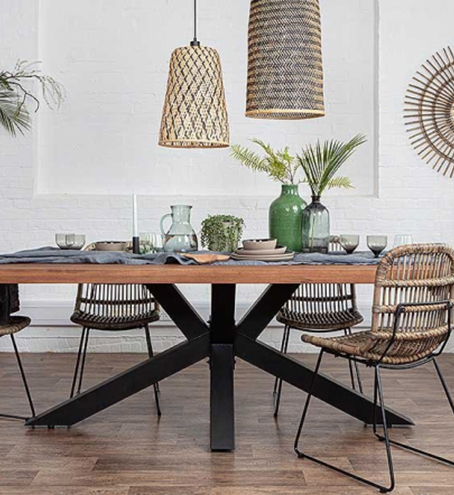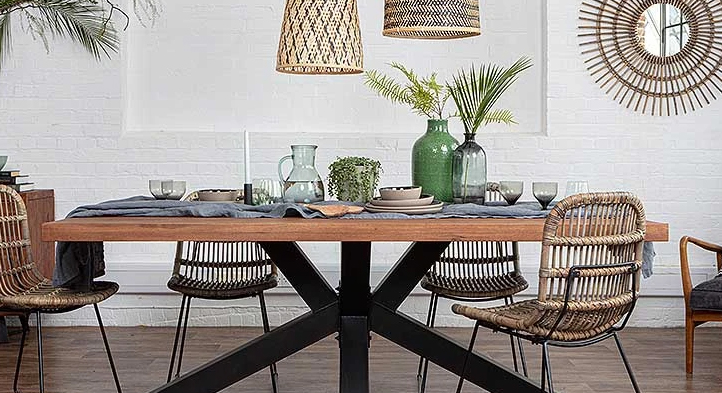 Chris Barlow at Modish Living
"Almost everyone in the business interacts with Khaos Control Cloud. It's fundamental in what we do… and we'd be pretty lost without it"
Watch the system in action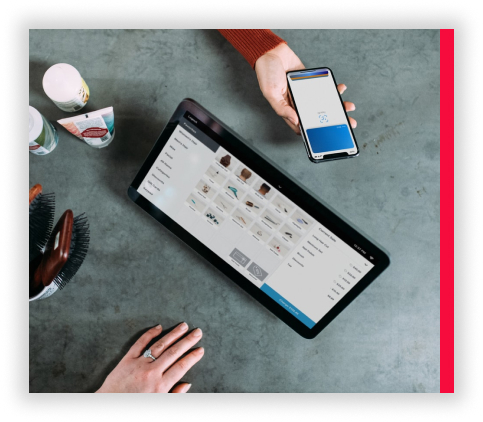 Make business seamless with a fully integrated EPOS system
Deliver the full retail experience that your customers demand, without the hassle, added expense and technical complication of deploying a separate POS solution. With Khaos Control, you're getting the entire package – whether that's gaining access to sales order history, promotional offers, or tailored pricing for different customers. With Point of Sale transactions instantly updating your overall inventory levels, managing the inventory for all of your channels, as well as your reordering and replenishment becomes simple.
Learn more about our EPOS system
Save money, increase profit, drive business forward
How does an ERP tool save you money? It's all about the bigger picture. When your staff are working faster and more accurately, you're operating under a more efficient process.

Automation means less errors, less miscommunication about orders and inventory, and more time spent for other tasks.
Better control over your inventory also means making huge savings when you start thinking about up-to-date reporting, forecasting, as well as streamlining tasks throughout departments.
A more coherent supply chain also means your business is able to coordinate purchasing and supply chain, monitoring dependencies and keeping everyone involved informed.

Start anticipating problems rather than reaction to them – visualising data on dashboards and reports mean giving your team the ability to stop errors before they happen.
Ready to take the next step?
Chat with one of our consultants today to find out how Khaos Control can best suit the needs of your business. Once qualified, you'll receive a 14-day trial of the system to make sure it's the perfect fit.
Book Your Free Demo