Our BigCommerce Integration
BigCommerce burst onto the scene in 2009 and has since amassed tens of thousands of users who have harnessed its power to build and maintain online stores. Our BigCommerce integration provides the massive benefits of Khaos Control Cloud, like complete control of your stock and on-the-go business access, with the powerful templates and store design aspects of BigCommerce. Follow our simple Bigcommerce setup guide to get connected with Khaos Control Cloud.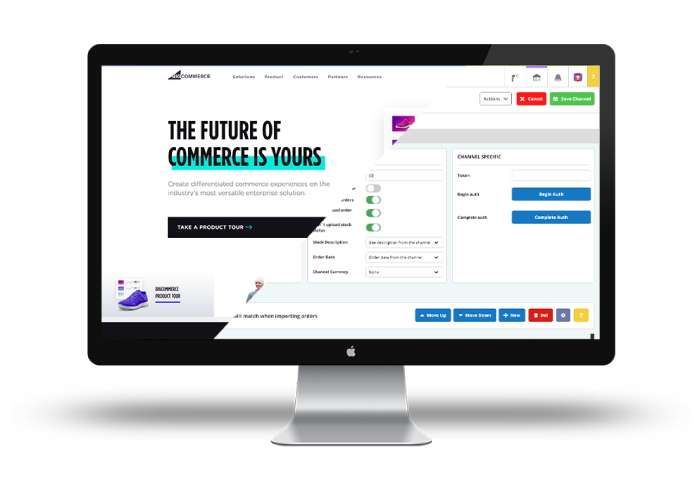 How to set up the integration
Book a demo to discuss Khaos Control Cloud in more detail and see if it fits your requirements. Once your demo is complete, you will have access to set up a demo account of the system.
Once your demo account is created, you're ready to go ahead and create your BigCommerce API Keys. These are created within the Advanced Settings of your BigCommerce account. Save your API URL details in a txt file for access later on.
Locate the BigCommerce channel you want to configure and click edit. Enter the required details including your StoreID and Access Token. Once you've saved the channel, the system will confirm the credentials with BigCommerce and then your channel is ready to use.
Our resources
Alternatively, check out our BigCommerce setup video: