An all-in-one system that improves efficiency and overall cost for Breckland Scientific
Breckland Scientific are a family-owned business that supply science equipment to schools in the UK. They currently market over 4000 pieces of equipment on their website and catalogue. For Breckland, the business challenge was to find a system that would improve both their efficiency and overall costs. With Khaos Control, they found an all-in-one ERP solution customised to their specific requirements, which offered greater flexibility than they had experienced previously.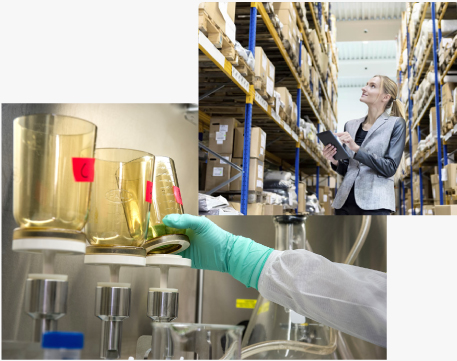 Reorder stock and manage returns more efficiently
Khaos Control provided Breckland Scientific with a more sophisticated reordering functionality, ensuring they never run out of stock again. Once items listed as back ordered are booked in, the system automatically releases them for picking. This speeds up the fulfilment of orders, and removes the need to manually allocate stock.
Breckland have also benefitted from the comprehensive returns within Khaos Control. The ability to book-in item replacements with suppliers, and this updating across their back-office, is functionality that, according to them, no other system comes close to providing. It gives them the freedom to manage their returns and exchanges more easily, and strengthen the relationships with schools as a result.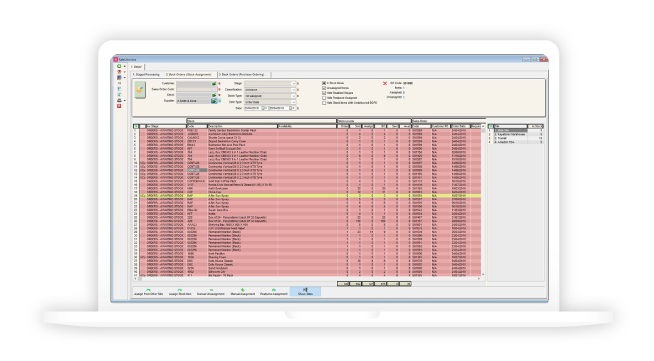 Manage multiple brands
When operating multiple channels and websites under different brand names, Khaos Control makes it easy provide the customer with a consistent experience thanks to advanced branding functionality. This means that Breckland can operate their multiple brands, all while ensuring their customers get the same service, no matter which brand they interact with.
Find out today how our system can improve and streamline your businesses procedures.