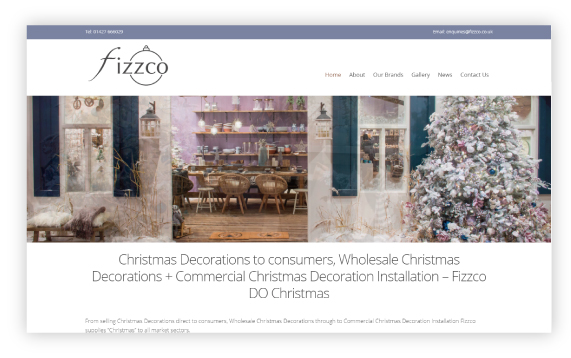 Khaos Control provides over a decade of seasonal multichannel software for Fizzco
Lincolnshire-based sellers and installers of Christmas decorations, Fizzco, began their humble journey back in 2007 growing and selling Christmas trees. Since then, the company has branched out from trees to decorations, and now operate as suppliers of seasonal decoration products to retail and business customers through their website and telephone sales. The constant thread running through Fizzco's story is Khaos Control. Tried and tested business software, it's been Fizzco's partner in growth for over a decade.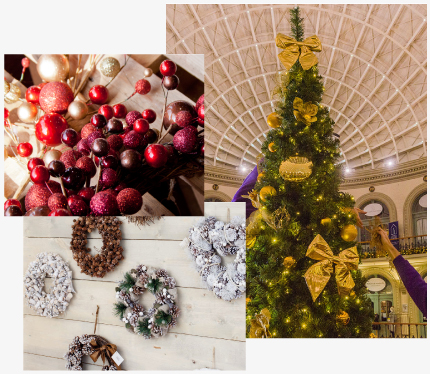 Facing seasonal challenges
One of the biggest challenges for Fizzco was establishing regular income – their Christmas decorations were snapped up by customers, but they did not return after they stored away their baubles and tinsel in the loft for next time. Every year meant a hard reset – finding new customers in a market saturated with competitors. Khaos Control provided Fizzco with the tools to start challenging themselves in ways they never thought possible.
Re-arranging the structure of operations
To encourage consistent sales, Fizzco had to identify new ways to sell. They moved into providing Christmas decorations for shopping centres and other venues, which was a 180 flip for them. Throughout this process, Khaos Control gave them the freedom to find new business, and supported the fulfilment of their existing orders during the transition.
Find out today how our system can improve and streamline your businesses procedures.