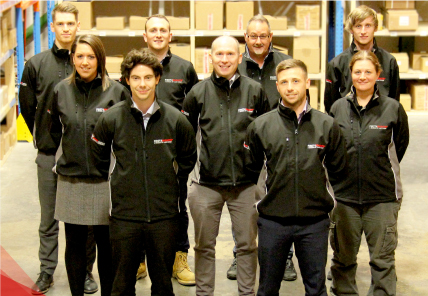 Helping Magnet Expert expand their ecommerce brand with Khaos Control
Magnet Expert are a leading manufacturer of permanent magnets and magnetic assemblies. Known for their magnet expertise, they work with a variety of businesses in every major sector. They approached Khaos Control to help them transform Magnet Expert, and their ecommerce brand First4Magnets.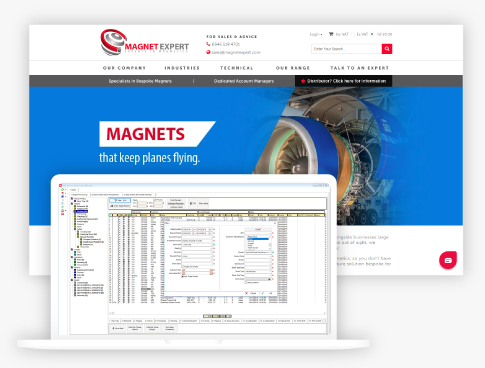 Make strategic decisions more effectively
The old idiom still rings true. When you want to run your business effectively, every moment counts, which was something Magnet Expert were all too aware of. Up to date information that's readily available is vital for everyone, from the Managing Director looking to make strategic decisions through to the Telesales Operative helping a customer place an order. Trawling through reports to find useful information does not work in a fast-paced environment. The team have been using Khaos Control for years now but still reap the benefits of having the UK's leading ERP solution for multichannel retailers.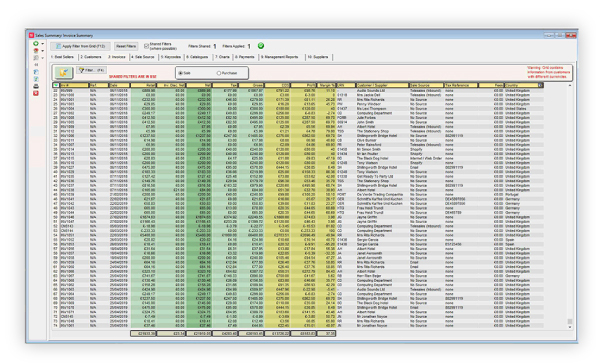 Manage your business in a way you couldn't before
David Gault, Magnet Expert's Sales Director, shares his MD's thoughts, stating Khaos Control is "allowing us to be able to control pricing in a way that we simply weren't able to before". This has been beneficial company-wide, with a more structured and controlled process to manage pricing.
The system is loved by the Finance team as well, as Lindsey Melady, Magnet Expert's Finance Director, shares: "Khaos has significantly helped in the day to day running of the accounts and the time saved has been staggering".
Find out today how our system can improve and streamline your businesses procedures.