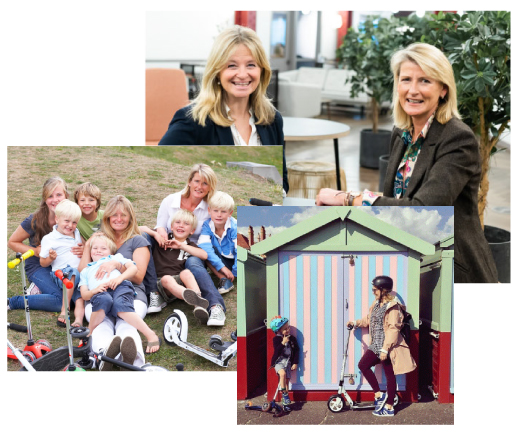 Moving away from Microsoft Excel to Khaos Control helped the growth of Micro Scooters
Micro Scooters was founded with the hope of keeping children engaged with a fun and healthy activity. Ten years later, and the business is keeping more children busy (and mum's happy!) than they could have ever imagined. The rapid success of Micro Scooters meant the need for an efficient way of getting orders out of the door. Before Khaos Control, Micro Scooters were using accounting software, order placement software, and Microsoft Excel-based reports for customer notes and product information. That's where our all-in-one ERP system stepped in.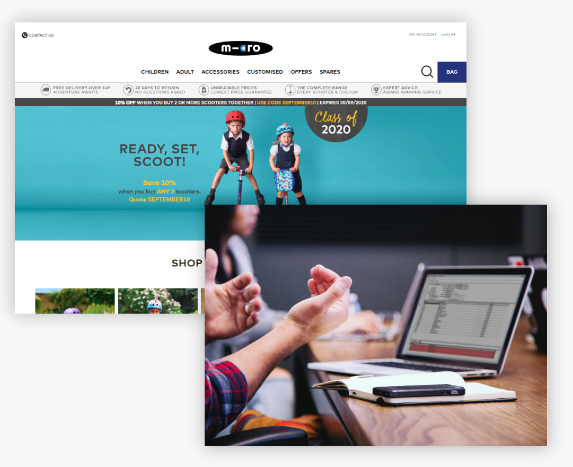 Instant access to accurate and synced inventory levels
Implementing Khaos Control has meant the business can accurately report on and manage areas in the business that matter the most to them. For Micro Scooters, the ability to access up-to-date inventory levels has meant a clear and honest journey for customers placing orders through their website, Amazon, or Shopify store. The system will inform the team whether an item is out of stock, as well as when it's due to be available in the warehouse. Sharing this kind of information between two customer service centres and a warehouse means every member of staff is using accurate and reliable information from a single source of truth.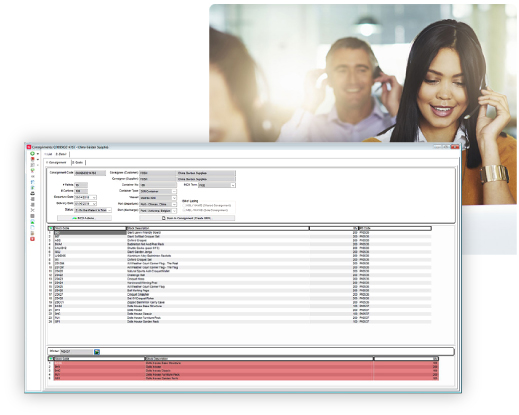 A system that pays for itself
Since Micro Scooters went live with Khaos Control back in 2015 it has already paid dividends, as the scooting pioneers have expanded rapidly whilst saving more than £100,000 through improved processes. In those five years Micro Scooters have been able to evolve as a business with our own system offering regular updates, excellent support, development and flexible training for everyone in the business.
Find out today how our system can improve and streamline your businesses procedures.