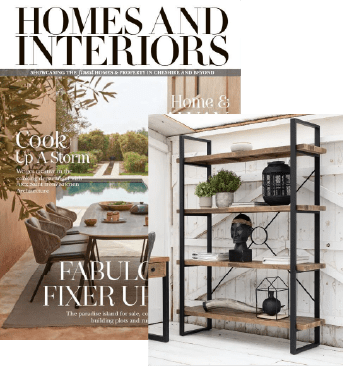 From workshop to online selling, how Modish Living expanded with Khaos Control
Chris & Hellen Barlow co-founded Modish Living in 2012 with the vision of selling beautifully crafted reclaimed, and sustainable furniture. Starting with a small workshop, the business has expanded into the brilliant organisation that stands today. The team now manage their online store across two warehouses, with the aid of drop-shipping. The powerhouse facilitating this stylish operation? Khaos Control Cloud.
Transitioning from a small business mindset
As an online retailer, Modish Living were already faced with the normal challenges of a highly competitive marketplace. What made it harder, was the process behind selling large and bespoke items.
As the business scaled, Modish moved beyond free tools and excel spreadsheets. They needed a system that would understand their complex supplier backorders and contain ordering programme. Accuracy was key for both their business strategy, and the promises made to customers.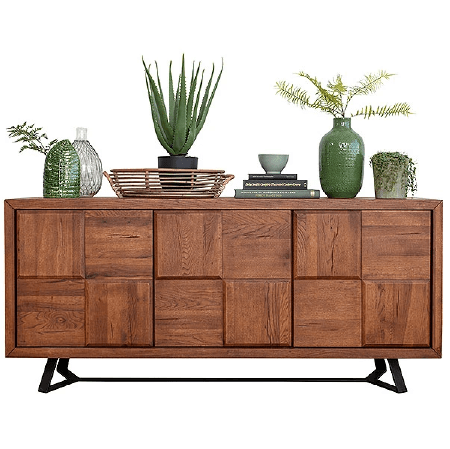 A system that shapes the big business decisions
The sales and logistics team use information directly informed from the system on a daily basis. For the sales team, all conversations with customers are aided and logged in the systems CRM, including up-to-the-minute updates on the status of any order.
The information the system provides has started shaping the way key meetings are held, and as Chris says himself, "have become crucial when it comes to making decisions about pre-ordering and post-ordering."
Delivering promises through our purchasing features
The purchasing process behind Modish Living is vast, including a
multi-pronged approach through container ordering, a 12-6 week lead time, bulk purchasing, and a just-in-time ordering process for customers. Khaos Control Cloud manages and streamlines each one of these purchasing processes, allowing for items to delivered on time, every time.
Find out today how our system can improve and streamline your businesses procedures.