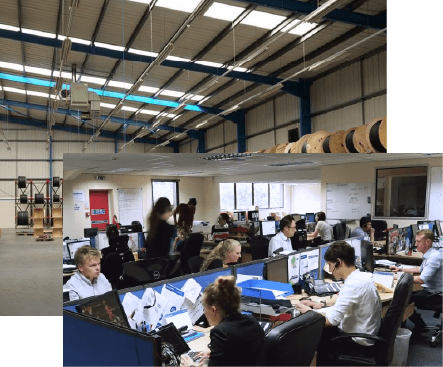 Networks Centre's all-on-one solution for their security distribution products
Networks Centre is one of the UK's leading Network Cabling and Security product distributors and has grown continuously since its foundation in 2005. Shortly after the company was founded, Networks Centre knew that in order to give the business the best chance of success, they needed to get the right infrastructure in place. After researching various different companies, it was Khaos Control that offered the unity they needed.
Unlike other ERP software system providers, Khaos Control offered stock ordering, accounts, purchasing, sales and CRM functionality all in the same place. Networks Centre didn't have to buy different modules as they grew, nor did they need different software for their different operations.
A partnership that has delivered through the decades
The more than 15-years-long business relationship with Networks Centre has been characterised by joint growth. Networks Centre has grown and continues to grow with Khaos Control, and Khaos Control has been growing with them.
Their aim was to grow. And, with Khaos Control, they did. They now have a stock inventory of circa £2.1 million, over 2,000 active accounts, a turnover of around £14 million and more than 40 members of staff.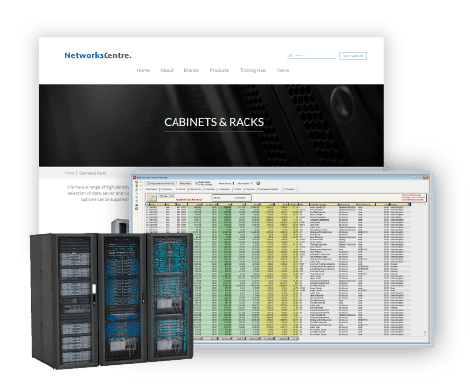 Order increase of 300% since implementation
Khaos Control customised a platform that worked alongside the exact needs of the Networks Centre, and with the introduction of multi-channel Integration, the total number of processed orders increased by over 300%.
Another useful development for the business was automating the ability to instantly download shipping information on various platforms. With the time saved on this once lengthy process, the business were able to focus expanding different areas of the business.
Find out today how our system can improve and streamline your businesses procedures.