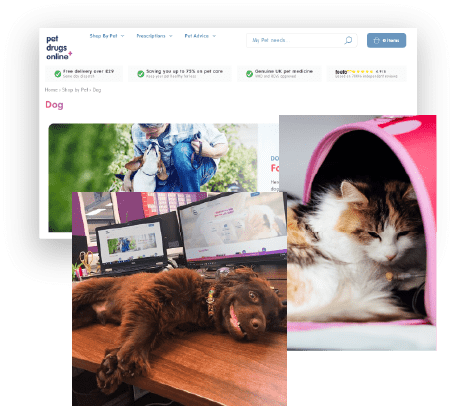 The powerful solution behind the UK's leading pet prescription retailer, Pet Drugs Online
Pet Drugs Online was founded in 2005 with the aim of providing veterinary medication and animal products online. Fast-forward fifteen years and they're now the UK's leading retailer for pets and owners, with orders containing prescription items being their speciality. Over the years they've helped dogs, cats, horses, and even an Alpaca.
Prior to implementing Khaos Control, PDO were struggling to make sure the right medication was going out to the right owners. With so many unique sales orders, managing the despatching process for the volume of orders they were dealing with became impossible without a system in place.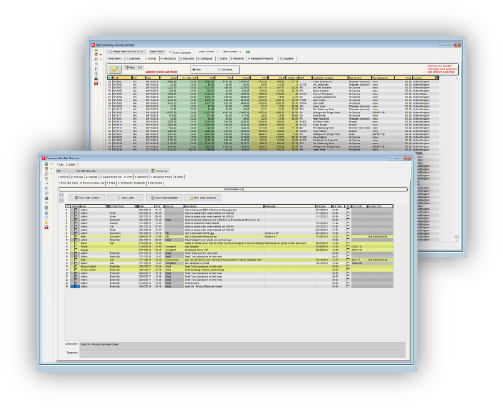 3 day tasks reduced to 3 hours with powerful automation
With Khaos Control, it's not just better order handling that Pet Drugs Online have benefited from. Before using the system, it was taking staff almost 3 days to provide month end figures; but with our in-built reporting tools, it's a task that now takes only 3 hours. As well as tasks taking significantly less man hours to produce the same financial information, the information can also be provided to a very detailed extent. For example, Pet Drugs Online can now quickly access customer data on any of the pets they've helped; information ranging from the kind of animal, down to the medical history of the animal in the systems CRM.
After having some bespoke development changes to Khaos Control and their new website, a robust solution was created and "the customer experience has been improved". And it shows! Pet Drugs Online currently have a 99% positive feedback on Feefo, with a coveted Gold Trusted Merchant Status.
Find out today how our system can improve and streamline your businesses procedures.