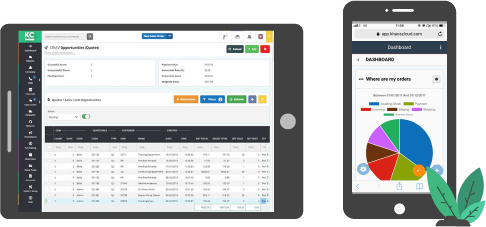 The impact of SAAS in ecommerce
As of 2019, there were 5.9 million private sector businesses listed in the UK. Some of those businesses, include services dedicated to helping those millions.
SaaS (Software as a Service, on-demand software or web-based software) is a way to deliver business applications as a service. It's simple to use, and accessible to businesses of all kinds, across industries.
ecommerce is evolving every day, and it's not always easy to keep on top of so many different marketplaces and selling outlets means a lot of data, and a lot of management. Thanks to SaaS, businesses of any size can keep on top of their businesses. That can include managing your sales, stock, customers and accounts from the same central system.