Order & Inventory Management for Etsy
Automate your orders, inventory, and optimise your despatch process for your Etsy store with Khaos Control

Take your Etsy store to the next level with Khaos Control
Use Khaos Control to automate your order and inventory management, cutting out manual processes and complex workflows.
Synchronise you inventory levels across all of your sales channels, to prevent overselling.
Manage orders from multiple sales channels and marketplaces in a single place with Khaos Control.
Easily keep track of personalised orders and their progress towards despatch.
Avoid manual entry errors by using Khaos Control's seamless listing update functionality.
Increase the number of courier services you offer to Etsy customers by using Khaos Control's courier integrations.
Automate your despatch process and inform the customer with accurate tracking information.
Enhance your customer returns process with Khaos Control.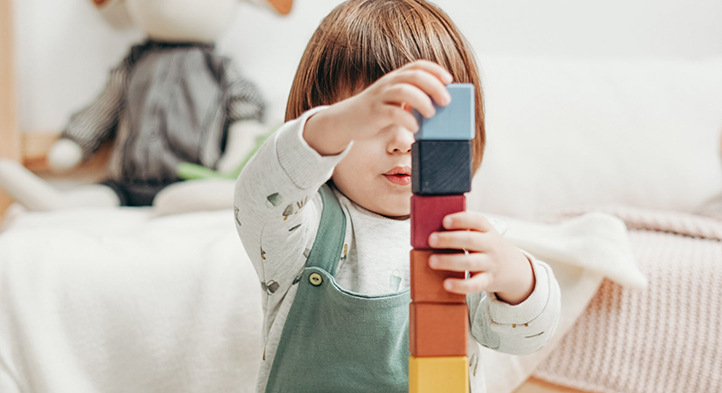 Automate your Etsy store management with Khaos Control
Improve the shopper experience by using advanced features and workflows in Khaos Control.
Apply price changes and discounts easily with dedicated price lists per sales channel.
Prioritise Etsy orders above other sales channels using flexible order rules
Produce personalised marketing campaigns based on shopper behaviour.
Produce in-depth reports to help make the right decision for your customers.
Send items out when they become available using part shipments.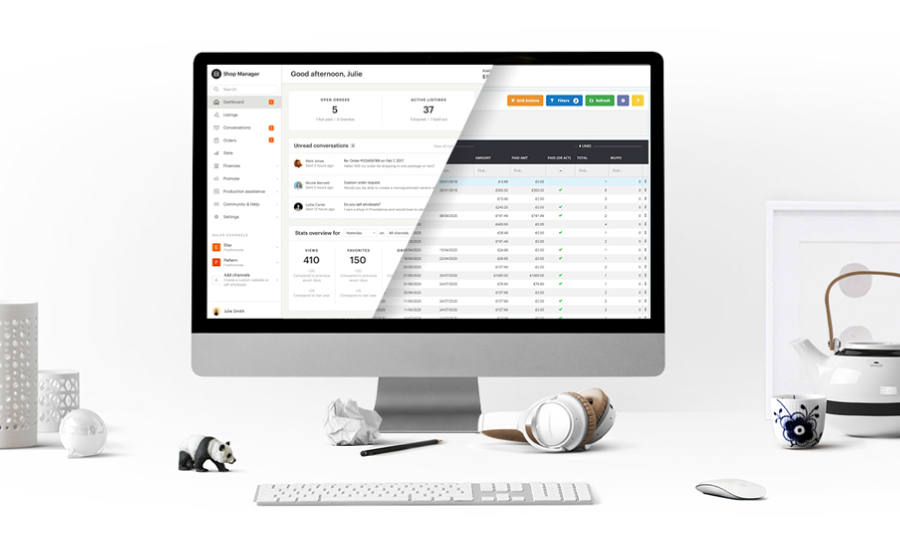 Key Features
Listing Updates: Synchronise your inventory levels and information automatically to your Etsy store.
Shipping Updates: Automate and send shipping information to Etsy without the need for manual entry.
Order Management: Create priory rules for your store orders to maximise customer satisfaction.
Customer Management: Get to know your customers by viewing order history, sales sources, and CRM information across your business.
Back Order Management: Manage the replenishment of stock or create drop ship orders with ease.
Returns Management: Process customer returns effortlessly with exchanges or full refunds.
Pack Management: Produce shipping labels automatically within Khaos Control for your orders.