Manage multiple warehouse locations
As your business grows, so does the importance of an organised warehouse facility. Our ERP systems provide advanced control enabling multiple warehouse locations, so you can optimise your picking and speed up your overall processing of orders. Make organising item locations a dream, with our ERP solutions.
Locations, locations, locations
When it comes to your warehouse, optimising it to ensure that goods are in the most efficient places can do wonders to speed up your picking and packing processes. With our solutions, you can fully optimise your warehouse to make sure booking goods in and order picking is as pain-free as possible. Configure locations of any shape, size or layout and reorganise your warehouse to suit your business. All this helps to streamline your processes, meaning picking and packing items, stock replenishment and other tasks can be carried out by your team quickly and efficiently.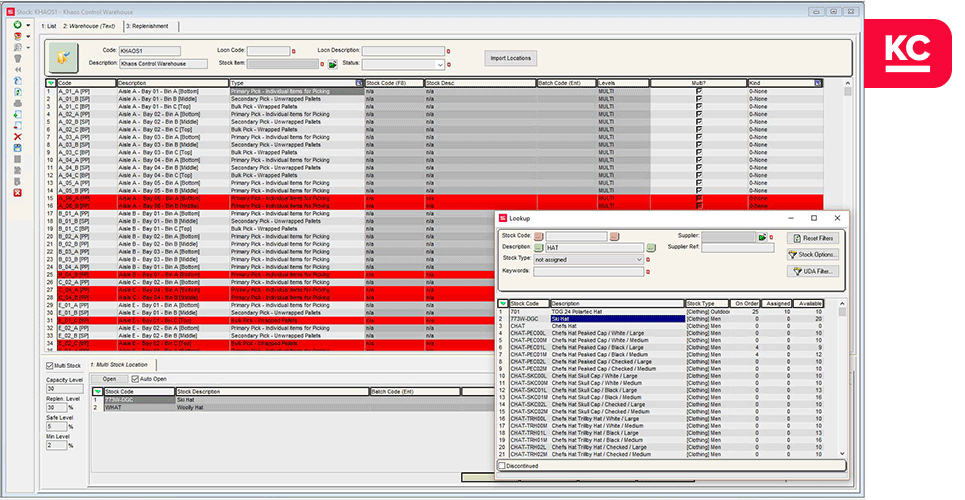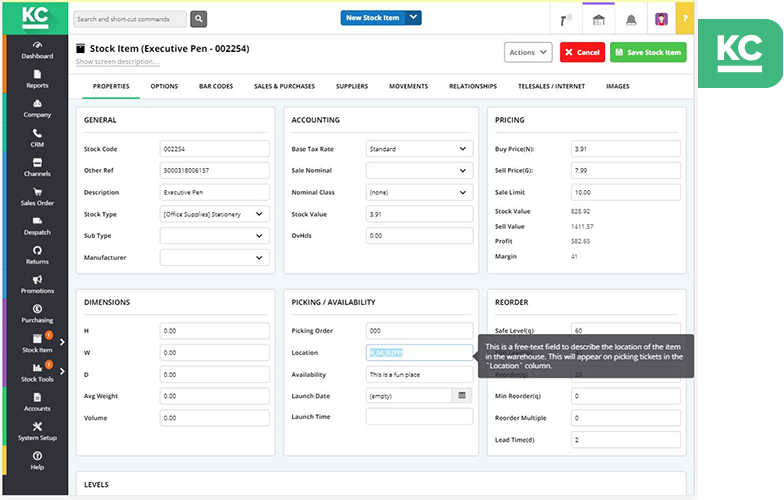 Fully scalable to your needs
As your business grows in size and popularity, your needs are likely to change. Our ERP applications help you manage your growth, and can adjust to fit your changing requirements. Being able to easily manage your warehouse layout means you can adapt your system quickly and easily to fit your physical locations as they change, enabling control, flexibility and support as your business expands
Control your picking faces
Control your picking faces within our solutions by utilising the ability to create different location types in any part of your warehouse. Split up your primary, secondary and bulk locations within the application, and the system will automatically select the appropriate picking and replenishment locations, giving you a detailed overview of your whole warehouse.