Find the right pricing plan for your business
Our flexible pricing plan offers low cost business management software for businesses of all sizes. Pay monthly for the amount of people using Khaos Control Cloud in your business. Subscribe to more licenses at any time, deactivate them at the click of a button, and pay only for what you use.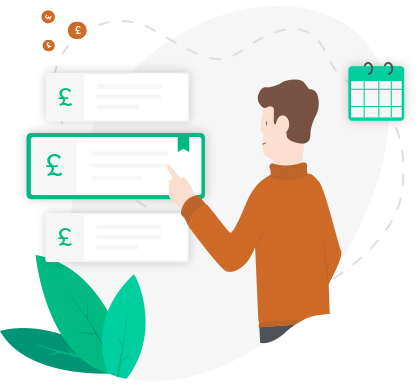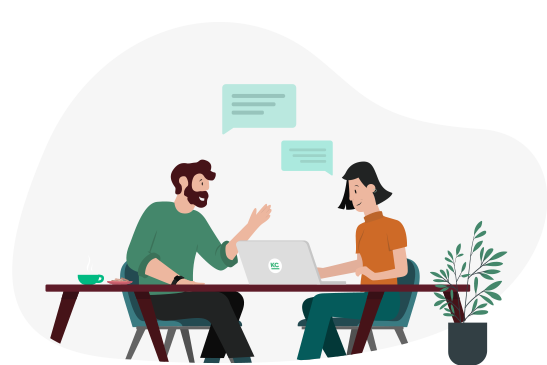 Onboarding packages that suit your needs
Self-Managed Onboarding
The self-managed onboarding provides a customer with the basics required to implement Khaos Control Cloud.
Services Included:
Up to 5 Hours of remote training
Technical email support
Project management tool (tool only)
Cost: £420
Managed Onboarding
Our recommended onboarding package is managed onboarding as this offers more training time and dedicated assistance to help you go live.
Main Benefits:
Dedicated Project Manager
Project management tool
Training allocation of up to 12 hours
Technical email support
Additional data import support (speak to your Sales Representative)
Cost: £1,400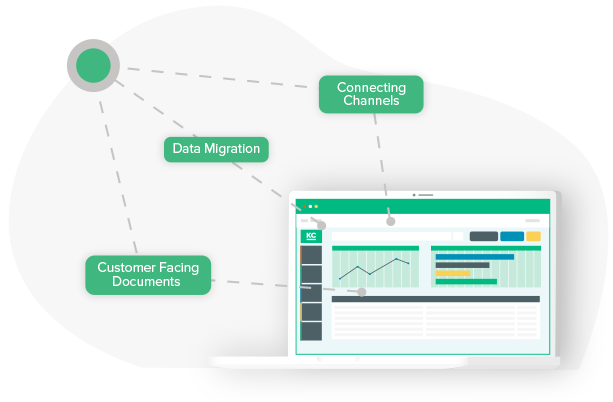 Make a seamless switch with Managed Migration
Let us pick up the heavy lifting and help you with migrating your data in to Khaos Control Cloud. Our Managed Migration package is designed to help you reformat data from an existing system to get you up and running with our expert help and support. This service is available for customers using our Managed Onboarding.
Frequently asked questions
You'll first need to book a demonstration with our team, who will evaluate your business needs and suitability for the system. Once this is complete, you will gain access to a 14 day trial of the system, completely free of charge, to make sure it's the perfect fit for you.
Credits are our system for saving customers money on Khaos Control Cloud. Instead of paying monthly, you purchase credits in a bulk. These cover the amount of users and months you need the system for, and are cheaper than our "standard" license fee.
No, you aren't tied into a contract and you can stop using the system at any time. However, Credits are non-refundable, as they represent a commitment to a certain period of time for a reduced cost.
Get started with Khaos Control Cloud
Book a demo with one of our team today.
Free Demo