Amazon – 20 Years On, 24 Things You Didn't Know
Amazon celebrated its 20th birthday in 2015. From humble beginnings to the company's quirky inner workings, we reveal some interesting facts about the global retail giant.
1. Humble beginnings
Amazon began in the garage of founder Jeff Bezos' home in Washington State. The site was launched on July 16 1995.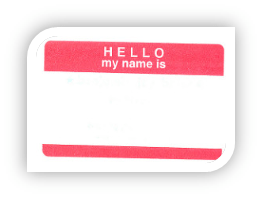 2. It's all in the name
Amazon was originally named Cadabra, as in 'Abracadabra', but it was scrapped after several people misheard it as 'cadaver'. In the end Bezos chose Amazon.com to suggest scale (Amazon.com launched with the tagline 'Earth's biggest book store') and because website listings at the time were alphabetical.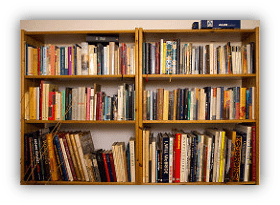 3. Book Store
Originally, the website only sold books. But because of a lack of space, Amazon had no inventory. When an order came in, they would find the book online, ship it to the Amazon office and then repackage it before sending on to the customer.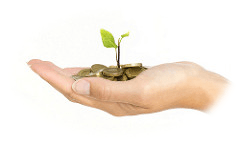 4. First sale
The first book Amazon.com ever sold was Fluid Concepts & Creative Analogies: Computer Models of the Fundamental Mechanisms of Thought

5. Smart thinking
Many of Amazon's book distributors required them to order 10 books at a time. But in the early days they couldn't afford to so every time they needed to fill a customer's order they would order the one book they needed, and nine copies of an obscure book on lichens which was always out of stock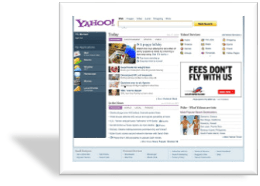 6. Making the cool list
Three days after launch, Bezos got an email from Jerry Yang, one of the founders of Yahoo, asking if they'd like to be featured on Yahoo's What's Cool page. Bezos said yes, Yahoo put the site on the list, and orders sky rocketed.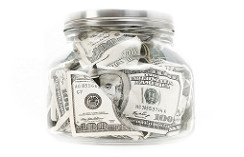 7. Payday
By the end of its first week, Amazon had took in over $12,000-worth (£7,969) of orders.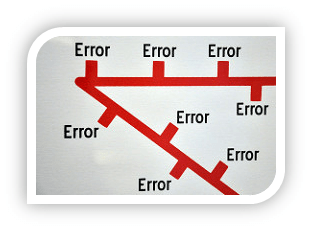 8. Early errors
At launch, the site wasn't actually finished which resulted in a huge programming error that allowed sneaky customers to trick Amazon into sending them money. By ordering a negative quantity of books Amazon would credit the money to their bank card.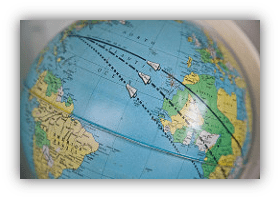 9. Going global
During Amazon's first month in business, it received orders from customers in 50 US states and 45 countries across the world.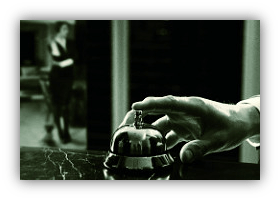 10. Racking up the sales
The office had a bell installed that would ring every time someone made a purchase. Within a few weeks, sales were happening so frequently that they had to turn it off.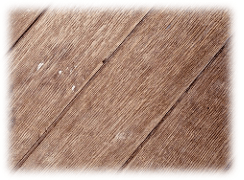 11. Cutting costs
To keep overheads low the office desks were made from cheap doors, with sawed-off two-by-fours for legs. The company still reportedly hands out a Door Desk Award to employees who implement thrifty ideas.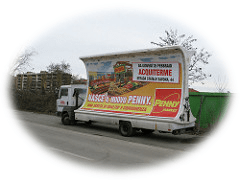 12. Rogue marketing
In the company's first year, Bezos hired mobile billboards to drive by Barnes & Noble stores displaying the question 'Can't find that book you wanted?' along with Amazon's website address.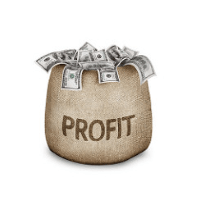 13. A long time coming
Despite big sales and a healthy customer base it took almost seven years for Amazon to start making any real money. It was January 2002 before it reported its first profitable quarter, making a modest $5 million (£3.3 million).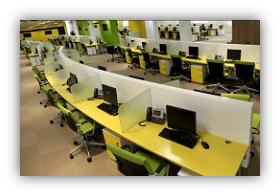 14. Customer focussed
Amazon employees, including CEO Bezos, spend two days every two years working at the customer service desk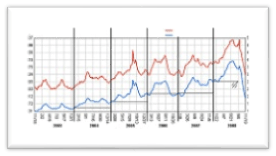 15. Hey big spender
Amazon's users are five times more valuable than eBay's. Amazon's average customer brings in about $189 (£123) every year while eBay's brings in just $39 (£25.90).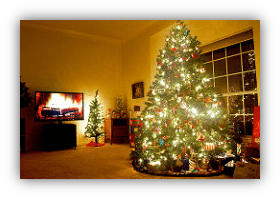 16. Christmas Rush
In 1998 the company was dramatically under-staffed for the Christmas holiday season rush. It's reported that every employee had to take a graveyard shift in the fulfilment centres to meet demand with many bringing their friends and family in to help too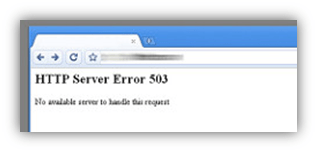 17. Costly malfunctions
In 2012, Amazon's site went down for 49 minutes. The company estimates it lost nearly $5.7 million (£3.79 million) in sales as a result.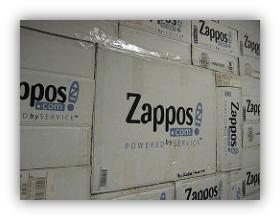 18. Impressive portfolio
Amazon has bought out several companies, including popular online shoe retailer Zappos for $1.2 billion (£800 million). The company's portfolio also includes Audible, IMDB and Twitch. In 2013 Bezos purchased The Washington Post for $250 million (£165 million).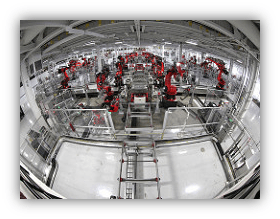 19. Robot employees
Some centres are so large that the 'pick ambassadors' – the employees that collect order items – can walk 10+ miles a day retrieving items. To help its warehouse workers, Amazon now uses robots to assist. The robots are made by Kiva Systems, a company Amazon bought in early 2014 for $775 million (£514 million).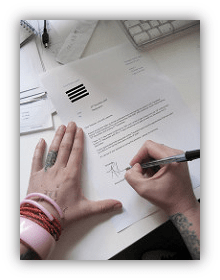 20. Taking the easy way out
In an effort to reduce the number of unmotivated warehouse employees at its fulfilment centres, Amazon launched a Pay to Quit program in 2014. If a worker hands in their resignation, they'll get $3,000 (£1,992). By 2017, the amount is expected to be $5,000 (£3,320). Less than 10% of the first wave of staffers offered the deal took them up on it.
21. A huge team
Today, Amazon has more than 90,000 full-time employees across its 50 fulfilment centres and 20 sorting centres in the US alone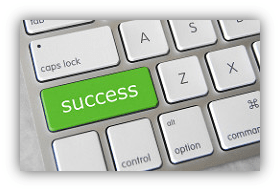 22. Worldwide success
In late 2015 Amazon reported that it had more than 270 million active customer accounts worldwide, and was shipping to more than 75 countries.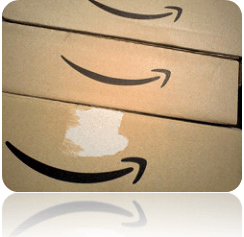 23. Incredible sales
On Cyber Monday 2014, Amazon sold more than 300 items per second. Forbes estimates the company's net worth sits at $175.1 billion (£116.28 billion)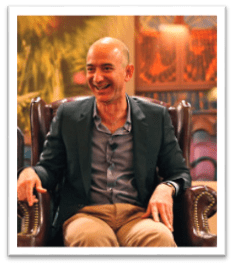 24. Billionaire status
From humble beginnings to worldwide success, Amazon's founder and CEO Jeff Bezos is now worth $59.4 billion (£39.45 billion)
Integrate with Amazon's API
Khaos Control integrates fully with Amazon, providing retailers with the opportunity to maximise their sales via Amazon's different offerings, whilst continuing to trade via their other channels. For more information and a free demonstration of how we can help your business make the most of Amazon, contact us today.