In 2011, eBay could no longer ignore the increasing demand from online shoppers to use shopping carts. They therefore introduced the eBay Shopping Cart, which allows buyers to add both fixed-price and auction-style items from multiple sellers and pay all with one checkout. This improved shopping experience can be a big advantage for sellers too, as shoppers are more likely to buy multiple items at the same time.
How Does the eBay Shopping Cart Work?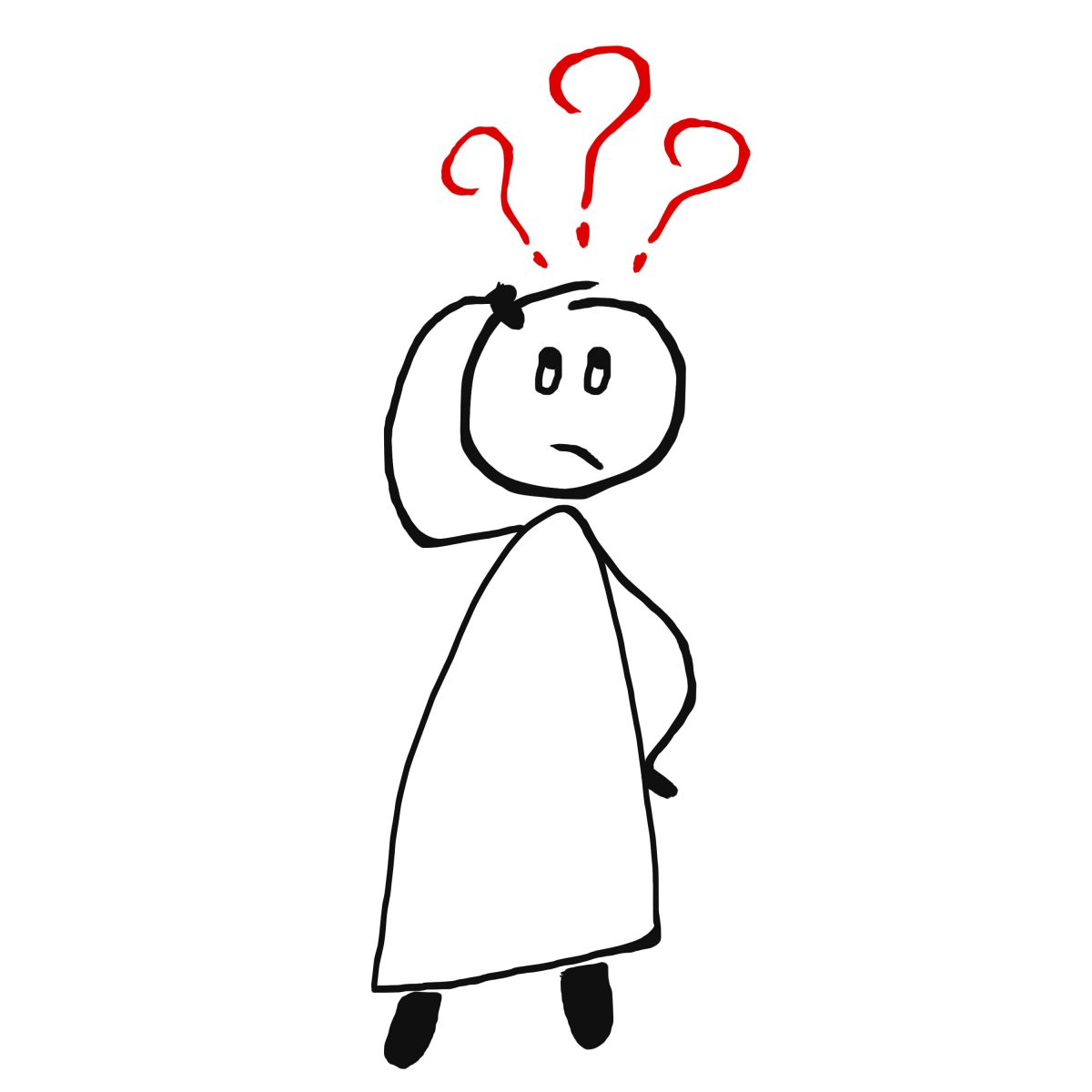 The Shopping Cart makes it easier for buyers to maintain an overview of the items they want to buy.
For fixed price items, buyers can add all items they are interested in to the cart. This allows them to compare offers more easily. However, adding a fixed price item to the Shopping Basket does not remove the listing from eBay. It is still available for other people to purchase until the user pays for it. If buyers have an item in their Shopping Cart and it has been bought by another user in the meantime, they will find the item marked as 'not available'.
Auction-style items, on the other hand, are automatically added to the bidder's Shopping Cart once they place a bid. If they win the bid, they will then be able to pay for the item directly from their eBay Shopping Cart. In an instance where they have lost out in the auction, the item will remain in their basket until they remove it. The items are clearly labelled to show the user which actions are required.
One great advantage is the possibility to check out and pay for all items from various sellers at once. However, PayPal is currently the only accepted payment method. Postage and Packaging (P&P) discounts are applied automatically, if they have been specified by the seller. If not, the buyer can request the P&P amount from the seller.
For more information, eBay has provided a detailed FAQ section for both sellers and buyers using the Shopping Cart.
In summary, the basket is a popular tool with eBay buyers, as it provides them with the same level of comfort as shopping carts on other ecommerce sites and allows them to keep track of their desired items.
It is therefore key for professional sellers to optimise their offers for eBay's Shopping Cart.
How Can You Make the Most of It?
In principle, there is nothing for you to do in order to make your listings available for the Shopping Cart. It is automatically available for almost all items (excluding for example All Motors listings). Unfortunately, you won't see whether your items are currently in anybody's shopping carts or not. However, there are some tricks that will allow you to get the most out of the eBay Shopping Cart and help you stand out from your competitors.
First of all, you should specify P&P wherever possible, especially for key export countries. Buyers, who have all the shipping information they need, can check out faster and easier. Offering a range of domestic shipping options ensures quicker checkouts as well.
In addition, it is useful to specify combined P&P discounts in My eBay and not just in the item description. This will make the checkout process more efficient for buyers and such offers will be prominently displayed in the Shopping Basket. Also, offering free shipping wherever it makes sense, can have a significant impact on sales.
For scenarios where you are selling multiple identical items, you can create a listing with variations, like colour or size. This will allow your buyers to simply browse through the variations once they have put the item in their Shopping Basket. Additionally, to save on shipping fees, pack multi-item orders for the same buyer together in one box wherever possible.
Of course, the general tips and tricks for selling on eBay also apply for the Shopping Basket.
Completed Baskets = Greater Profit
With millions of active sellers, eBay can be an incredibly competitive environment, so make sure you don't get lost in the crowd! Make buyers fill their baskets with YOUR products by following the above tips – and you will soon start to see the difference as your Average Order Values and Lines per Order increases.
To keep the orders coming, it is important that you are able to manage all your eBay orders efficiently. You can do so with Khaos Control Cloud's eBay integration. Our cloud-based ERP system will allow you to control your business and keep on top of your orders from wherever you are. Try it now!
This is the fifth in a series of articles on selling on eBay. Visit our eBay Integration section for the complete list of resources.