After saying farewell to Christmas for another year, it's important to assess if your systems are performing for the needs of your business – especially if you're a small business. If this festive season saw you experience a high level of stress and possible loss in sales, it might be time to re-evaluate your strategy. According to the British Retail Consortium (BRC), this Christmas has been the worst for retailers in over a decade. Brands such as Debenhams, Marks & Spencer's and even ecommerce giant ASOS, have all experienced a plunge in sales as the UK continues to be an increasingly complex marketplace to sell in. In this blog, we're outlining three key ways you can transform your small business management and reach your goals for 2019.
Get the right system
Combat your busiest seasons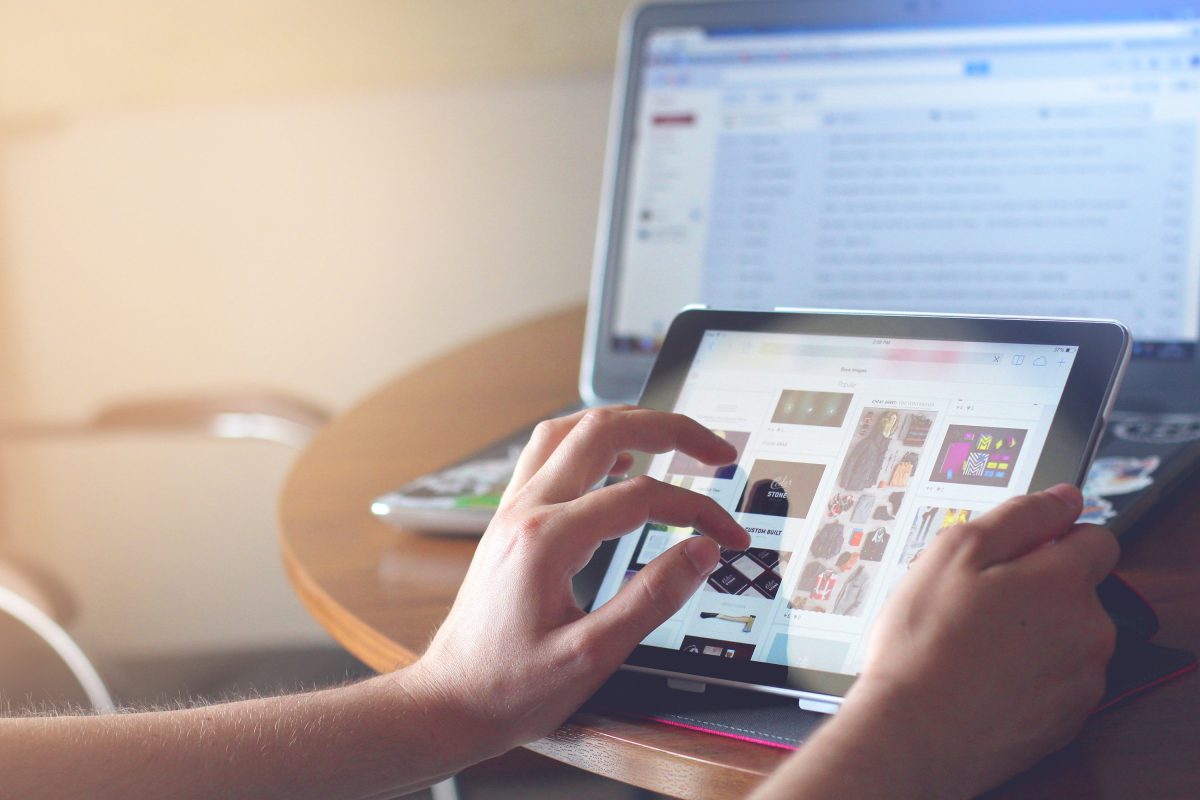 Whether you're a small business or multi-national company, it's crucial to ensure your system is boosting rather than limiting sales. In busier seasons particularly, over-selling on your marketplace and letting customers down can create serious long-term problems. The time it takes on manual stock counts, processing refunds, cancellation requests, and managing new stock with suppliers can take up valuable time that you simply don't have. If you haven't got a business management system in place, now might be the perfect time to consider getting one. The new year can bring great change, and if you're looking to avoid time wasting and boost sales, an ERP solution might be just what you need.
Improve productivity
As well as streamlining your stock control, order processing, CRM and accounting, one other key aspect of having an ERP software in place is the impact on staff productivity. If a system is put in place that alleviates the time or pressure of stressful tasks, you're instantly dealing with a happier and more productive workforce. To find out more about the types of available in our own ERP solution, check out our website.
Keep note of important dates ahead
<em</em
Of course, the new year is a great time for fresh business endeavours, but the beginning of this year also coincides with the ever-looming Making Tax Digital (MTD). If it isn't already on your radar, businesses that are VAT-registered and reach the threshold of £85K a year will have to keep digital records and submit VAT returns using compatible software. With that in mind, it's now more important than ever to have complete control over your records.
2020: Brexit
Spring 2020 promises to be a challenge for all businesses, not only with MTD, but also with Brexit in March. So, come April next year, having everything in order is essential to guarantee as much calm in what may prove to be a very turbulent period. Should you not comply by the deadline, HMRC has announced a pair of penalty systems. Khaos Control Cloud will become a certified solution this year, ensuring that any business who meets the criteria for MTD can file their tax returns online through our software.
Evaluate and assess your goals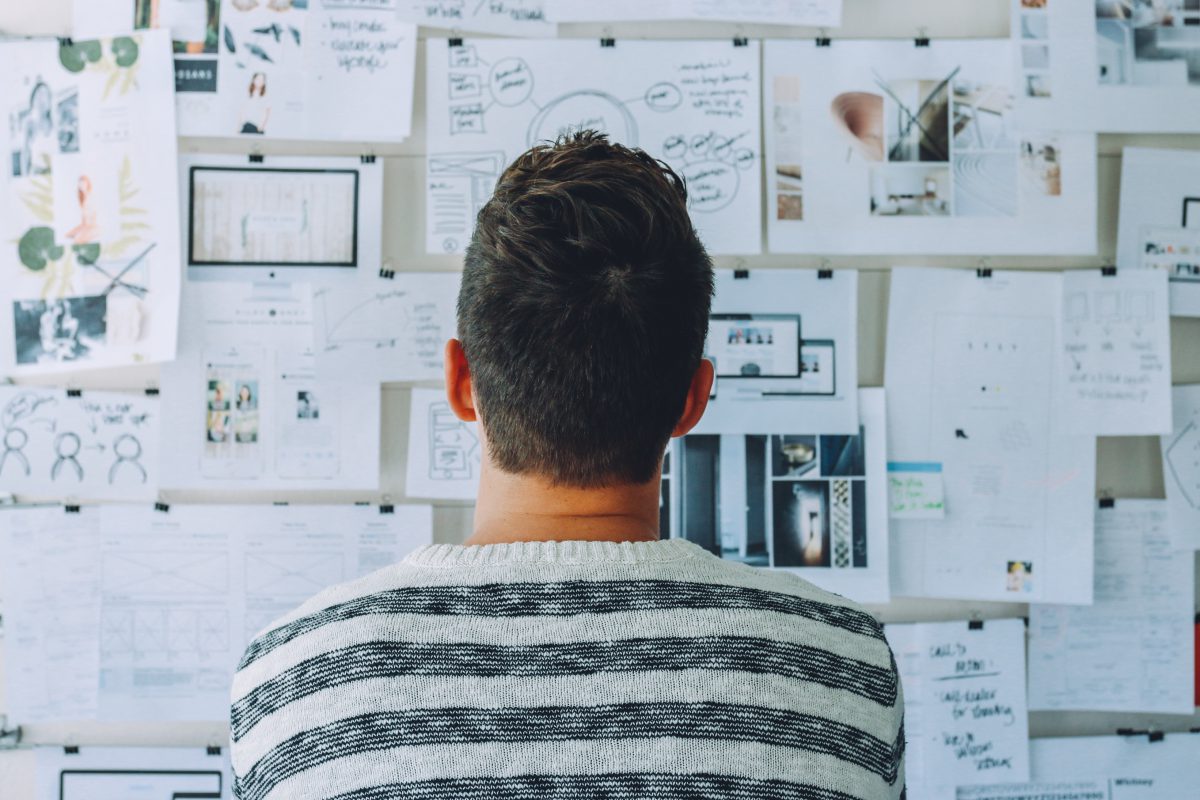 It's important to have goals in business, but it's equally as important to make sure you're regularly assessing whether your goals are reaching the mark. For example, are the goals you set last year still relevant to the company in 2019? Are they still achievable with your year ahead? Or are there things that need to be re-prioritised? In our experience, it's never a bad thing to go back to the drawing board!
Most important of all? decide how you're going to measure that success; Whether that's comparing sales, lead generation, or even an increase in customer satisfaction, make sure you've got a system that allows you to monitor your progress.
How can Khaos Control Cloud help your business?
Our recommendation is having a solution in place as early as possible; not only to ensure a seamless transition for dates such as MTD, but also to start 2019 with your best foot forward. To learn more about how an ERP solution can transform your small business management this year, take a look at one of our latest blog posts. If the Khaos Control Cloud is a software solution that sounds the right match for you, why not give it a go and book a demo with one of our team? There's no charge and no commitment. Happy 2019 everyone!