Returns cause a major headache for online businesses. Whether you're just starting out or been in business for years, returns mean time and energy spent processing additional (unexpected) packages, issuing refunds and trying to keep the process positive for the customer so that they don't run off to one of your competitors as soon as they get their refund. This blog details 11 tips to reduce ecommerce returns, so you can save some money and bring returns down to a more manageable level.
Our top tips for reducing your returns:
1. Make sure every product listed has high quality images and descriptions
2. Implement size guides and fitting tools
3. Ask your customers for reviews and reward them for it
4. Become a pioneer of outstanding customer service
5. Get every order right, first time
9. Be the email wizard of your industry
10. Lengthen your returns policy
11. Make returns the best experience possible for your customers
1. Make sure every product listed has high quality images and descriptions
Product images
It may seem a little obvious, but the number of listings online that show a single, blurry image of a product is higher than it should be. One way to reduce your returns is to set some time aside to go through your current ecommerce listings and check that each product has high quality photos, a detailed description and videos where necessary. You should focus on taking a least four photos of each product, one from each angle (front, back and both sides).
Description
You'll need to highlight the size, weight and material of the product in your description to give the customer as much information as they can pre-purchase. Keep your descriptions up-to-date to prevent returns from product confusion or accidental mis selling. Lean on the information provided by different ecommerce platforms to give you some guidance on the perfect item description, like these articles from Amazon and eBay.
Product videos
Making short videos to include within your product listings don't have to mean massive budgets and filming times. Short, simple videos showing a 360° of the product is all you need to reduce the returns your ecommerce business receives because of confusion over the product. For more complex products, an explainer video of how to use the product can enhance the buying experience for customers and make it easier for them to use the product once they've received it.
2. Implement size guides and fitting tools
Audit your current size guides and ensure they're up-to-date and easy to read on both desktop and mobile. This will ensure customers aren't ordering items that are the wrong size by accident, and then returning them and increasing your return rate as a result. Fitting tools can range from a small slider on the product showing how it fits on most customers (i.e. fits as expected or fits larger than expected) to virtual room planners that show how furniture will fit into specific dimensions and spaces. Wish is a good example of this with their 'overall size' bar chart that is voted on by customers. This, alongside a size chart, gives the customer an excellent idea of product fit.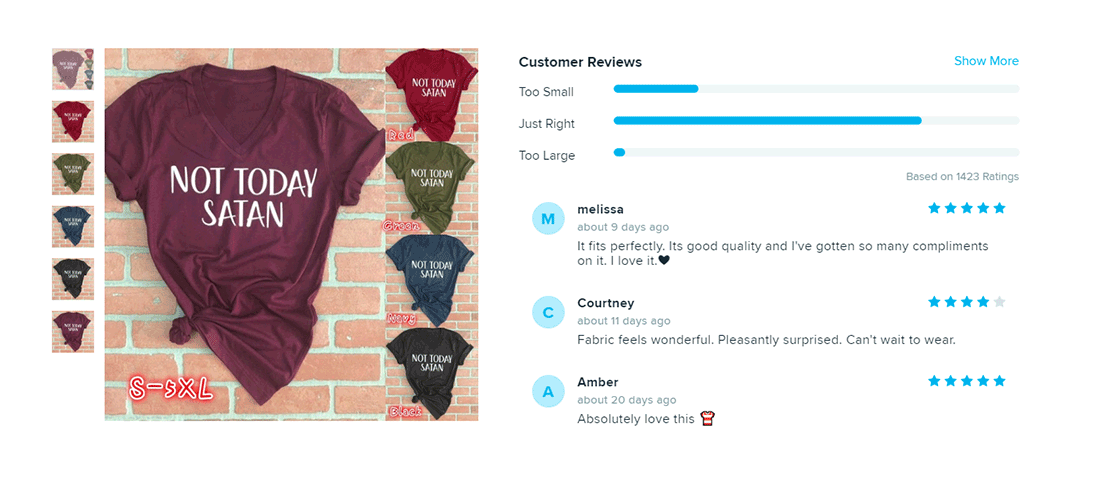 Introducing something similar to your listings will remove a large amount of the size-based returns you receive and will help to prevent customers ordering multiple of the same product in different sizes and returning the ones that don't fit. If you're looking to implement a more advanced fitting tool, consider approaching freelance designers on a site like Fiverr.
3. Ask your customers for reviews and reward them for it
You should develop a core process to encourage customers to leave a review of your product or service. Offer rewards where possible, like 10% of their next order. You can utilise free reward programs to help generate reviews and reward customers – Capterra's review program is a great example of this. It encourages your customers to review your business and products on Capterra and enters them into a competition for an Amazon voucher off the back of the review. I'm sure it comes as no surprise that online reviews impact the buying decisions of over 93% of customers, meaning reviews will both increase your sales and reduce your ecommerce returns. This will also help you identify any issues or problems people are having with the product and identify areas of misunderstanding so you can adjust your marketing, listings or emails as a result.
4. Become a pioneer of outstanding customer service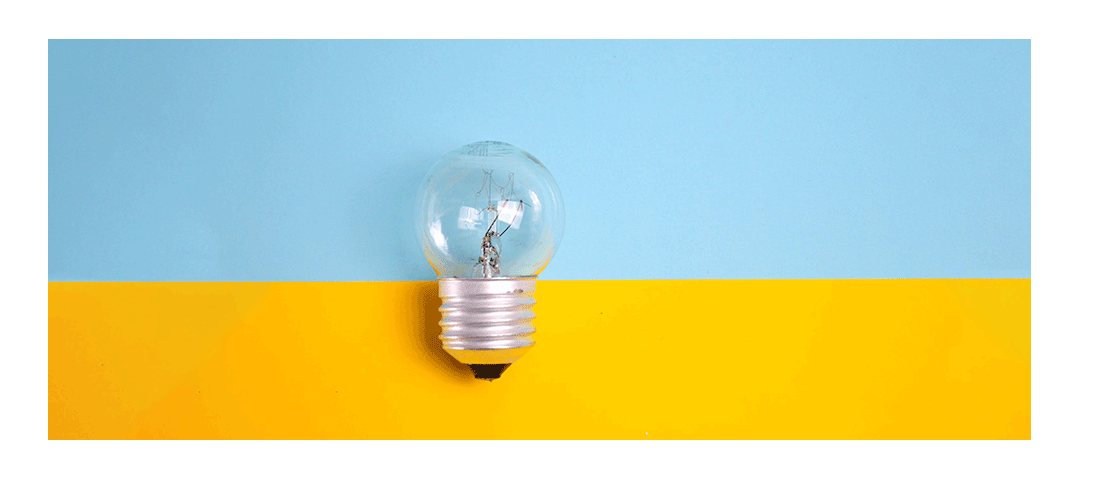 Provide easy access touchpoints for customers to reach out with a product question or issue. This prevents them getting frustrated and returning the product because they don't know how it works or thinks it's broken. Alongside the traditional methods of phone and email, consider introducing live chat or instant messaging. This provides an instant link between the customer and your business, preventing those unnecessary returns and ensuring queries or issues get ironed out as quickly as possible.


5. Get every order right, first time
Sending the wrong item to a customer is an issue every business faces at one point in time. With 23% of people siting a wrong item as the reason for their return, improving your order fulfilment is a good place to start to reduce ecommerce returns. Relying on spreadsheets and post-it notes to handle orders and fulfilment sets businesses up for disaster. A simple solution is implementing a system to handle your orders, pick, pack, despatch and shipping. You can find a solution such as Khaos Control Cloud, and as a result will deliver a high level of customer service, prevent returns from wrong items and avoid mistakes through the supply chain process.
6. Prioritise your packaging
Depending on what you sell, your packaging considerations will be different per item. A general rule of thumb is to envision the journey your item/s will take and base your packaging decisions on that. Products that arrive broken or damaged, because of insufficient packaging, are another major reason for returns (around 20% of customers report it as their main return reason!).
For fragile items, don't shy away from bubble wrap and double or triple lined boxes – your parcels are likely to be thrown around, dropped or stacked underneath heavier products. Always label your products with what is inside (unless its marked as a gift) and storage instructions, just in case it's sitting around for a while before it reaches the customer.
Improving the way you package products will also aid in discovering the cause of items that are still arriving broken, as you know the reason is more likely to be with the courier and not with your packaging. This means you can set aside time to evaluate the way your couriers are performing, and if you're finding a lot of returns from the same courier, you can take steps to find a new one.
7. Analyse. Adapt. Overcome.
Every return you process needs to be recorded for evaluation. If you've never recorded returns before, do so for a month in an Excel spreadsheet with the return reason clearly highlighted. When the month is over, you can then start to analyse the figures and get some ideas on what needs to be improved.
Depending on the reasons will depend on the changes you need to make. Some ideas include:
Customer changed their mind – while you can't prevent people changing their minds, if this is a frequent return reason, consider your advertising and customer base and potentially shift your focus on retaining customers (who are less likely to return items) compared to focusing on getting new business.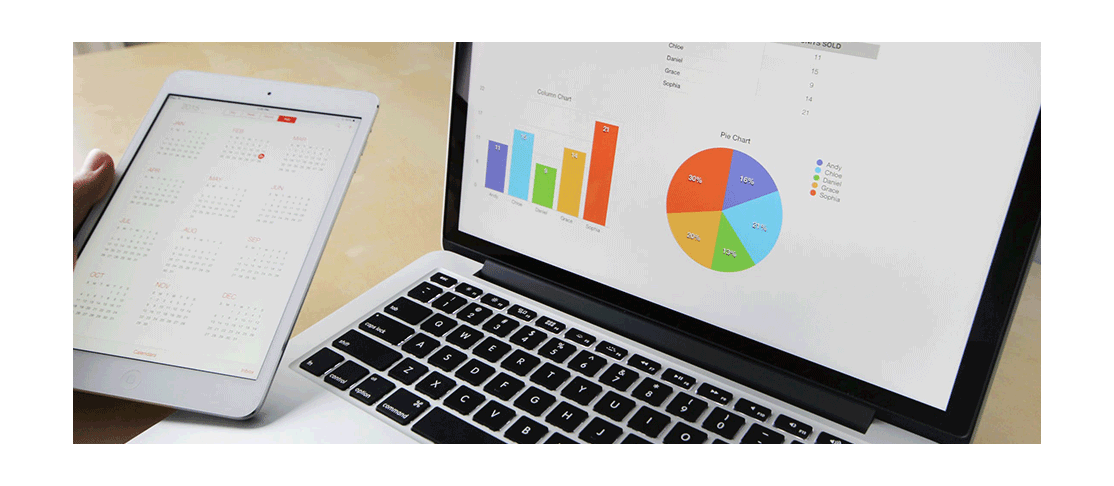 Wrong product or size was received – this highlights an issue with your pick, pack and despatch process. A part of the chain isn't operating correctly, and this return reason will allow you to evaluate each bit of the process and work out what isn't operating correctly. Check out our video on improving your pick, pack and despatch process.

8. Combat serial returners
Large organisations like ASOS have famously started to target those who return a lot of items at once and take advantage of more flexible return policies to essentially "rent"items. By using the item once, like wearing a piece of clothing, and then returning it afterwards for a full refund, these serial returners can cost companies thousands. Research shows that 30% of shoppers deliberately over-purchase items because they know they can easily return them for a full refund, and 19% of shoppers order multiple versions of the same item so they can make their mind up when the item arrives. If you're worried about the amount of returns you're receiving, it is worth considering the option that members of your customer base may be "problem returners". The key to identifying this is to use collected data to familiarise yourself with any clear patterns. If you think a certain customer is guilty of serial returning, keep an eye on their returning habits and with enough information you can issue a warning, or even temporarily block their account to prevent them from purchasing with you. Before you do this, it is best practise to send an email to your customer base to communicate that you're keeping an eye on high numbers of returns from the same person or business, so your customers are kept in the loop at all times.

9. Be the email wizard of your industry
Using a tool like MailChimp, create an email sequence that triggers when a customer orders a product. Include emails that confirm the product, its origin, where it was produced and any other important (or fun) specs. Include clear outlines of how to cancel or amend the product they ordered, as well as the time frames surrounding amending or cancellation before the item is shipped. It's a good idea to include links to your contact information, especially live chat or instant messaging, so a customer can quickly change their order without the hassle of a phone call. A lot of customers will forget what they ordered as soon as they've pressed checkout, so these emails are great to reiterate the product and prevent them from returning when they realise the colour or style is wrong.

10. Lengthen your returns policy
Most returns policies are 30 days or less. If you want to reduce returns for your ecommerce store, double or triple this. While this might seem counterproductive, increasing the number of days a customer can return a product removes the urgency surrounding returns. This urgency is what fuels most returns, but by removing it your customers are more likely to get attached to the product they were going to return (or simply forget about it). This will reduce the number of returns you receive, and in some cases can strengthen the returns (and return reasons) you do receive, as the customer is more likely to be honest due to the increased timeframe, compared to a customer rushing to process a return and filling in any old reason to get it done before they are no longer eligible.
11. Make ecommerce returns the best experience possible for your customers
When discussing positive customer experiences, everyone has a company in their mind that have an amazing returns process. Companies like ASOS come to mind; even if something goes wrong with an order, their pride in delivering a one-of-a-kind returns experience cements them in the minds of their customers, and keeps people coming back for more. All the tips, tricks and hints in the world won't prevent you from receiving some level of returns. Instead, work on transforming returns into a positive by providing tracking numbers, keeping the customer informed via email as their return is received and processed, and when they can expect their refund, exchange or store credit. Keeping customers informed at every step of the way will prevent the return having a negative effect on how they view you as a company. This, in turn, will increase the chances of retaining them as a customer, and contributes to them coming back to buy more products from you, rather than from a competitor.
Reduce ecommerce returns for your online business
As clearly shown, reducing returns is a great way to help streamline your logistics, reduce costs, and hold less inventory. While it can be a complex process, the sheer number of options available to avoid this issue make it a manageable task. From the tips given above, our main suggestion and focal point for your business would be to put customer expectations and feelings at the heart of everything you do.