Part of creating a successful website is having great SEO, or Search Engine Optimisation. Having good SEO makes sure your products are visible to consumers within search engines results, which translates to sales. This is such a vital part of websites that some companies hire SEO experts to optimise their websites, making sure they are as visible as possible, to ensure the highest number of organic results within a search engine.
Luckily for you, an SEO expert may not be needed, as BigCommerce gives you a host of features and options to enhance your site's SEO. If you require a little more explanation on SEO and its importance before you go further, head over to this blog post which will give you a run-down of how SEO can benefit you and your pages. Get ready to become a pro at ecommerce SEO!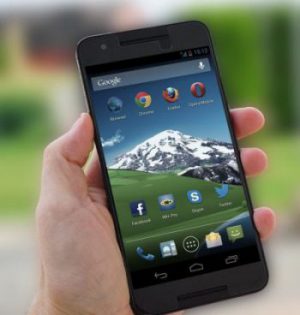 The SEO Features:
HTML and Metadata
With BigCommerce, your pages are built using proper HTML elements. HTML stands for Hypertext Markup Language, and means that when your page was created, the language used contained proper HTML elements. This ensures that when search engines crawl your pages, if they pick up ranking signals based on the underlying code, it will be positive signals that will result in SEO success. Alongside this, metadata has been added into your product pages to enhance your search results with important information like pricing, ratings, and stock levels.
301 directs and URL rewrites
BigCommerce allows you to manually set up 301 redirects. 301 pages are important – and don't be put off by the fact that this sounds technical! They automatically redirect customers when you've moved (or removed) pages on your site. This also helps search engines crawl your site and understand your current layout. If for example, you rename a product, BigCommerce will auto-populate a URL to reflect the change, and direct any traffic from the old URL to the new one; greatly reducing page not found (404) errors and improving the overall SEO performance of your website.
Rel="canonical" elements
This is an HTML element that helps webmasters prevent duplicate content issues on webpages. With BigCommerce it is built-in to ensure that every page only has one URL. This improves your SEO and pages' crawlability by search engines, and it ensures you don't get punished for duplicate content.
Accessible content and Content Delivery Network (CDN)
Sometimes important content can be lost within unsearchable Flash or media elements, however BigCommerce offers an accessible content feature within their pages, making sure that important data cannot be lost and impact your SEO negatively. BigCommerce has its own CDN (which is a network of proxy servers and their data centres) that is always working in the background to ensure that your pages load quickly for shoppers and search engines alike. In relation to SEO, because site speeds can impact search ratings, how quickly a consumer can reach your site is vital to making sure your site is ranked as highly as possible by the search engines.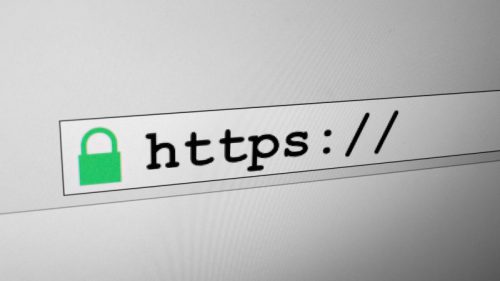 Site-wide HTTPS and SSL
All four plans offered by BigCommerce: Standard, Plus, Pro, and Enterprise include site-wide HTTPS and dedicated SSL. HTTPS and SSL are both to do with the security of your site, and basically ensure that there is an extra layer of security in the way of encrypting important data. For example, if one of your customers was entering their bank details to purchase something on your site, it would then be encrypted. With these tools, your SEO can be greatly improved as the increased security can lead to higher Google rankings (they have started using HTTPS as a ranking factor).
As you can tell, BigCommerce really has your back when it comes to SEO and your website. So you can crack on, confident that you've got the technical backing you require to smash your online sales. The next step is to make sure that you've got the back office tools in place to handle all those orders. Still using spreadsheets or another standalone tool? Get in touch with us today and book a demo of our Cloud ERP application.