Ecommerce is a great way to sell your products with ever-increasing numbers of online shoppers.
Social media is a great way to reach your customers and engage with them.
So it's only natural to bring them together.
This union is called 'social commerce' and it means that the buying process is assisted by social media.
Why You Should Use Social Commerce for Your Business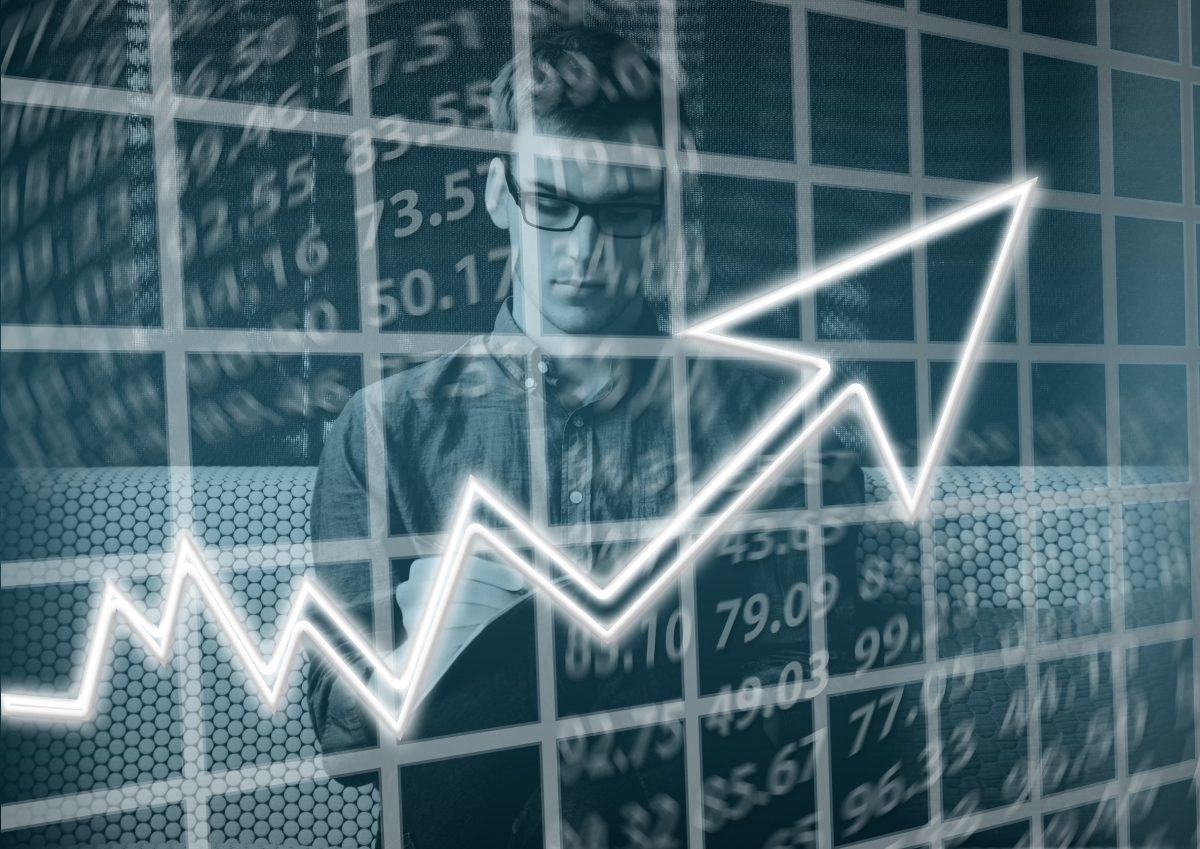 New ecommerce sites are sprouting like mushrooms. As a result it becomes more and more difficult for online retailers to stand out from the crowd and attract a substantial share of customers.
With almost three billion active social media users worldwide as of January 2017 retailers are staring, at least on the face of it, at a similar problem. With so much information to choose from, how can they stand out?
Combining social media with ecommerce allows retailers to connect with their customers on a much more personal level, without the need for big budgets and without limits to time and location.
Social Media also allows a brand to show its personal side and respond quickly to feedback. It adds a communal aspect to online shopping, as customers can share their thoughts on products directly online and can actively engage with their friends, communities and, most importantly, with your own online community. Your advocates.
The opportunity to buy products directly on social media channels via buy buttons and integrated shops, takes social media from not simply being a way to raise awareness and draw customers to your website, but it produces actual revenue. And this revenue can be substantial.
More Than One Road to Success

Before even starting to think about social commerce, you must understand your target audience. Know their wants, needs and habits and then adjust your strategy accordingly, as there is more than one road to success.
You also need to be aware that all social media channels are different and therefore need different strategies.
Here are some of the most important ones that we've identified and how you can use them to boost your sales:
Facebook
Let's start with the THE most important channel when it comes to social commerce. 85% of all ecommerce orders from social media come from Facebook. And with over 1.7 billion active users per month, the pool of potential future customers seems almost infinite.
The platform offers many features to encourage those potential prospects to make a purchase.
For example, you can set up an online shop directly on Facebook. There, your customers can buy your products without having to leave Facebook, so there is no danger of losing them on their way to your website.
And there is an even faster way of selling: Facebook's Buy Button. It is especially useful for prospects who have already shown some interest in your product – and while they are still brooding over whether or not they should buy, your product will 'magically' appear in their news-feed. This is not due to magic, but to dynamic ads, which allow you to retarget potential prospects efficiently. Then your customers just need to click one button to directly buy the product without having to leave Facebook. Now that really is a fast way of shopping.
A variant of this selling method is the possibility to sell via Facebook Messenger, using a chat bot. In the first instance, you can use news-feed ads to guide customers towards your chat bot. You can then engage with them in a personal conversation and provide them with all the information they need. And, using the previously mentioned buy button, they can immediately buy your products without having to leave messenger. In addition, you can offer your chat partners the option to share the displayed article with their peers – leading to instant recommendations and increased sales.
Instagram
Similar to Facebook (and unsurprisingly bearing in mind that they are now owned by them), Instagram is intensifying its efforts to become more retailer-friendly, for example by introducing analytics to measure the success of your campaigns.
While call-to-action buttons, like 'Shop Now', have already been around for a while, Instagram has recently started testing so-called shop tags. They allow retailers to tag products in native posts (not in ads), and directly provide information like price within the picture. As a result, users can't only see the product itself but already get information important to the purchase decision within their feed. They can then click 'Shop Now' and end up at the retailer's checkout page. Currently, this feature is only available in the U.S. but it is expected to be rolled out globally.
In addition, dynamic ads are also available for Instagram and can help sales, in particular when it comes to boosting your remarketing and retargeting efforts.
Instagram reached 600 million monthly active users in December 2016 and is still growing rapidly, so it is definitely worth consideration – especially if you are targeting millennials.
Pinterest
Pinterest users actively search for ideas, inspirations – and products. So, it makes sense to utilise the platform to sell your own products. Pinterest has therefore introduced many features that facilitate online shopping.
Probably the most useful tool for ecommerce retailers are Buyable Pins. These pins have a 'Buy It' button and display the product's price. Users can then buy the product directly within the Pinterest app, but the retailer is still in control of shipping, fulfilment and customer service. The app even monitors prices, meaning that users are notified when the price of one of their saved pins drops – which can be an additional incentive to make a purchase.
Pinterest has also enhanced its search options towards visual search, which leads to even more users finding what they are looking for. And with its audience types it also helps you to target specific audiences in order to get your products in front of the right people.
With over 100 million active users per month, Pinterest is an especially good choice if your target customer-base is largely female and includes heavy mobile users. And with 93 percent of visitors using the site to plan for a purchase, it gives you access to a people that are ready to buy.
Twitter
While Twitter is still a good place to connect with both your customer base and people outside it, as well as to share news and information, it is currently winding down its commerce efforts. Not only is it ending its partnerships with ecommerce platforms like Shopify, but it's also disbanding its commerce team. The most significant change for online retailers is the phasing out of the buy button, which has never been a big success on this heavily news and information-based platform.
Twitter is currently putting some effort into dynamic ads, but these offer significantly fewer possibilities than other platforms.
Don't Lose Time and Get Started Now!
We've only touched the surface with this piece, with newer platforms like Snapchat and Whatsapp still finding their feet. But we do know that social media will continue to impact online purchases, with customer spend directly through social media platforms being expected to exceed $60 billion in 2017. If you're not already, it is high time to start building your social commerce strategy – to get ahead of your competitors and boost your sales in ways you never thought of before!
If you are worried about whether you will be able to cope with all those additional sales orders – don't be. With the right ERP system that is mobile, flexible, and grows as you grow, you will handle them easily. Try out Khaos Control Cloud for FREE today.