If your company doesn't know how sections of society spend money, then you could be missing out.
One of the biggest changes in recent years is the rising strength of the 'silver pound', or what the over-50s choose to spend their money on.
In this post, we'll answer what the spending habits of those in their sixth decade and up are, and how your company can adapt and make the most of it.
It is hard to underappreciate the over-50s' impact on the UK economy. Growing at the fastest rate of any age group, thanks to ageing baby boomers, they contribute 76% of the UK's financial wealth and just under half of its consumer spending. And if it had risen at the same rate as those under-50 since 2003, the economy overall would be over 6% smaller. That's massive and would mean France overtaking us in terms of world economies by size.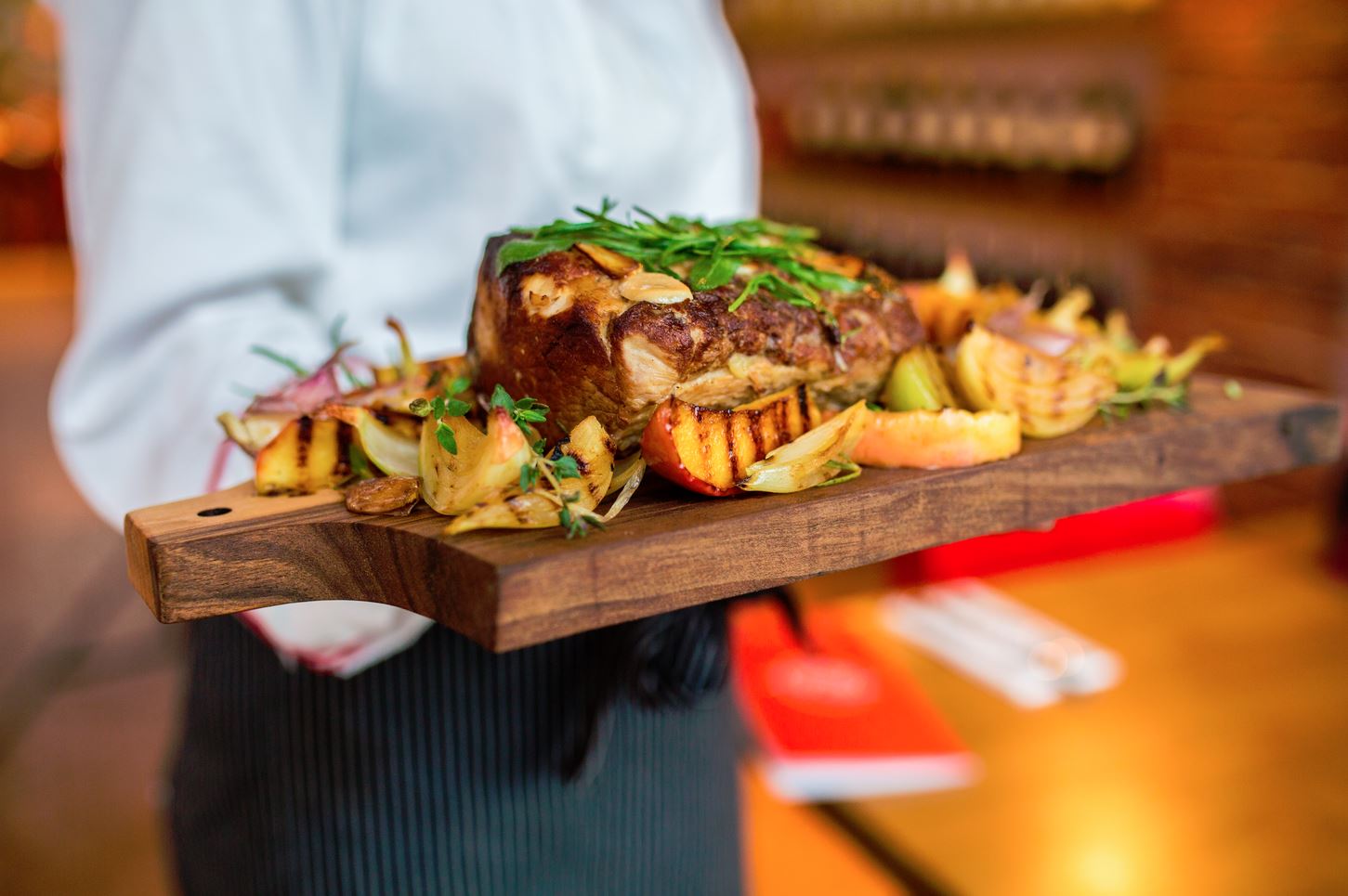 What's more, not only is the silver pound's magnitude greater than ever, but the spending habits of the over-50s have changed.
For example, food and non-alcoholic drinks spending by over-50s is predicted to accelerate from 5.1 to 6% of the total annually over 2012-8. A similar trend is expected to take hold for health spending, also forecast to rise to £7.8 billion per year by 2018. But that which will be spent on housing is thought to slide from an annual 7.7 to 5.9% increase by the same year.
Drilling further into specific sectors, the over-50s now outspend every other age bracket on alcohol and tobacco, recreation and culture, food and non-alcoholic drinks and health.
Khaos Control, our business management solution, will help you keep on top of this surging demand. Ditch the spreadsheets and scraps of paper, and track sales orders, purchase orders and more with one system. Prioritise efficiency with auto-reordering and harmonise training with the EPOS interface.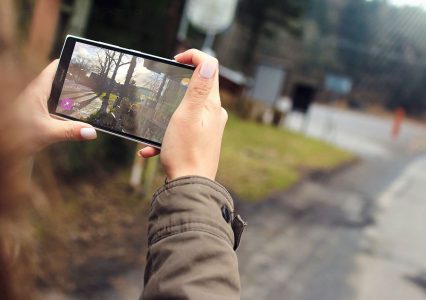 What bearing do these trends have on marketing strategies? If the spending habits of the over-50s are known, how can your business harness it?
The attitude prevails that interest in technology falls with age, and while the overall trend may be true, it's wholly wrong to suggest it tapers to nothing. On the contrary, research reveals that the over-50s hold the information revolution in high esteem, although the way the surf the net and on what varies from those younger. And the nuance only deepens when you consider differences between over-50s themselves.
Progressing from 50-59 year olds, to those aged 60-69, and finally those 70 and up, we see preference for internet access on the go decline. In other words, that people exchange smartphones for laptops and then desktops. Only 50-59 year olds are susceptible to email marketing, while uniting all three subgroups is the tendency to favour the internet as a shop window, useful for browsing products but not necessarily for buying them. In the minds of the over-50s, the final transaction remains one that, very firmly, takes place in store.
As for social media, while there are signs of increasing drift away from Facebook amongst under-50s, it's the preferred social media network for those over it. 50% of those over-70 have profiles, with the figure increasing the younger people get. And although President Trump, at 70 the eldest person to become President, can't be kept off Twitter, he's very much the exception. Just 10% of the over-50s have accounts. Only Friends Reunited demonstrates greater ability to capture users as they age.
So, what are the takeaways?
In the quest to make websites responsive for smart phone users willing to pull the purchase trigger online, it's worth bearing their appearance on more traditional devices in mind. This includes stellar product photography, descriptions and impressions of size. Nearby store directions should be abundantly obvious, with staffed pay points and a welcoming atmosphere in place at physical sites.
On the social media side, don't churn out identikit content across channels, but rather attach distinct personas to separate sites. Then tailor material accordingly. Your Twitter audience will be more youthful than that on Facebook – prioritise the ease of online shopping and discounts there. On Facebook, emphasise in store experience, and different ways customers can pay and have delivery fulfilled.
We're all adapting to the fruits of information technology in different ways and at different speeds.
While true technophobes are few and far between, over-50s still prefer using the internet in a passive sense as customers, looking at, absorbing product information, but not buying. In this sense, they mirror the attitude most took to ecommerce in the early 2000s when hesitancy to mash credit card information into keyboards was rife.
But raw demographics and spending power, that the over-50s are the fastest growing element of society also wielding the greatest financial clout, means they cannot be neglected. Retailers should be willing to adapt.
Khaos Control is installed at over 300+ sites nationwide. Processing millions of transactions daily, customers rely on us to help them control their business management chaos. Want to be a part of this and take your business further? Request a FREE no obligation demo today.