There are a multitude of ecommerce platforms out there, making choosing one confusing. Many cater to specific markets or have features unavailable in others. That's why we at Khaos we have compiled a list of the top five and how you can get the most out of each.

Considered one of the market leaders amongst ecommerce websites. Having many multinational users attests to its usability. So what are the platform's main advantages?
Magento is open source, so, in other words, free! Everyone's favourite word – and doesn't Magento know it. You can alter, integrate and manipulate your version of Magento to your heart's content, perfectly optimising your online store front, dependent on skill set. If you get a Magento expert on your side, you'll be able to integrate extensions and functionalities too. Luckily, as it turns out, Khaos Control Solutions offers this service with our partners Webstraxt (hint hint, nudge nudge – use us!).
Magento has one of the world's largest communities, thanks to its large user base. This means 90% of the time you won't need to employ an expert because the answers will have been posted and discussed many times over. This also serves the double effect of keeping Magento on their toes, with any mistake unlikely to go unnoticed for long.
Magento, unlike its rival, WordPress, is specially designed to support ecommerce. This means many features are centred around ecommerce platforms and store fronts rather than developed as an afterthought.
From businesses that operate out of a garage, to Fortune 500 companies, Magento supports them all. The scalability is off the charts. Unlike other platforms that fail to support business growth, Magento never fails to impress.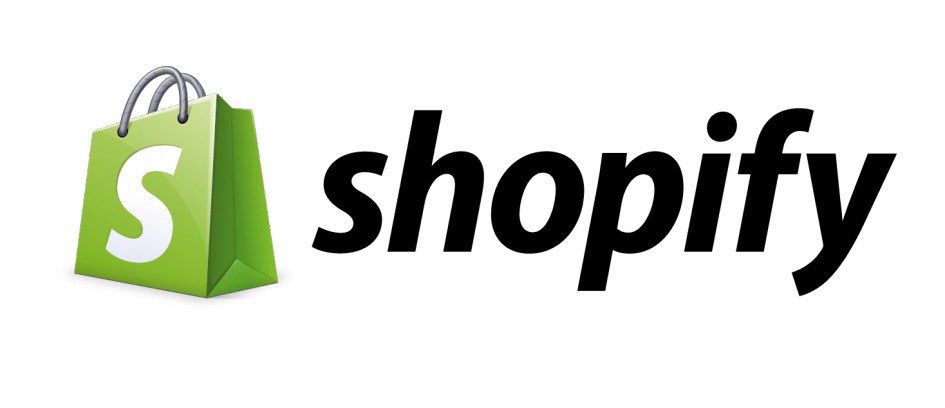 Shopify, built for the perfect balance between convenience and control. If you don't want the fully catered, hemmed-in approach that Amazon and eBay offer, or the massive responsibility of creating your own from a dedicated server, then Shopify is going be your go-to. So, what are the benefits of using Shopify as your ecommerce platform?
The changing landscape of the internet, and Web 2.0, has left us at SEO's mercy. If you don't optimise your images, tailor your text and license your links, expect bounce rates to be high. With high bounce rates comes a loss in sales, so Shopify's hosting is highly dedicated to speedy search return rates. This is a big deal in the highly competitive online world in which we live.
Shopify has a large number of high quality features, brilliant for those building their own ecommerce solution, as well as someone shopping for an all-in-one solution. Never will you be left shaking your head in disappointment because you can't find the right integration. Shopify also has an amazing array of assorted aesthetics available for free! Fully customise your business' look and feel to really cater to your target audience.
Marketing. For many it's going to be the best and only way to advertise products. Shopify has latched onto this idea and has dedicated marketing tools available, alongside additional apps that expand upon the service.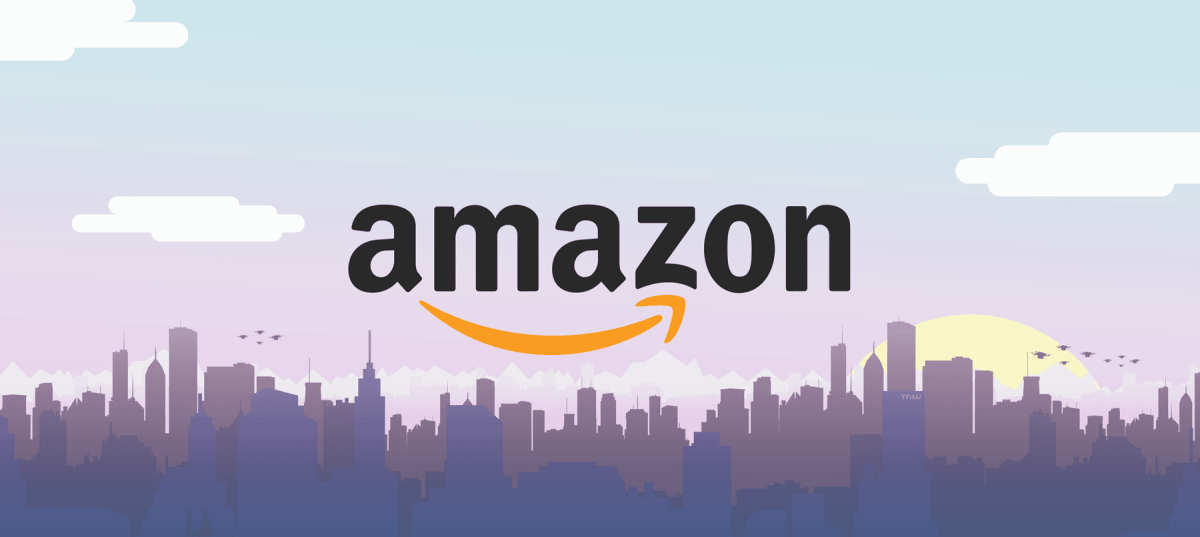 Everyone has heard of this giant, and if you haven't, then where the heck have you been? One of the most profitable businesses on the planet, and set to take over the world alongside Google and Elon Musk. It's no surprise they have an arm of their business dedicated to ecommerce platforms, after all they have their fingers in every pie on the shelf. But how do they best support ecommerce websites?
By virtue of size and renown, most people start their search for an item on Amazon. If you want to stand against millions of other online store fronts, you need an Amazon presence – this one is less a benefit than a prerequisite.
International expansion usually takes a traditional business many years to achieve, but online store fronts on Amazon are guided down a nice garden path where everyone around the world has access to the product. However, this is brilliant for increasing your reach and opening up new opportunities.
One of the biggest selling points for having an Amazon store is free storage. The multitude of massive warehouses owned by Amazon throughout the country means it's is in the perfect position to store your items.
Wooing all customers is every seller's dream. WooCommerce, as the name suggests, attempts just that. WooCommerce combines a lot of the benefits of previously-mentioned systems:
Like the other entries, this system is free for the basic package, allowing you to start your business at the drop of a hat.
WooThemes has been around for a while, mainly because they do the job just right. By creating unique and individualised WordPress themes, you make your online store front stand out from the rest.
A built-in analytics system allows you to monitor trends and dips closely. Never will you be caught out by seasonal slides or changes in the marketplace – basing your purchasing and selling strategies on previous years' data will optimise all your business processes.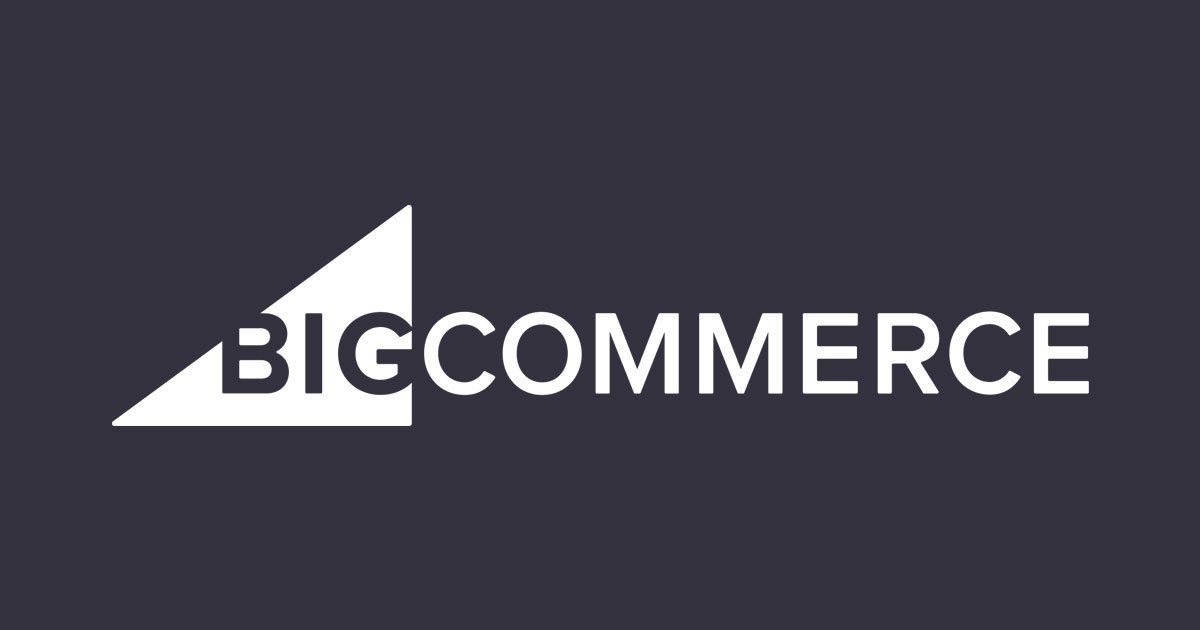 Looking to make a big impact? Well, BigCommerce is here to serve. Akin to WooCommerce, they offer similar features, with some stylistic differences and access to different markets. Some big users include Toyota, Martha Stewart and Original Moxie.
Scalability is key for most business. As BigCommerce is aware, growing your business organically, without reaching any glass ceiling holding you back, is essential.
Product management, SEO tools and a marketing suite make BigCommerce a system – brilliant for tailoring every aspect of your business at the click of a button.
With over 60 payment gateways, getting anyone to pay up is nice and easy. BigCommerce is able to process offline, and in multiple currencies, making every transaction simple and painless.
So now you know the top five ecommerce platforms. Each does roughly the same, with minor differences, that do end up tailoring your experience massively. The differences are largely attributable to the parent company and its customer base as to how you will sell. Now here comes the sales part. Without proper stock control management, you will never be able to properly manage your store. Loss of items will lead to loss of customers and loss in revenue. So now is the perfect time to invest in business management software. Control your accounts, CRM and stock with the touch of a button. Book a free demo now!
This blog post's chosen quote goes to Eleanor Roosevelt with this nugget of gold – "Great minds discuss ideas; average minds discuss events; small minds discuss people".