Payroll is make or break for a company. Mess it up and you'll land in serious Government trouble, incurring fines and bars, as well as lost employee confidence and morale. Putting your employees first ensures they feel appreciated, and will encourage them to pass those vibes on to your customers and partners alike. Software such as Xero cuts time wasting in your business. As a result this will reduce the amount of tedious admin that usually has to be completed when it comes to employee payroll.
Khaos Control Cloud + Xero – How We Work Together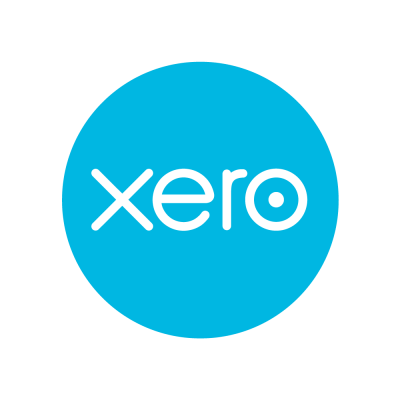 Khaos Control Cloud recently integrated with the powerhouse that is Xero because we want customers to have the flexibility and advanced accounting functionalities Xero offers. Alongside Xero, Khaos Control Cloud is the system that ensures your back-office operations are running smoothly. Khaos Control Cloud effectively streamlines your processes, incorporating stock control, CRM, inventory management and more, all in one cost-effective solution. Get advanced accounting and be your own account with Xero, and let Khaos Control Cloud organise and control the core functionalities of your business. This gives you the flexibility to get back to what you do best; running your business from the ground up.
Awesome Xero Features
No more human error
Xero automates part of your payroll processes, so no more repetitive manual data entry as you tally up employee wages compared to hours. Features, such as built-in timesheets, automate calculations and payments for you, so you can rest assured your payroll is accurate and free from human error.
Limitless accounting
With multiple pay rates, pay different workers different rates depending on the work they perform. And, flexible pay calendars give you the freedom to choose employee payment frequencies, whether it be weekly, fortnightly or monthly. Xero gives you a limitless accounting experience.
Save time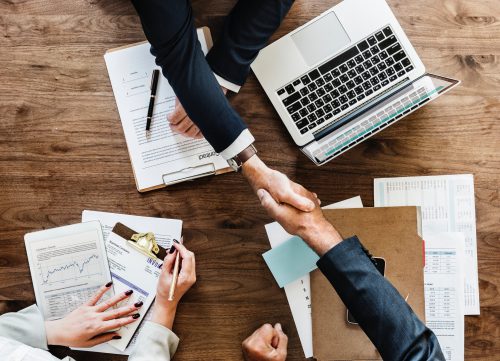 Save time on mundane tasks, such as pension filing and HMRC submissions, that usually take hours but just minutes in Xero. Easy pension filing means you can send information to Nest, and The People's Pension, in a couple of clicks. Send payroll data directly to the HMRC in just a few minutes within Xero. This saves you time collecting all the data that's spread across multiple pieces of paper or various Excel spreadsheets. Just a few clicks and say goodbye to bore.
On the go
Like Khaos Control Cloud, Xero have a mobile app so you can take your work with you. With the Xero Me app, you can submit, approve and view payroll requests from any device with an internet connection. Say hello to 24/7 control of your accounts!
Save the trees
Be kind to the environment and say goodbye to paper; Xero features electronic payslips employees can access from their mobile, tablet or laptop. No more paper payslips! Save the trees!
Be proactive, not reactive
Easily calculate statuary pay for your employees, and stay on top of sick pay, as well as maternity, paternity and adoption leave all in the same place. Xero gives you the control to make the correct adjustments to pay first time round, to make sure you know where your business stands with your employees.
As you can see, Xero grants masterful control over your employee payroll. It helps prevent HMRC fines and issues, saves you valuable time and is even environmentally friendly!
Still stuck in Excel spreadsheets? Wondering how Xero and Khaos Control Cloud work together to make software magic? Book a demo now for more information.